Northern Border Town's Smaller Market Promises Good Returns
Located where Lake Superior meets Lake Huron, Sault Ste. Marie is the third largest city in northern Ontario.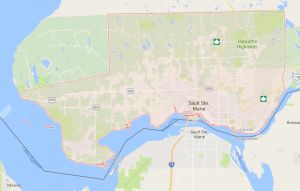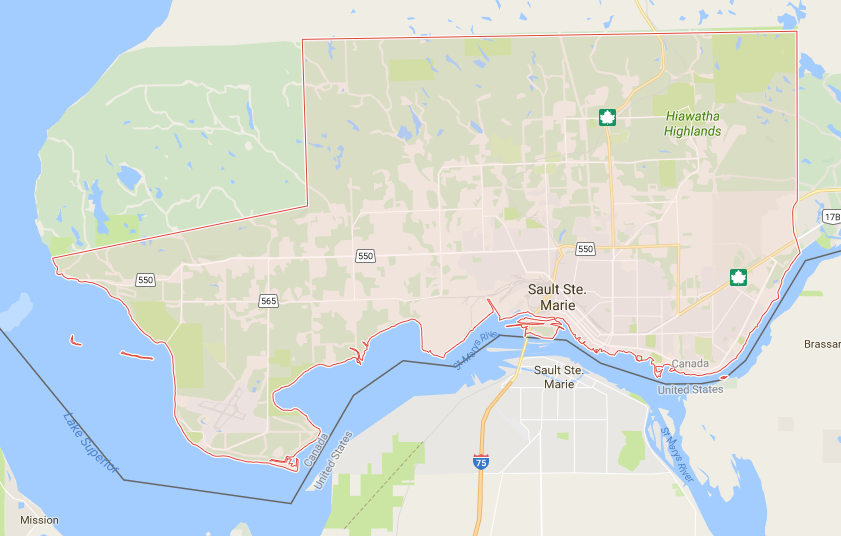 Since its incorporation in 1888, the city has grown around transportation, trade and steel making, thanks to its place on the St. Lawrence Seaway and its border crossing with Sault Ste. Marie, Michigan.
The city boomed in the sixties and the seventies but hit hard times thanks to ageing factories and global competition. Recoveries in the steel and forestry industries, as well as a rise in the service sector and new casinos, have helped restore jobs. Algoma University also contributes to the economy through jobs and students. All of this has stabilised demand for apartments in this city.
In spite of the size of the market, and the city's past economic troubles, vacancy rates have been exceptionally low. Sault Ste. Marie was affected by the 2008 recession, losing 3,800 jobs in 2009. It regained 1,700 jobs in 2010, however, and is only 100 jobs short of the 38,100 it had in 2005. The economy appears to be stabilising and the apartment market is strong, promising good return for investors.
Market Outlook
As with other northern centres, a diversified economy and strengthening commodities sector will increase jobs and drive up demand.
Excellent repositioning opportunities exist through renovation and new ownership efficiencies.
Rents remain undervalued.
Small, stable market will limit the number of trades.
City to remain strongly industrial, keeping demand strong, but limiting the potential for apartment investment near the steel mills.
INTERESTED IN NEW APARTMENT CONSTRUCTION IN THIS REGION? FILL OUT THE FORM BELOW TO REQUEST THE RECENT TRANSACTIONS.
[contact-form-7 id="28921″]