Check Out the Latest Products from SVN Rock Advisors…
[fluid_wrapper width="686" height="386"][/fluid_wrapper]
See highlights from our 2021 LIVE ON STAGE event and be sure to save the date for our 2022 Affordable Housing and New Apartment Development event on June 16-17, 2022!
[fluid_wrapper width="686" height="386"][/fluid_wrapper]
The Agenda With Steve Paikin (featuring Derek Lobo) | Why Do Renters Pay Higher Property Taxes?
[fluid_wrapper width="686" height="386"][/fluid_wrapper]
Derek Lobo and his team provide unique industry services covering the complete project cycle from feasibility through to sale.
[fluid_wrapper width="686" height="386"][/fluid_wrapper]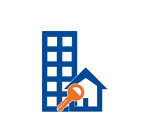 Apartments
SVN is a leader in private and institutional multifamily brokerage. We provide multifamily owners and investors with the industry's best investment real estate research, advisory and transaction services. As multifamily brokerage specialists we provide unparalleled market knowledge, access to qualified investors and transaction expertise.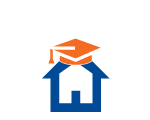 Student Housing
With specific knowledge that impacts the sale and leasing of charter school properties, we understand how to add value across all aspects of the student housing property spectrum.

Land Investments
Our team of land and development specialists are experts in serving all clients' needs. Whether you're looking to buy or sell ready-to-build pads or to work on large parcels, our team has the right expertise.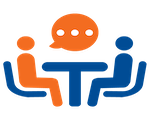 Research and Consultancy
 SVN Rock Advisors provides multifamily developers with proven strategies and advice. Apartment Market Research and Analysis available through our multifamily real estate group has significant experience representing purpose-built apartment developers and private equity investors in multifamily.