Volatile Employment Market Keeps Vacancy Rates High, But Rents Rising
The Region of Niagara, containing the cities of St. Catharines and Niagara Falls, have ridden a roller coaster ride of job growth and losses. Overall, the region has lost 300 jobs since 2005, but has seen employment grow by as much as 7,300 jobs in a year, and shrink by as much as 15,300.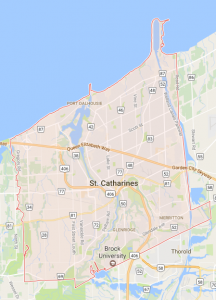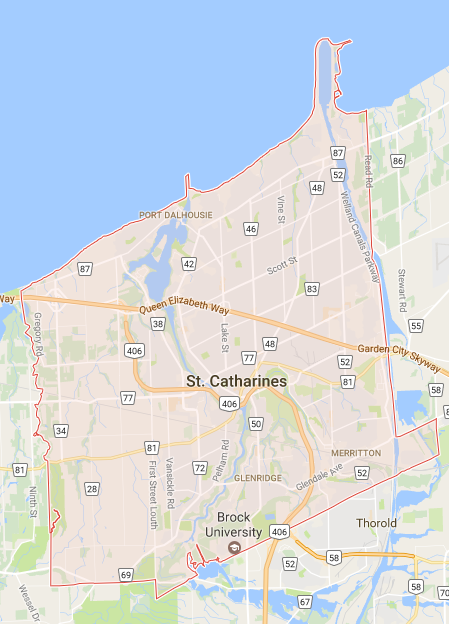 The region's tourism industry is strong but susceptible to economic downturns. In the case of St. Catharines, the town has not been able to directly benefit from the casinos built around Niagara Falls but is seeing an influx of commuters driving or taking public transit to jobs in Hamilton or the Greater Toronto Area.
St. Catharines' apartment market has matched this volatile outlook with mixed signals of its own. With 7,990 units in its universe, the centre has the second highest concentration of apartments in the region (behind only Hamilton). The market is diversified; however, and like Hamilton, the risk has been priced into the available properties.
Rents have grown every year in the past five years, at an average rate of 2%. The city's average rent is below the provincial average but above that of Hamilton or Grimsby.
St. Catharines is currently at the edge of the Greater Toronto Area's economic influence, but commuters are not uncommon. Transportation links are almost as strong as in Hamilton, and additional links (both highway and public transit) are planned. This could increase interest in St. Catharines' apartment market, and the days of high vacancy rates could be numbered.
Market Outlook
Opportunities exist for new and repositioned student housing east of Brock University (in Thorold).
A total renovation of an ageing property by one major apartment operator was highly successful.
St. Catharines' self-contained nature will be attractive to retirees due to lower housing costs than GTA.
Buying opportunities will continue to exist in the city's large mid-size market, as diversified ownership continues.
INTERESTED IN NEW APARTMENT CONSTRUCTION IN THIS REGION? FILL OUT THE FORM BELOW TO REQUEST THE RECENT TRANSACTIONS.
[contact-form-7 id="28921″]