Northern Market Offers Golden Opportunities
Northern Ontario is often forgotten when investors outside the resource sector look at Ontario. The cities are small, and the area has a reputation for volatility that comes with resource-based economies. The apartment industry is no different, with more attention paid to the heated centres in the south than the cold prospects of the north.
But investors are leaving money on the table by not tapping into the northern centres that are growing now. These well-established towns have sizable apartment markets, and times have gotten better in the commodities industry. In addition, centres like Sudbury, Thunder Bay, Sault Ste. Marie and North Bay have diversified their economies and are attracting jobs and new investment.
In the apartment market, northern Ontario centres have lower vacancy rates than one would expect, and average rents are increasing. The marketplace tends to be fragmented, with large corporate owners staying away. By and large, current apartment owners are old-school landlords, and buyers can reposition well through renovations and new efficiencies in ownership.
Investors looking here face risks, but they also face the opportunity of getting into a market that others might not be aware of, yet.
Resource Town Diversifies
Sudbury has had its share of challenges for the past two decades, but improvements in the global commodities market bode well for the future.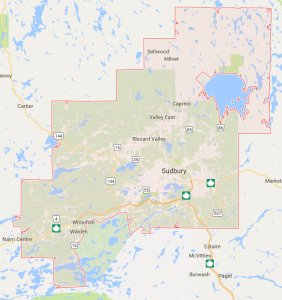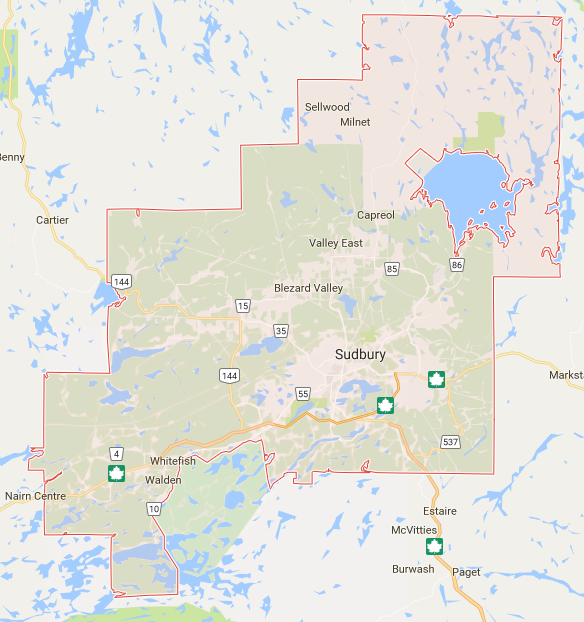 Although the number of people employed by the mining industry has dropped dramatically since the 1970s, entry level jobs in this industry are $100,000. With the commodities sector is doing well, Sudbury is doing well.
More than this, the mining sector's influence on the economy has been supplanted by growth in other sectors, including education, health care, government services, retail trade and manufacturing. A new medical school has opened (a joint venture between Lakehead University in Thunder Bay and Laurentian University in Sudbury). These changes pushed unemployment below 8% after two years where the rate averaged over 9%. The population has grown since 2001, with a slow-but-steady rate of 0.66% per year since 2009.
This has meant better days for Sudbury's apartment universe. After peaking at over 11% in 1999, vacancy rates in Sudbury went through a steady decrease since the turn of the millennium, dropping to below 1% in 2007 and 2008. The economic downturn increased these rates to 3% in 2010 but did not decrease rents.
Market Outlook
Excellent repositioning opportunities exist through renovation and new ownership efficiencies.
Rents remain undervalued.
Small, stable market will limit the number of trades.
INTERESTED IN NEW APARTMENT CONSTRUCTION IN THIS REGION? FILL OUT THE FORM BELOW TO REQUEST THE RECENT TRANSACTIONS.