APARTMENT DEVELOPER FUNDAMENTALS
Apartment Development Fundamentals
Master the five questions a successful developer gets right every time
This free e-course will help you optimize your development strategy so you can scale into an apartment enterprise.
Clarify your apartment strategy
As a developer, you already have 90% of what it takes to excel in the multifamily game. It's getting a handle on the last 10% that will make the difference between running a business that generates an income and enjoying the ongoing proceeds of intergenerational wealth. It's time to start building wealth for yourself instead of for others.
Take this free e-course to:
Understand what a repeatable framework looks like for developing apartments
Determine what kind of project you should develop
Get a roadmap for designing an apartment that meets market demand
Familiarize yourself with the data sets and formulas necessary to predict profit
Understand the commercial capital stack necessary for financing apartment development
Learn the critical components to integrated marketing and leasing strategies that outperform the market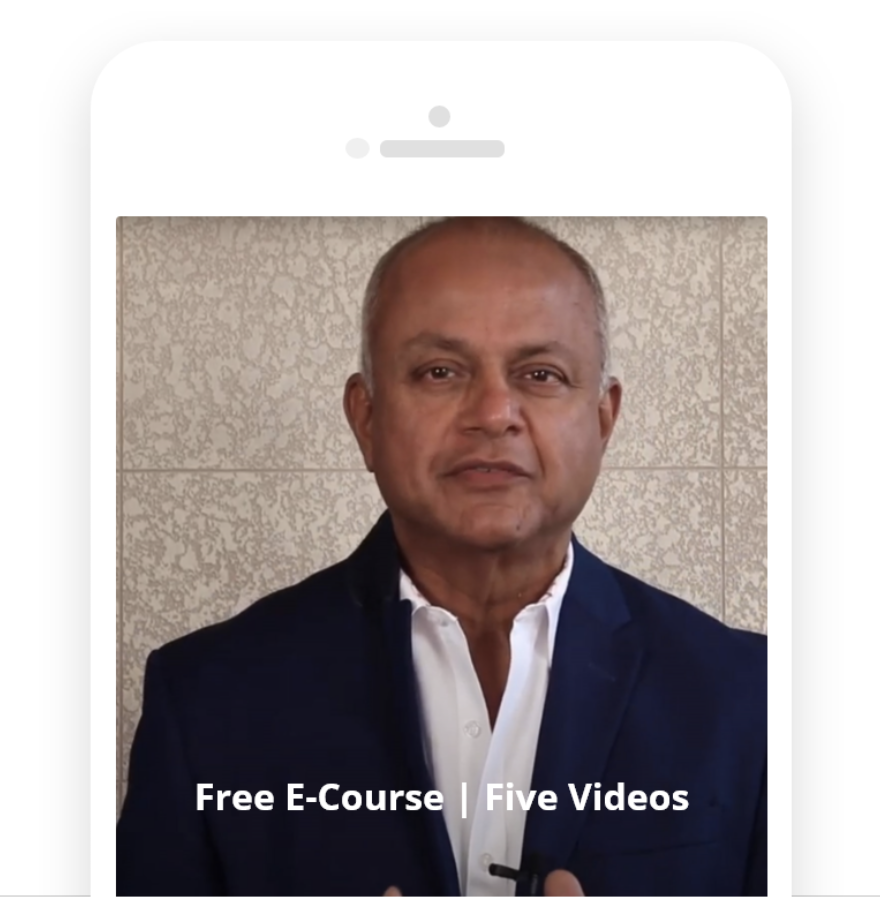 Derek Lobo
North America's Multifamily Expert
Avoid the most common mistakes
When you build dozens of units at a time, one simple oversight can significantly drag down the value of your property. A small rent concession of just $50/unit over 150 units would cause a $1.8 Million loss in property value (calculated at a moderate 5% cap rate). Small mistakes add up and can be like a wet blanket on your growth strategy.
My free e-course will help you answer the five most important development questions so you can rest easy knowing your development strategy is on the right track. Become an apartment owner sooner when your development team has the right answers to the right questions.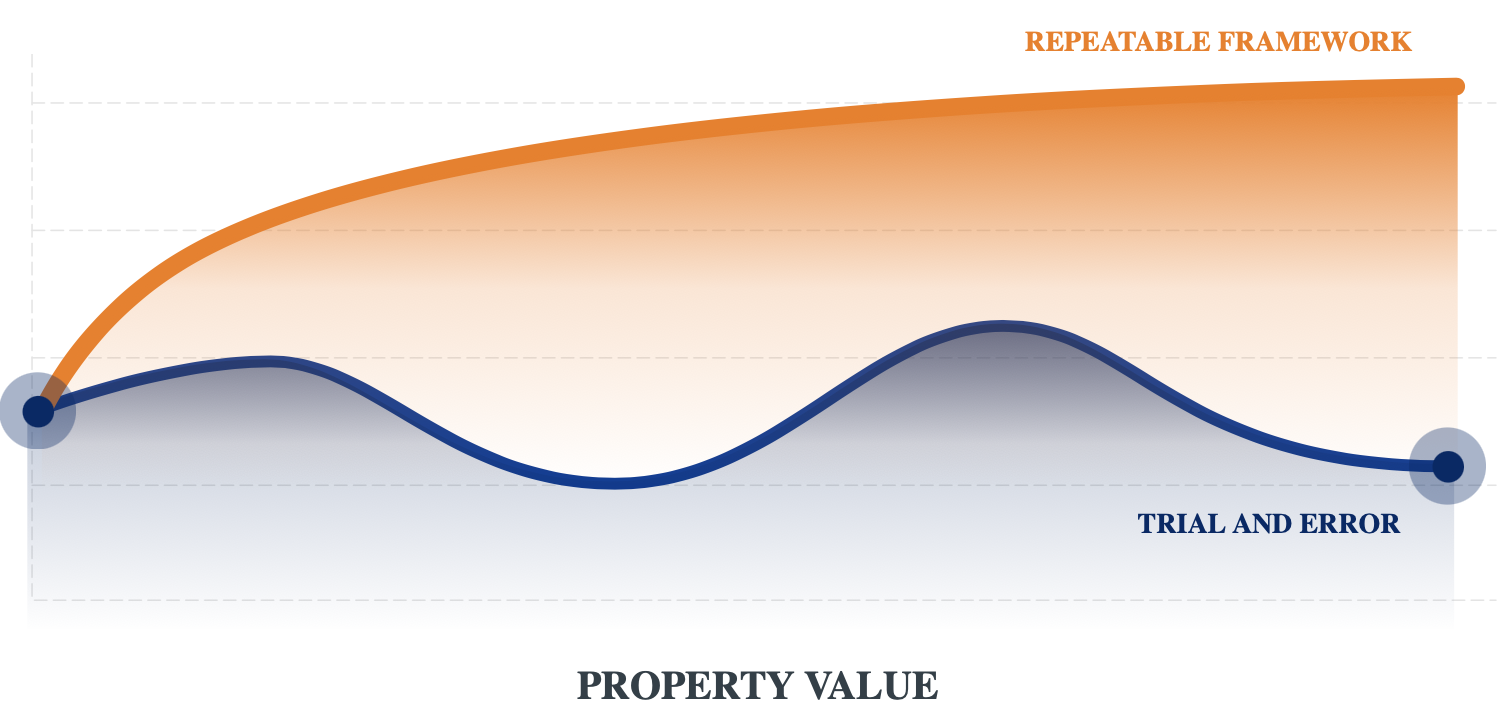 Join the nation's top developers
If you're like our most successful clients, you're in multifamily real estate to make it big—a big impact on society, and a big impact on your family. You're not here to simply pay the bills and punch out at 5 pm. You want every last dollar your real estate can produce. Take this free e-course to find out how.

"Use the principles taught in the e-course to start optimizing your development strategy today"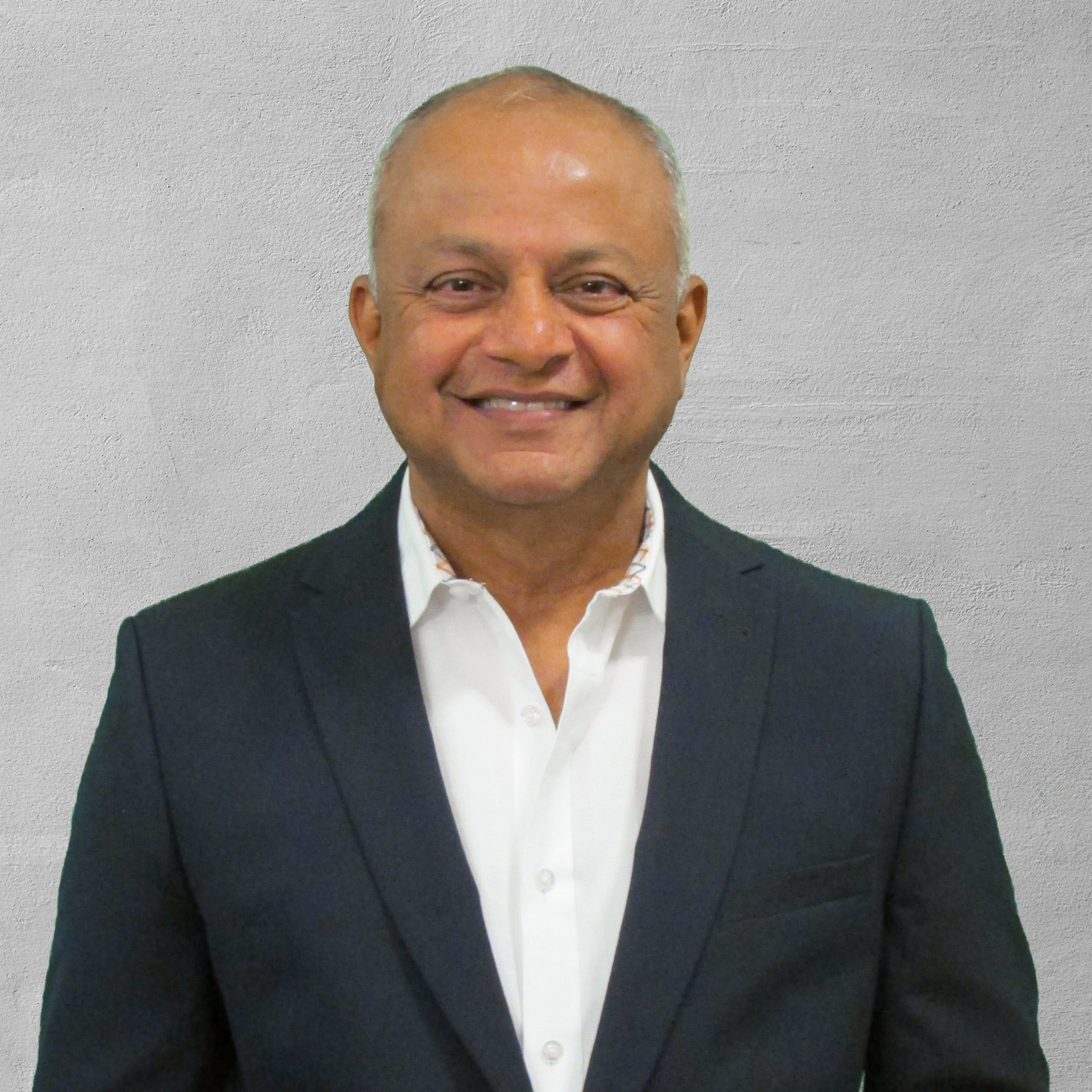 Derek Lobo
North America's Multifamily Real Estate Expert
Derek is a trusted 'thought leader' in the multifamily apartment & student housing industries. He and his team specialize in multifamily development strategy, asset management, apartment leasing, and multifamily brokerage. Derek has helped hundreds of developers across North America maximize the performance of their real estate. His brokerage team has facilitated 25% of the most valuable multifamily real estate deals in Canada, including the largest apartment transaction deal in Canadian history at $250M.
Derek is the author of the book, "The Future Apartment Developer," and is renowned for his interactive live online workshops: Apartment Developer University and Apartment Leasing University.