Small Urban Centre Offers Stability, but Limited Growth
Located halfway between Toronto and Kingston, the City of Belleville is a small urban centre. An established centre with significant industrial development, especially in food processing, the town is able to boast strong household incomes.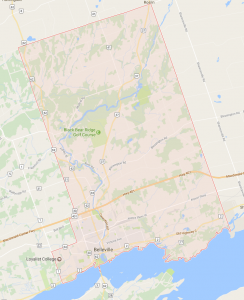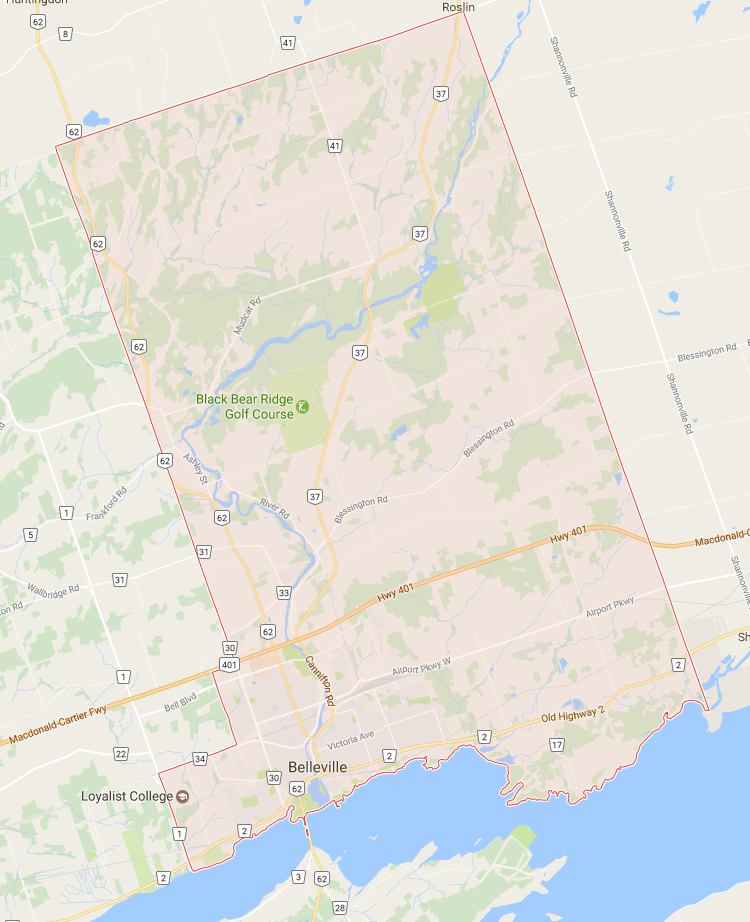 Its history and early growth have built a moderate-sized apartment market. Although the majority of these units are in buildings of 20 units or smaller, there are at least 20 buildings of 50 units or more.
Unfortunately, Belleville has suffered following the 2008 recession. This is illustrated in its apartment market which has seen vacancy rates rise, in spite of losing 105 apartment units in the past five years.
Belleville is too far from the Greater Toronto Area to benefit from its growth, but it has strong transportation connections that should allow industries to continue to grow and prosper. The city boasts a high quality of life, which has allowed the city to grow at a modest but steady rate. Once the city recovers from the effects of the 2008 recession and its oversupply, the long-term prospects of this market look good.
Belleville is a stable place to invest, but with limited growth opportunities.
Market Outlook
Belleville's growing seniors' demographic offers opportunities for repositioning in that market.
Continued diversified ownership provides opportunities for buying for yield.
INTERESTED IN NEW APARTMENT CONSTRUCTION IN THIS REGION? FILL OUT THE FORM BELOW TO REQUEST THE RECENT TRANSACTIONS.
[contact-form-7 id="28921″]