Apartment Development & Affordable Housing Conference
Actionable strategies, tactics, and critical thinking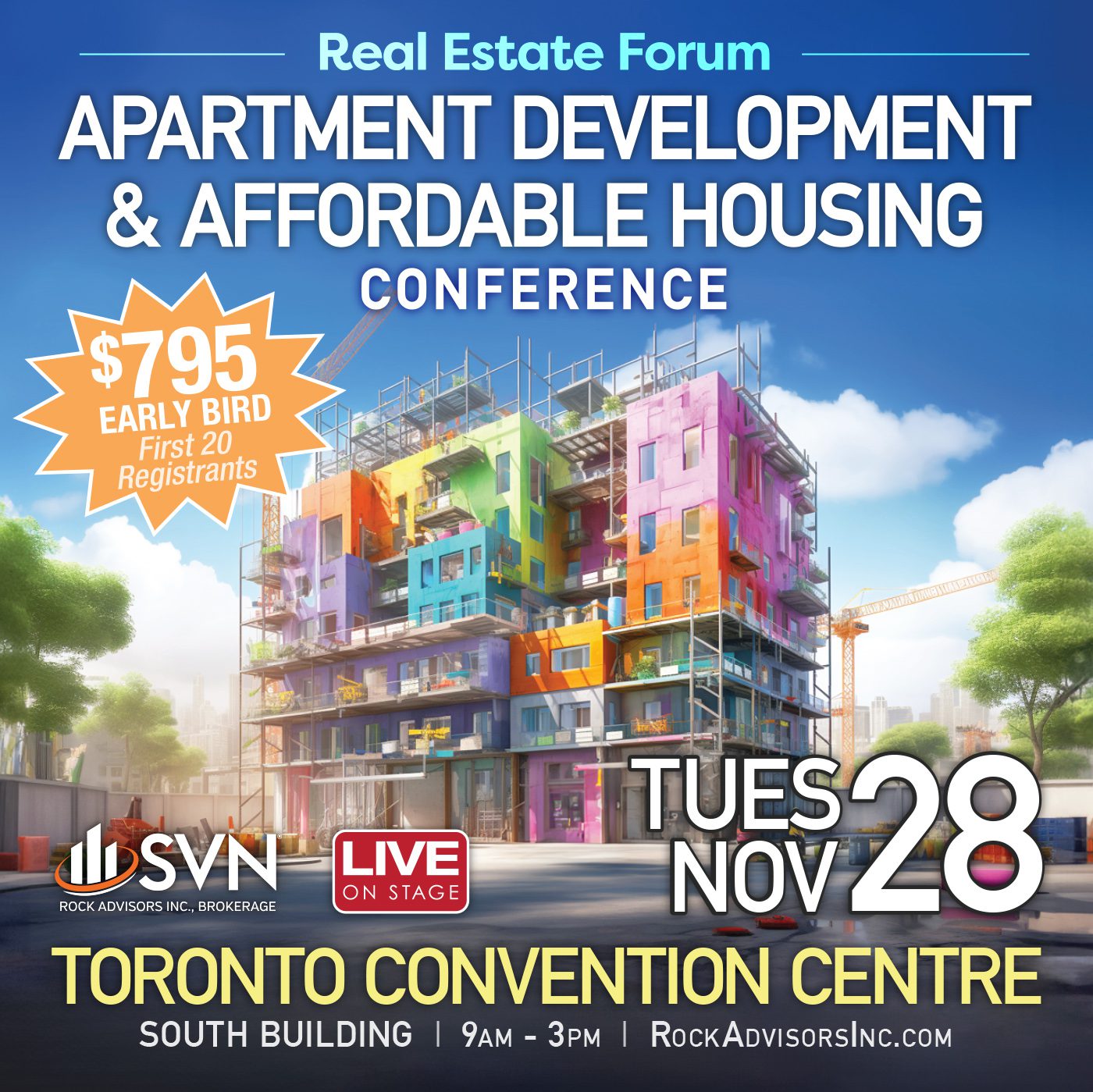 Tuesday, November 28, 2023
In-Person Event 9am-3pm EST
Toronto Convention Centre | South Building
Introducing The Apartment Development & Affordable Housing Conference – THE Must-Attend Event of 2023!
Are you ready to tackle the burning issue of our time?
A lot has been said, debated, and promised—but it's now time for real action, the type that both developers and municipalities can execute NOW to start dismantling the housing crisis. The recent National Housing Accord report identifies that 2.0 million purpose-built rental units must be built in the next seven years, requiring a coordinated plan with all levels of government – including targets and accountability. How and when will this happen? From 2018 to 2022, a total of 274,009 rental units came online in Canada…
Housing and rental affordability have taken center stage in today's financial, political, and social landscape. The struggle is real, but it's time to replace the rhetoric with actionable strategies, and that's exactly what we're bringing to the stage at this groundbreaking conference! Government is needed for supporting measures, but the rubber meets the road where developers and municipalities become the front-line for action.
👉BE THE FIRST TO REGISTER and claim your gift, as the first 75 registrants will receive a copy of the #1 Amazon Best Seller, The Self Funding House™, given in person at the event.
Join us for an event like no other—one that stands out from the crowd, delivering real solutions, tackling communication barriers, and unveiling tangible processes. The Apartment Development & Affordable Housing Conference is here to shatter the status quo and propel the industry forward toward a brighter, problem-solving housing future.
Register now for early bird pricing:
$795 – First 20
$895 – Up to October 27
$995 – After October 27
What To Expect:
Affordable Housing Solutions and Strategies – setting the stage

Feasibility and Proformas for Data-driven Decisions

Course Corrections for Developing in Today's Market

Financing the Project – understanding all the components and programs

Case Studies

Designing and Building Apartments with Affordable Housing

Maximizing Value Through Lease-up & Asset Management

Smoothing the Road – Bringing Municipalities & Developers Together
Who Should Attend?:
Developers & Staff

Municipalities & Staff

Financiers

Investors

Real Estate Fraternity

Developers Pivoting to Apartments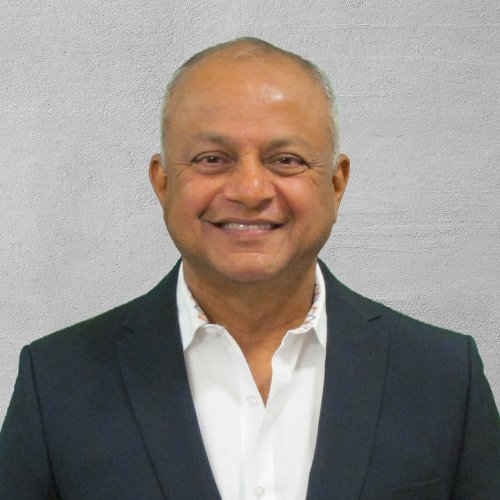 DEREK LOBO
CEO & Broker of Record
SVN Rock Advisors Inc., Brokerage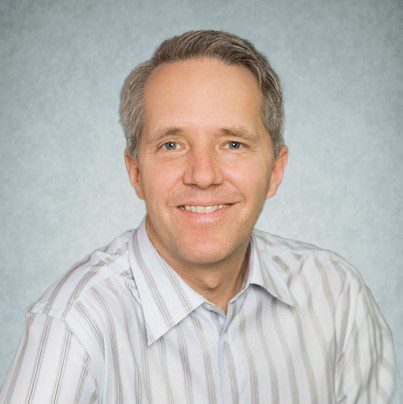 ROD SCHULHAUSER
Director of Marketing
SVN Rock Advisors Inc., Brokerage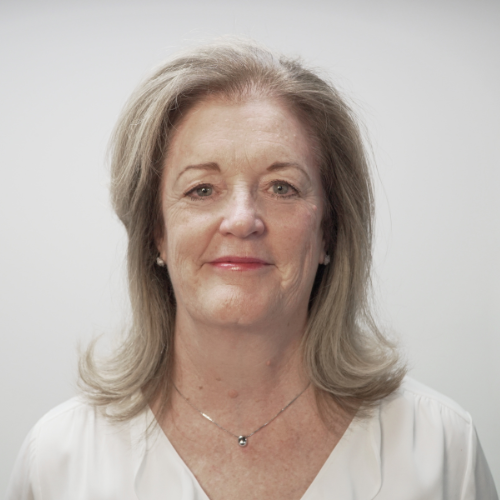 FRAN HOHOL
Director of Research
SVN Rock Advisors Inc., Brokerage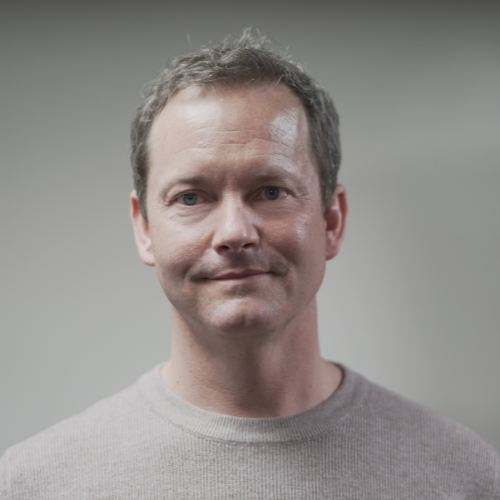 DAVE PRICE
Director of Sales
SVN Rock Advisors Inc., Brokerage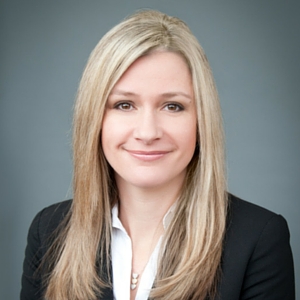 CAROLYN ENNEST
Deal Team Manager
SVN Rock Advisors Inc., Brokerage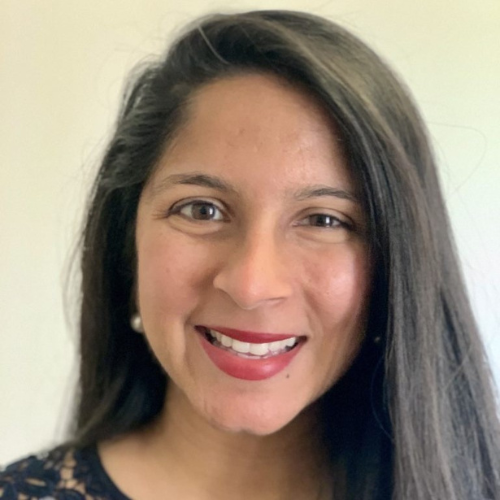 Vanessa D'Sa
Manager of Education
SVN Rock Advisors Inc., Brokerage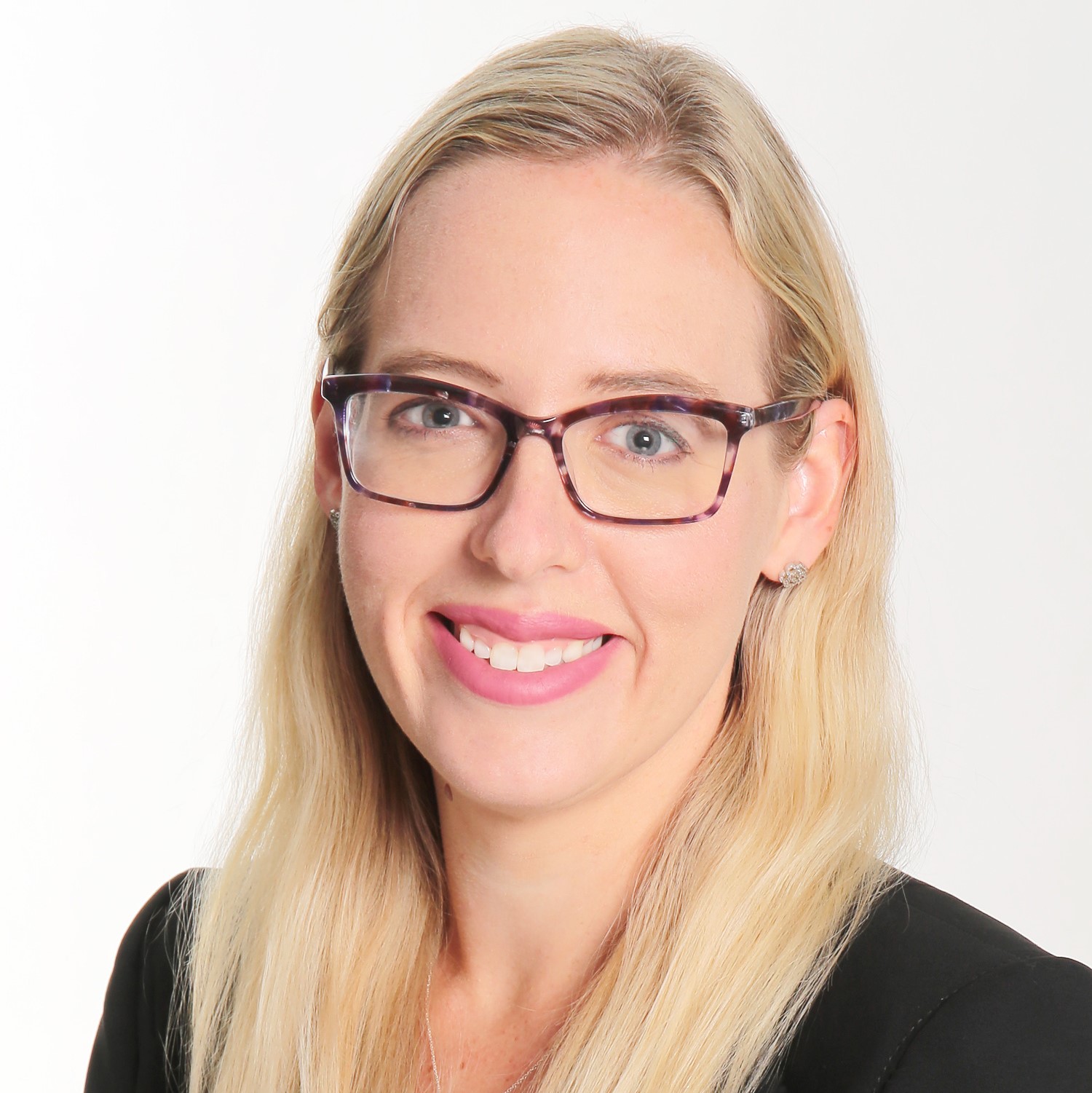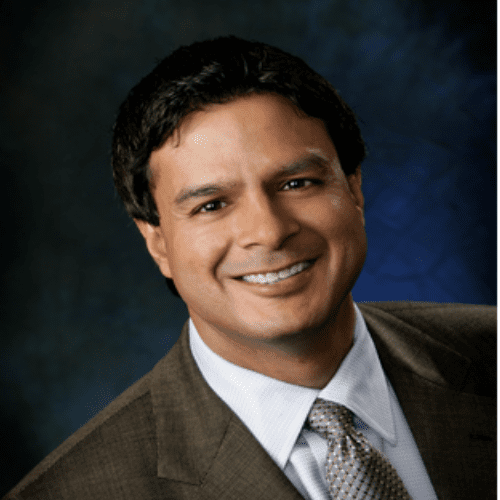 SANDEEP DHUPAR
Executive- Operations and Management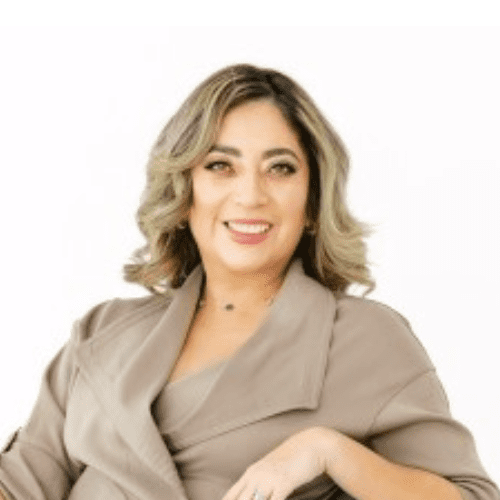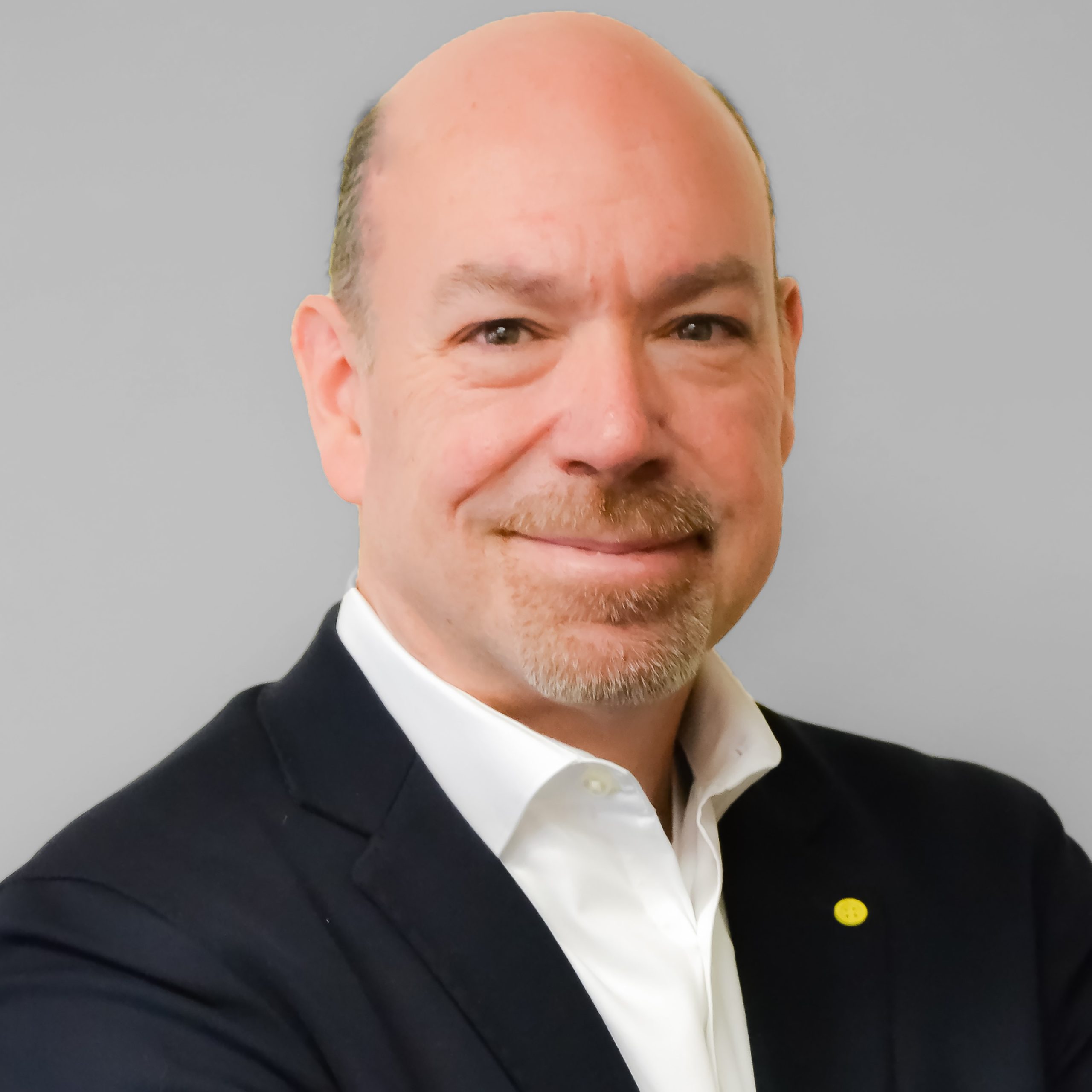 MICHEL DURAND
CEO
MCommercial, Mortgage Brokerage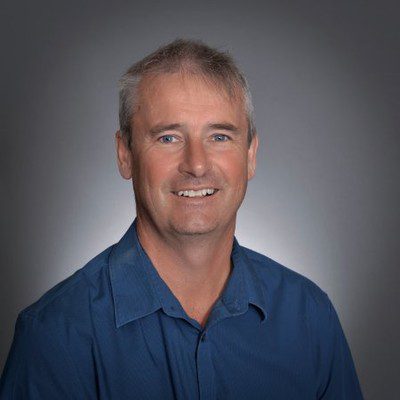 JAMIE SHIPLEY
Consultant/Knowledge Transfer & Outreach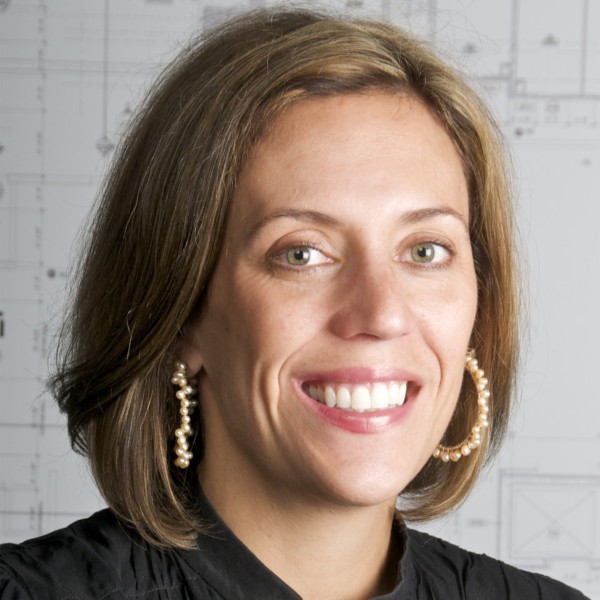 LINNEA CHAMBERLAIN
President
Chamberlain Architect Services Ltd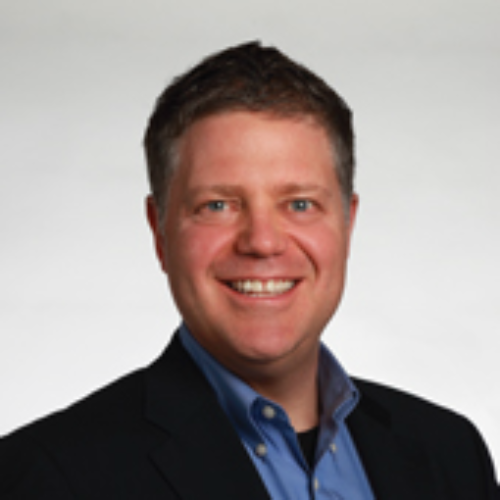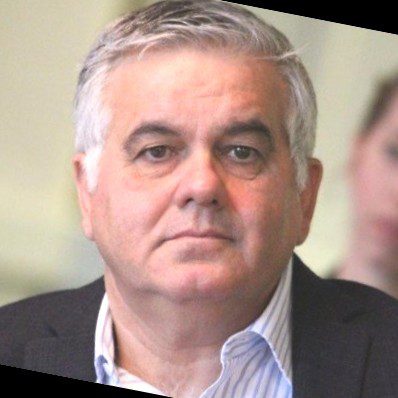 GINO DE REZZE
Groundheat Solar Wind Geothermal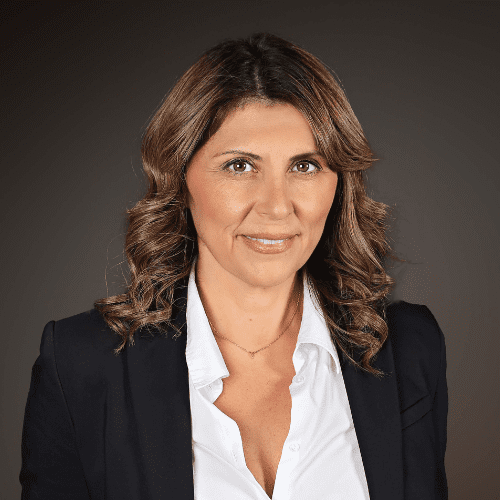 MARY GRACE TATANGELO
Commercial Mortgage Agent
MCommercial Mortgage Brokerage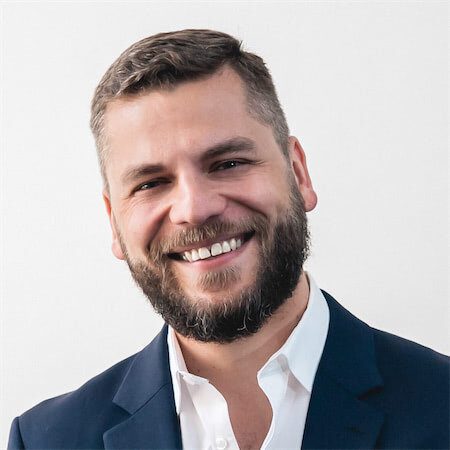 LUKA MATUTINOVIC
Principal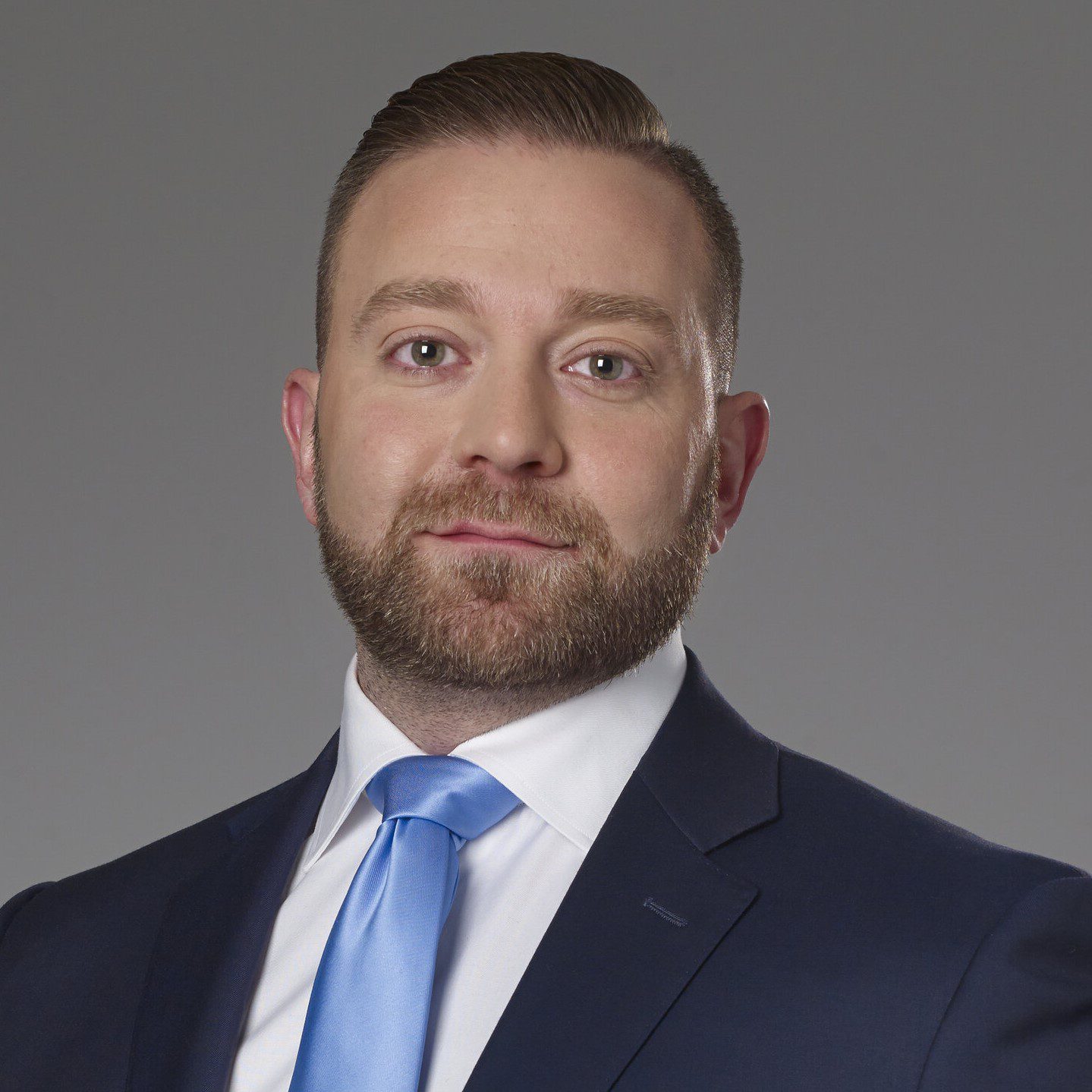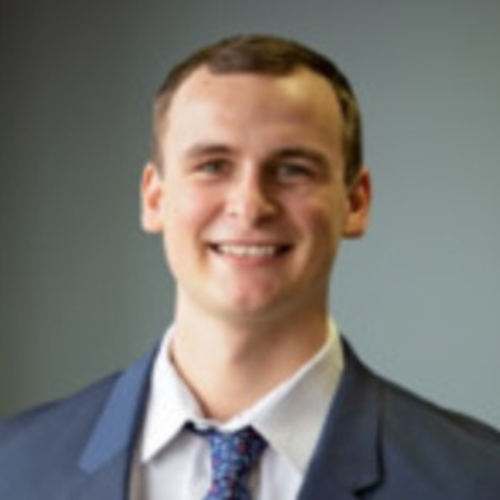 Kanen MacLellan
Manager, Research & Consultancy