EXCEED EXPECTATIONS WITH SVN®
SVN International Corp. has 200+ franchise offices throughout North America, Europe, and Asia specializing in commercial real estate brokerage (sales and leasing). SVN is a brand known for being inclusive and building trust within the industry through our open and transparent sales process. Working with our Shared Value Network® we create demand for our properties through our shared fee incentives, online marketing platforms, and SVN | Live® property broadcasts on YouTube. We are the industry's leader in collaboration and our culture gives every Advisor the opportunity to succeed on his or her own while also being part of a larger team that works, plays and wins together.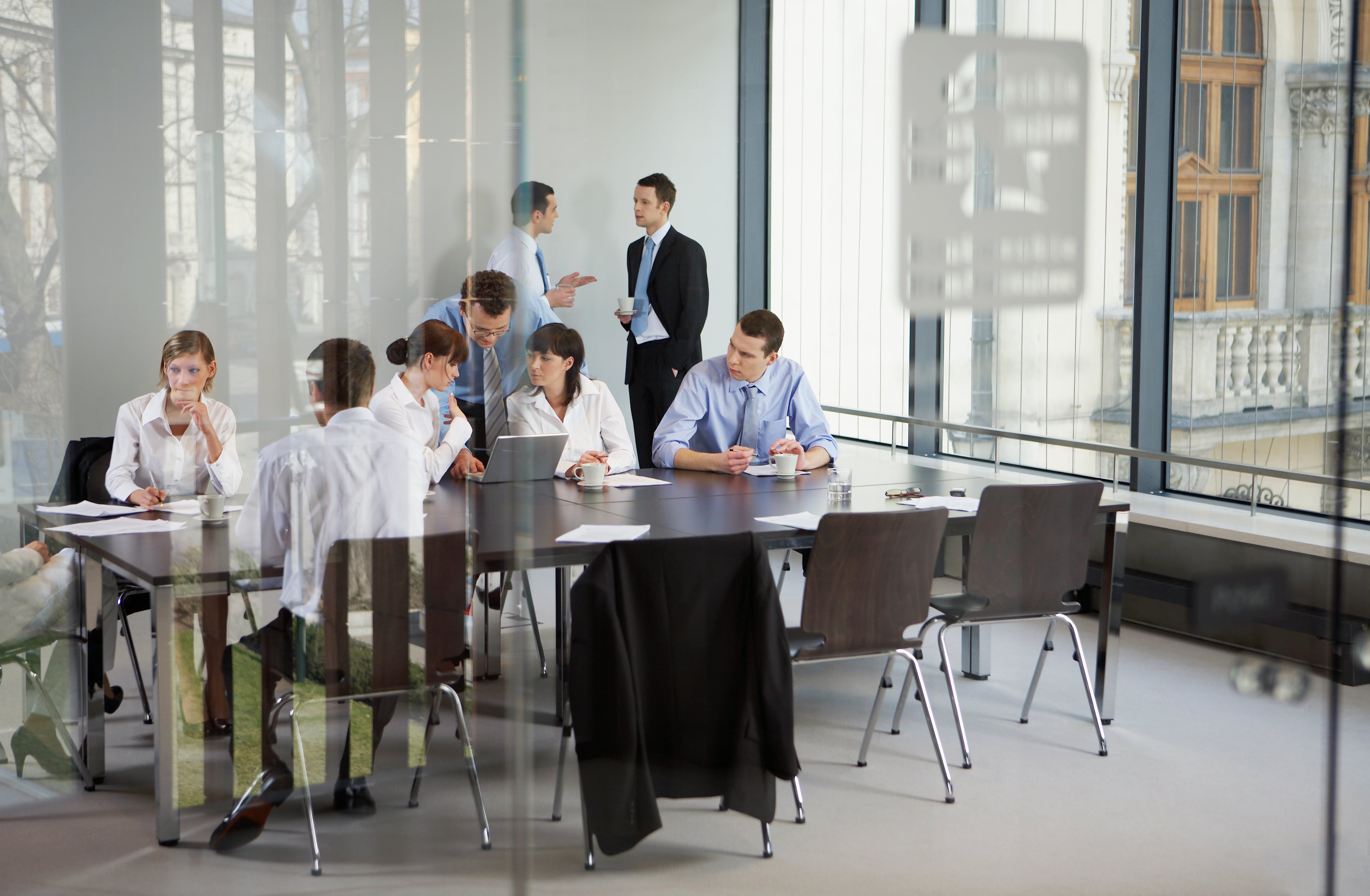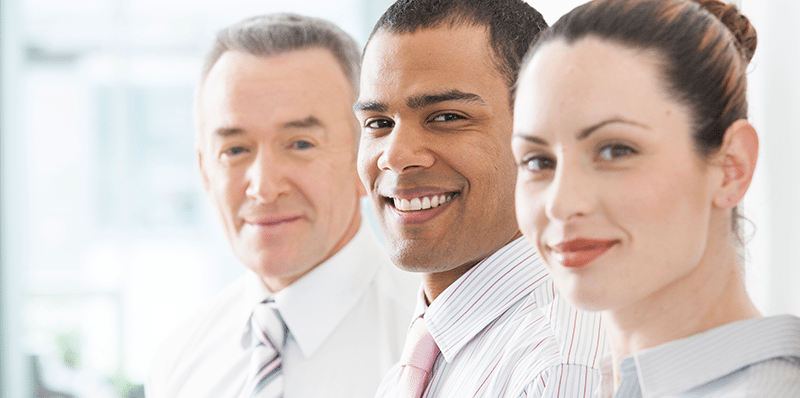 Search the latest career opportunities that SVN Rock Advisors has to offer.
WHAT MAKES SVN® DIFFERENT
The 9.6% Report
Compensated cooperation guarantees that equitable co-brokerage fees are paid on all properties, and not only to brokers within the same company, but to any and all outside brokers involved. When fees and buyer pools are shared, properties generate a higher demand and price, resulting in the most value for everyone involved.
50% Commission. 100% of the Time
We believe in sharing fees to give incentive to a wider network of buyers. With an expansive network comes higher visibility and increased demand, resulting in a higher value for clients.
What's It Relly Like Working At SVN Rock Advisors
Jump Start Your Career – How You Get Hired at SVN Rock Advisors. What's it really like to work with SVN Rock Advisors Inc., Brokerage? Nick Obradovic, one of our sales representatives, shares what he thinks. In this video, Nick talks about the hiring process at SVN Rock Advisors
THE SVN® DIFFERENCE: CREATING A CULTURE OF TRUST IN COMMERCIAL REAL ESTATE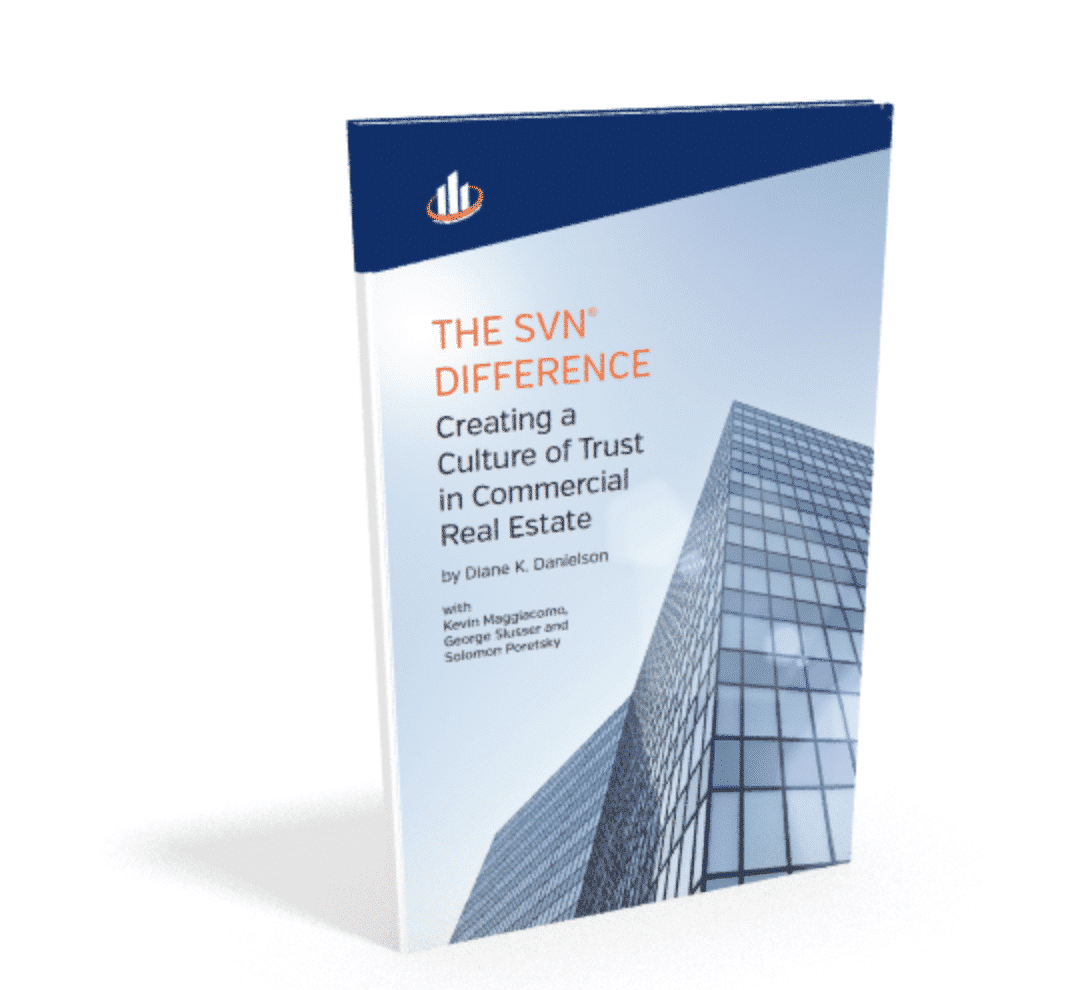 New 2018 release authored by Diane K. Danielson, COO of SVN International Corp. with contributions from Kevin Maggiacomo, George Slusser and Solomon Poretsky
The SVN brand originated in 1987 out of a desire to improve the commercial real estate industry for all stakeholders through cooperation and organized competition. Today, the SVN organization is a globally-recognized commercial real estate franchise, comprised of over 1,600 advisors and staff in more than 200 independently owned and operated offices around the world. Our brand pillars represent the transparency, innovation and inclusivity that enables all our advisors to collaborate with the entire real estate industry on behalf of our clients.
SVN has a story that sets it apart from the rest of the industry. In this book, we outline how we built a platform that empowers individuals and offices to create amazing value with all of their clients, colleagues and communities.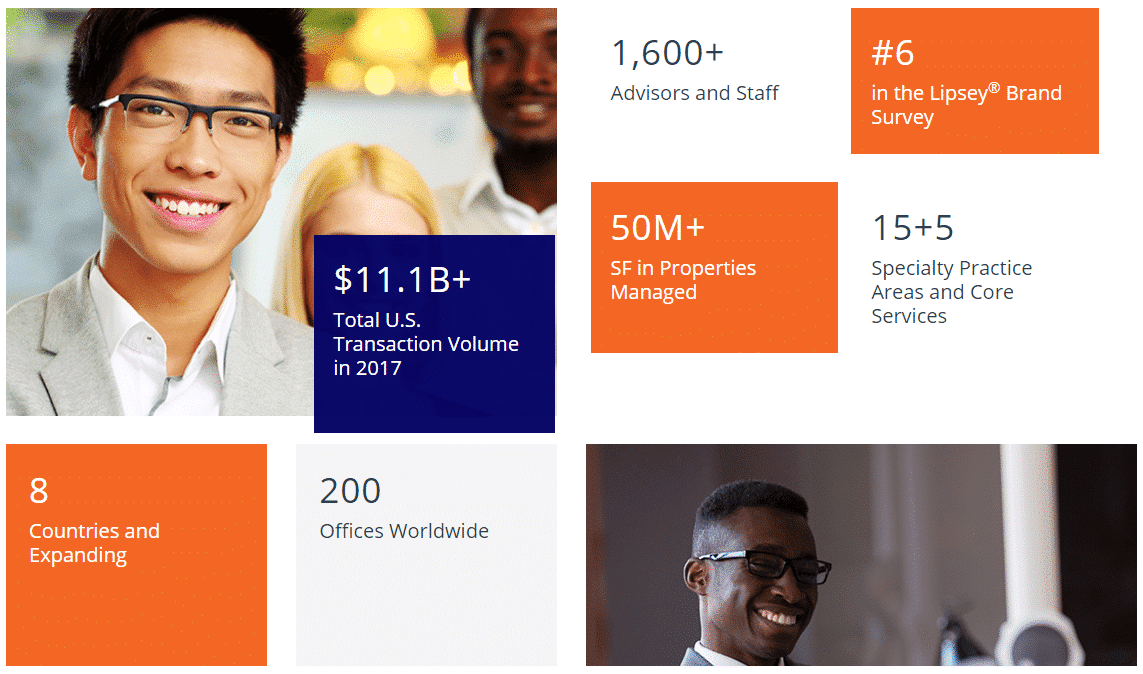 WORK WITH AN AWARD-WINNING COMPANY
SVN International Corp. and its offices have been recognized and awarded by companies such as Forbes, National Real Estate Investor (NREI), Information Management Network (IMN), and Inc. Magazine.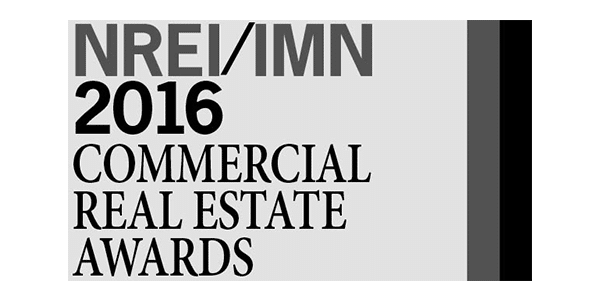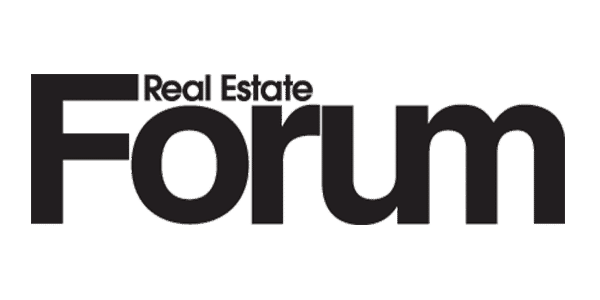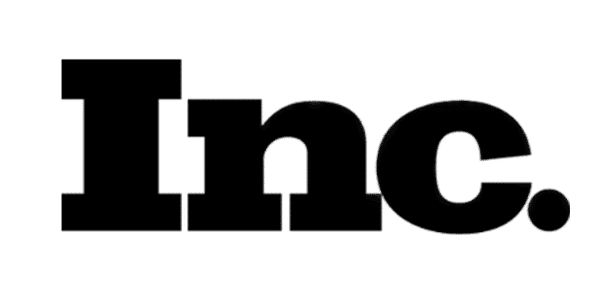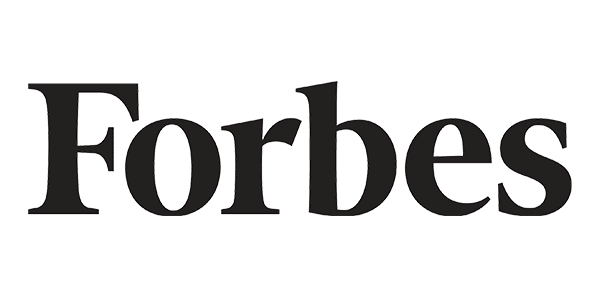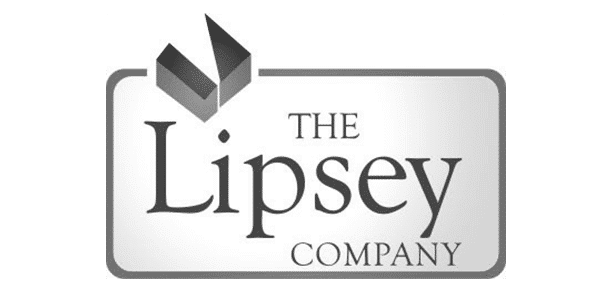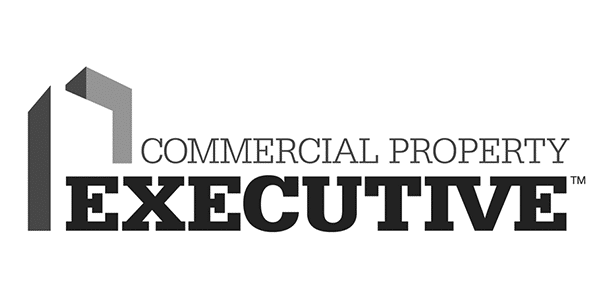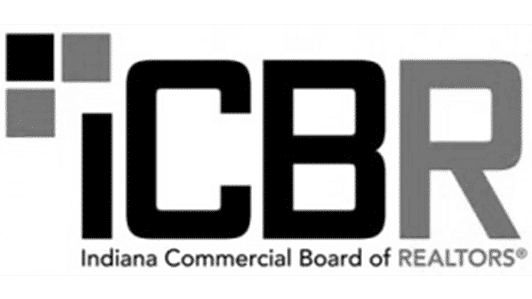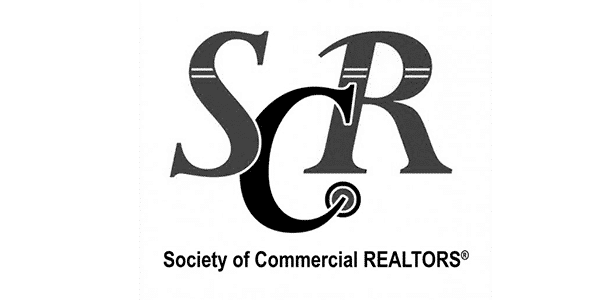 SVN CULTURE®
Innovating and breaking through the conventions of the commercial real estate industry.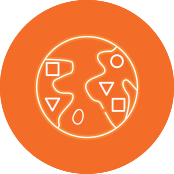 Global Platform
Our Advisors are independent local market experts who leverage the SVN platform and brand to propel their careers to new levels.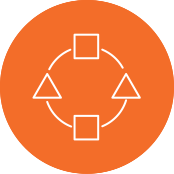 Shared Value Network®
SVN Advisors embrace our differences by creating inclusive opportunities for all our clients, colleagues and communities.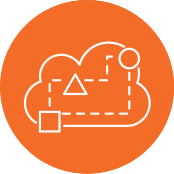 Technological Edge
The SVN brand is synonymous with technological innovation across all its systems including training, marketing and our SVN | Live® Weekly Property Broadcast.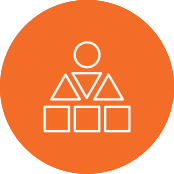 Community Impact
Each SVN office is locally owned and operated which means decision-making stays where it matters — in your community.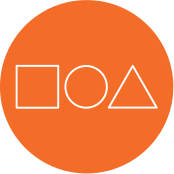 Trust and Transparency
SVN's shared fee platform creates unparalleled transparency and trust among our colleagues in the commercial real estate industry.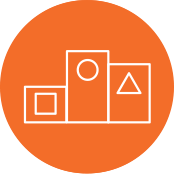 Diversity and Inclusion
All our offices are committed to an inclusive work environment and are equal opportunity employers.
WHY WE LOVE WORKING AT SVN
NICK OBRADOVIC
Advisor & Sales Representative
SVN CORE COVENANTS
A company's core values provide clarity on what is truly important for organizational success, personal and professional conduct and what to expect from each other. At SVN our Core Covenants personify our values and culture and differentiate us from the competition.
As members of the SVN Shared Value Network®, we each commit to do the following:
CREATE amazing value with my clients, colleagues and community.
COOPERATE proactively and place my clients' best interests above my own.
INCLUDE, RESPECT and SUPPORT all members of the commercial real estate industry.
HONOUR my commitments.
PERSONIFY and UPHOLD the SVN® brand
RESOLVE conflicts quickly, positively and effectively.
TAKE personal responsibility for achieving my own potential.
EXCEL in my market area and specialty.
FOCUS on the positive and the possible.
NURTURE my career while valuing the importance of family, health and community.
SEARCH THE LATEST CAREER OPPORTUNITIES THAT SVN ROCK HAS TO OFFER.