Looking for the Ultimate Apartment Development Resource?
Discover Apartment University, the go-to resource for every apartment-related project – from feasibility through lease-up and final disposition! Inside you'll find access to industry expert knowledge, proven strategies, tools, tactics, skills development, and coaching.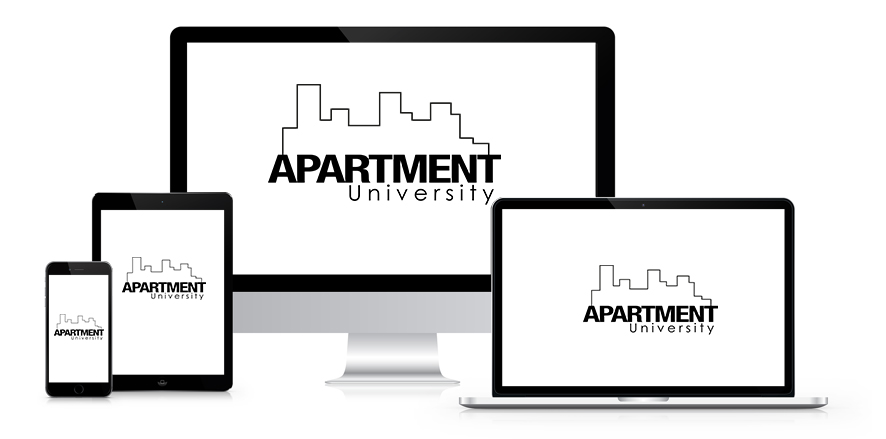 Apartment University
The DEVELOPER of DEVELOPERS
The only online learning portal of its kind – packed with decades of apartment industry content and expertise!