Multigenerational Family Real Estate
Helping Families Maximize Their Assets
Multigenerational Family Real Estate is anything but simple. A typical portfolio is large in scope and includes diverse asset classes.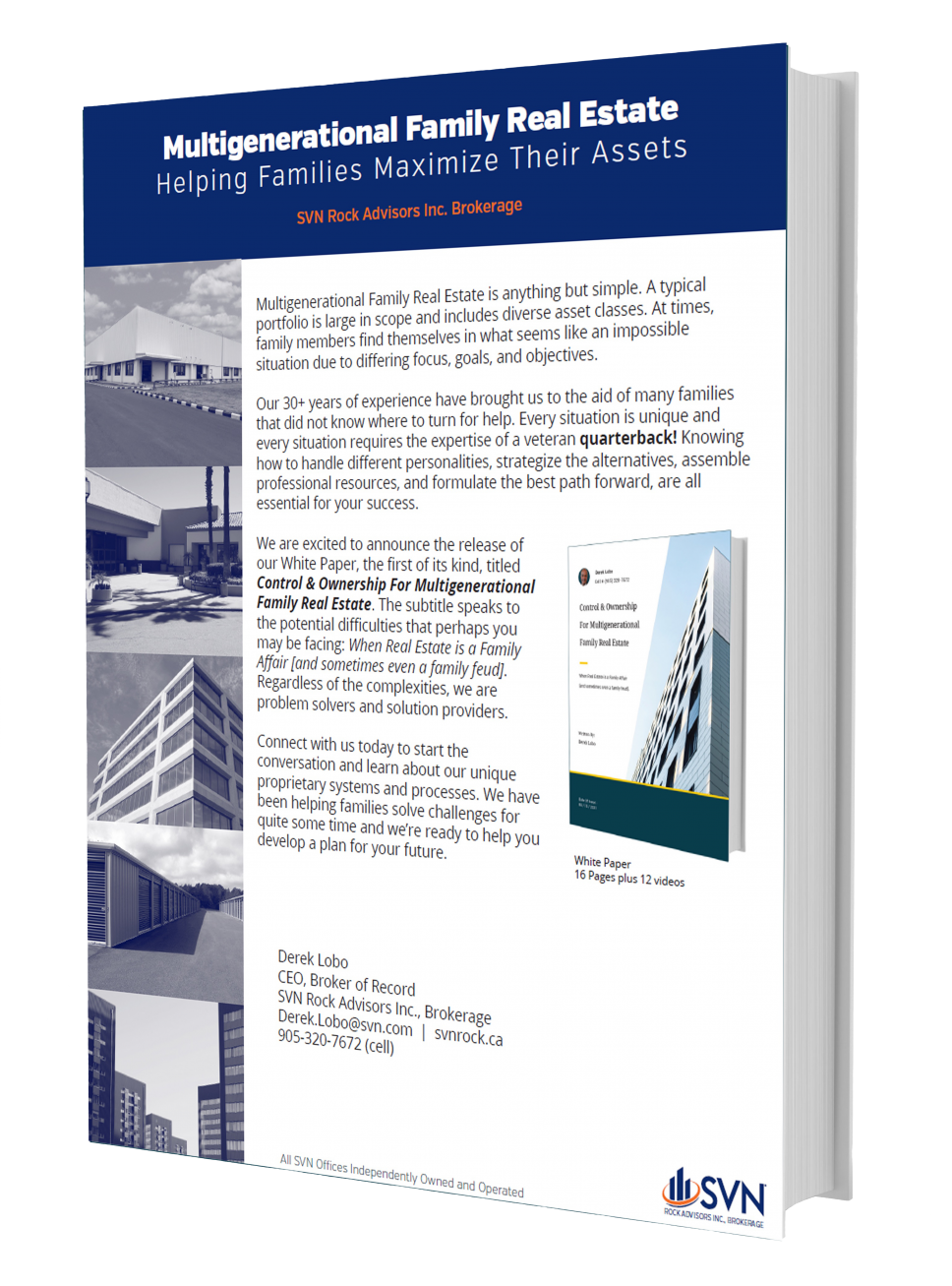 Every situation is unique and every situation requires the expertise of a veteran quarterback! Knowing how to handle different personalities, strategize the alternatives, assemble professional resources, and formulate the best path forward, are all essential for your success.
Connect with Derek Lobo directly to start the conversation and learn about our unique proprietary systems, processes, and to request your personal copy of the new white paper on Multigenerational Family Real Estate.
Fill in the following information so Derek can connect with you personally: