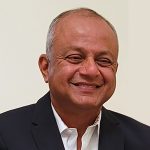 Derek Lobo
Founder and CEO, SVN Rock Advisors Inc.
Will we see an Ontario guideline rent increase of 6.2 per cent for 2023? We should, but it won't happen.
The annual guideline is well below the pace of inflation and owners and property managers shouldn't expect any relief coming soon!
June 27, 2022
After having conversations with hundreds of real estate developers, and non-developers, and comparing their thinking, attitudes and courage, I am confidently making this statement: "Real estate developers live longer than most people." 
May 19, 2022
In our 35 years of consulting and brokerage, we have never been retained by a municipality.
March 18, 2022
For multi-generational families owning apartment properties, there can be many difficulties, competing factors and points of view brought to the table when it comes to management of property.
February 17, 2022
The far-reaching effects and opportunities of the pandemic are countless, and doubtless, you have probably educated yourself on the ones that are relevant to you.  In this article, I'd like to highlight one which we think is a major opportunity globally for apartment developers…
February 9, 2022
Residents fall in love with their communities. They love the parks, the memories, and the housing they have…
January 31, 2022
I was recently interviewed by Steve Paikin on TVO's The Agenda about a little-known disparity between municipal taxes charged to homeowners and residential tenants in Ontario…
December 16, 2021
Over the years, we have worked with countless apartment developers across Canada…
November 29, 2021
Each of the three main candidates vying for prime minister in the next election have highlighted this: Canada needs more affordable housing. Each one has different ideas as to how to address this growing need, and each one suggests it is a complicated and complex process…
September 8, 2021
In the 20-year period around 1966, 500,000 apartments were built and that allowed many immigrants to come here, settle and subsequently thrive. This good-quality rental housing was part of the foundation of our Canadian experience…
August 19, 2021
The Apartment Building Expert by Derek Lobo, Founder and CEO , SVN Rock Advisors Inc. — Wow, the recent news surrounding the Libfeld v. Libfeld dispute is getting a lot of attention! This raises the profile of intergenerational real estate to a new level, as internal matters do not often make their way to a public audience…
Commercial real estate, like some other fields in business, has been historically male-dominated, but that statistic is changing and for good reasons…
June 23, 2021
Multigenerational real estate is anything but simple. Complex portfolios with complex family dynamics can often multiply as assets are transferred from generation to generation. Discover how other families have accomplished their goals when dealing with complex situations…
June 9, 2021
During an economic downturn it is crucial for owners and developers of purpose-built rental product to consider the intricacies of our industry and the multivariate nature of rental demand: Buildings exist within communities, and every community experiences the effects of a recession differently…
May 1, 2020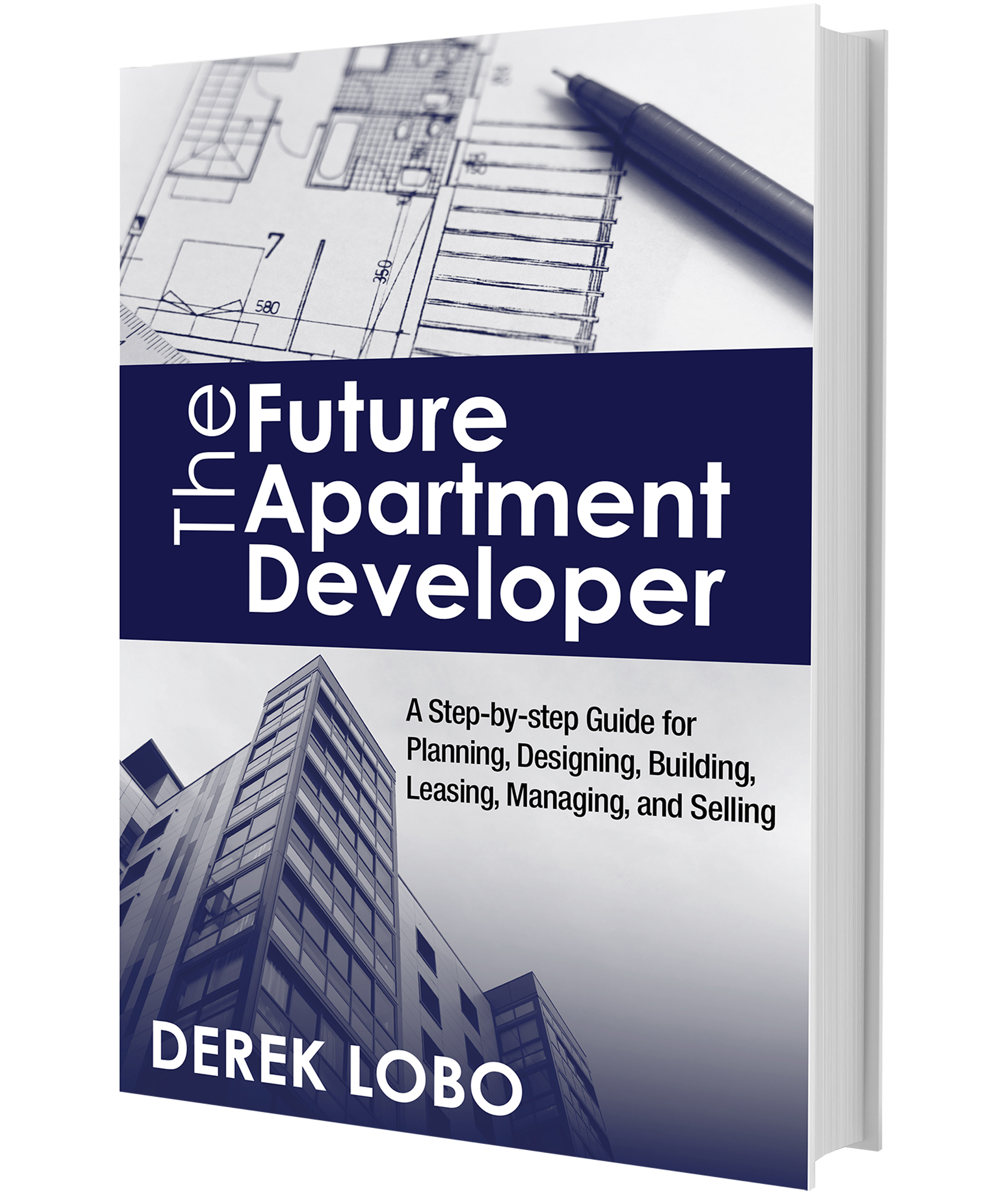 Derek's new hardcover book The Future Apartment Developer is featured on Informa's website. "This industry manual is filled with decades of insight, strategy, wisdom, and processes covering the complete project cycle from feasibility to sale."
July, 2021