The SVN Difference
Our goal is to listen, collaborate and serve your multifamily needs.
The apartment disposition process is managed by an in-house team with significant transaction and documentation experience. Are you looking to sell your property, or you may be looking to enhance its value, or you may be looking to reduce the taxes that come due on sale? We have experience in all of these areas, and we invite you to look around and learn some of what we have to offer.
Whether you're looking to buy or sell a single property or a geographically diversified portfolio, SVN Rock Advisors has the capability to advise you on your multifamily needs. Advisors routinely work on multifamily assets ranging in scope and scale from a small apartment investment in a tertiary market to large institutional caliber multi-location portfolios.
We will leverage our in-depth research and extensive property database to identify the asset's target segment, and employ our award-winning marketing capabilities to effectively position your apartment asset to key prospects. We have access to information and industry influencers others simply do not.
If you are interested in selling your property, we invite you to consider our unique marketing plan which gets your property in the sights of qualified buyers who are interested in what you have on offer. We work with you throughout the process to ensure that your property sells for the best price possible.
We maintain a database of all the active buyers in the country. When a fast sale is needed, we can have your building in the marketplace within twenty-four hours of signing the listing agreement, if necessary.
Contact Us!
Ready to learn more?
Don't hesitate to send us a message for a confidential discussion.
SVN Rock Advisors Have Brokered the
Two of the Largest Apartment Transactions in Canadian History
Canada's Largest New Apartment Transaction
Largest Apartment Complex Transaction in Canada
Discover the SVN Difference
Begin your relationship with SVN
Our Advisors are at the ready to collaborate and serve your multifamily real estate needs.
Buy or Sell. Existing Apartment Building, New Apartment Construction, Student Housing, or Land Development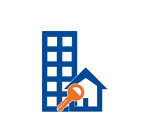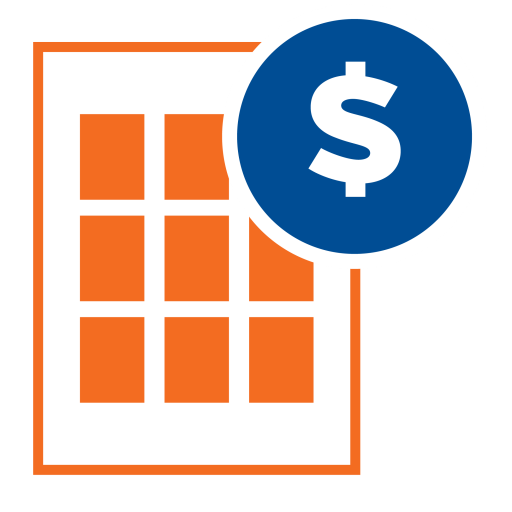 Want to Buy an Apartment Building?
Want to Sell Your Apartment Building?