Advice To Help You Master
THE CROSS BORDER COMMERCIAL REAL ESTATE MARKET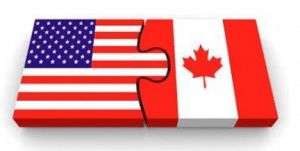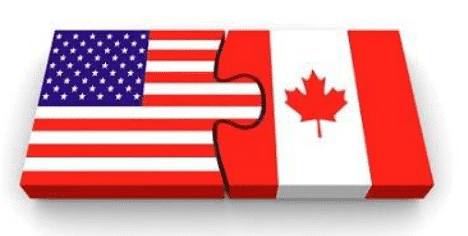 The Cross Border Commercial real estate is full of red tape. In fact, processing these properties can be a real headache for owners and buyers alike. While it might seem daunting, many people involved incross border commercial real estate could benefit from simply educating themselves on their rights. This article will outline a few tips for buyers and sellers alike.
Weigh all your pros and cons. Do not delve into a purchase without first looking over all the good and bad things that will come with it. You may be over-budget or under-budget. The cross border property may be perfect or have many flaws. Weighing your options will give you a clear head to make the best decision.
To have enduring success in cross border commercial real estate, have patience. Deals of this nature take more time than residential houses. These kinds of properties are more likely to finance your retirement than pay your current bills. Let them do what they are good at, which is help you in the long run, not just right now.
Consider all the available options in cross border commercial real estate. Most people are familiar with the concept of investing in apartments, and they tend to seek out those types of opportunities. However, there are a wide variety of other properties, including office buildings and home parks, that could turn into a successful venture for you. Don't miss out on an opportunity because you limited your search.
Commercial loans for cross border real estate require a higher down payment on the property that is being purchased. Spend some time learning about the different commercial lenders in your area to find the one that has the best reputation with borrowers. This is sure to make a big difference when you are trying to get a loan.
Don't rely on the bank appraiser to appraise your commercial property. Make sure you hire your own appraiser to do the work. Your own appraiser will be an independent voice and give an impartial opinion of value. More appraisals will result in a fair price for everyone who is involved in any sale.
Maintaining positive relationships is critical to your success as a commercial real estate investor. When compared to residential properties, commercial properties are many times more expensive. Commercial real estate processes are also longer. You will therefore be working with realtors, partners, and other investors for extended periods of time with much more at stake. Your relationships can make or break your investments.
Form strong relationships with lenders and other investors. Following this tip might allow you to purchase bigger properties and potentially, to see larger profits. Networking can also let you know about properties that are available, but have not been listed yet. Form your network and then, use it wisely.
As you can see, cross border commercial real estate is easier to deal with than you probably thought it was. These tips were developed through experience, and will hopefully guide you in your commercial real estate transactions in the future. If you're still stuck, consider hiring a professional to help you through the rest of the process.
TwitterLinkedIn