Apartment Crane Watch
SVN Rock Advisors Apartment Crane Watch gives developers the latest information about current and proposed apartment projects. The Apartment Crane Watch, is a map with details of major apartment construction projects currently underway in the Greater Toronto Area and Ottawa. Our next Crane Watch includes more of Ontario, with other markets in Canada to follow.
Click on any of the points on our map and a pop-up box will show a description of the project, there are also links  to other apartment construction stories, videos  and more.
19
New Rental Apartment Developments
Under Construction
4,066
New Rental Apartment Units
Under Construction
18
Average Storeys Per New Rental Apartment
Development Under Construction
223
Average Units Per New Rental Apartment
Development Under Construction
Because of the nature of multifamily development permits and projects, we'll continue to add projects when they pull a permit and break ground. Additionally, we'll continue to expand the geographic scope of SVN Rock Advisors Apartment Crane Watch. We'll add more regions in the coming months.
Notice of Changes / Submit Your Multifamily Project
If you notice changes that need to be made, new projects breaking ground or projects that should be added, let us know.
Featured Multifamily Project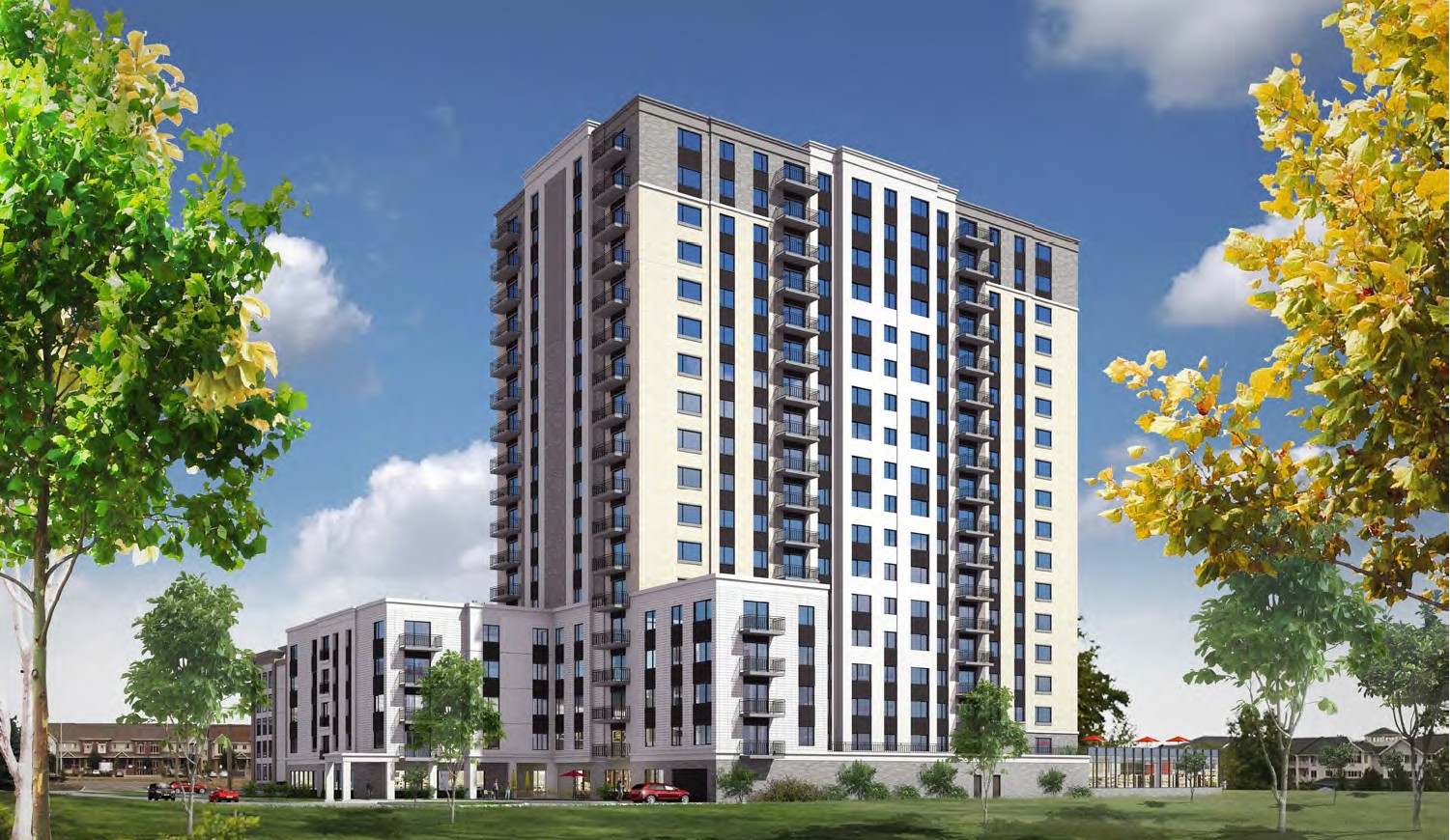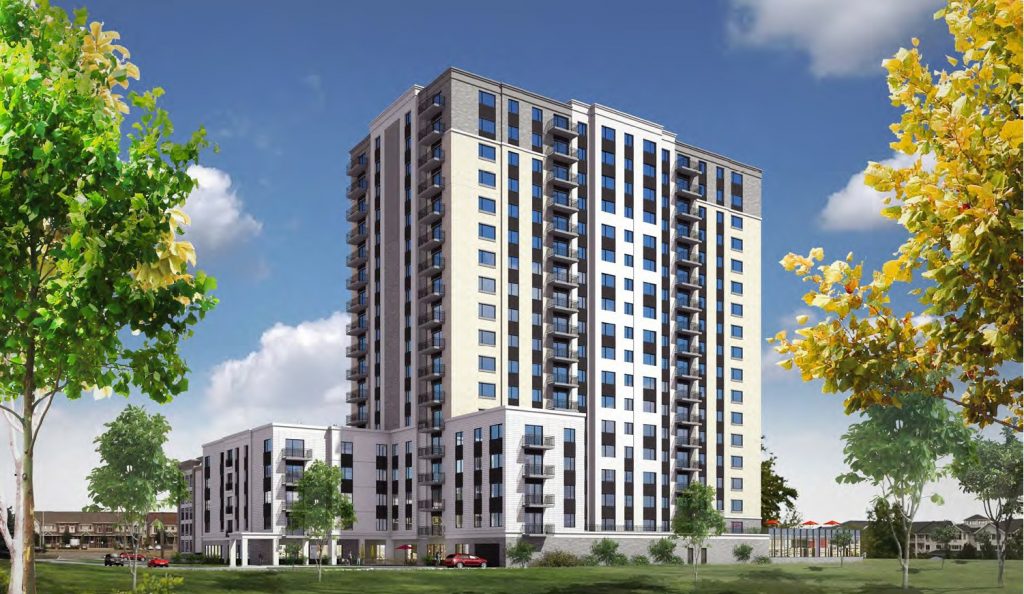 Howard Grant Terrace
Units: 228
Storeys: 18
Status: Pre-Construction
For the past three years, there have been concerns about a possible housing bubble and affordability crisis within two of Canada's largest residential real estate markets. Prices were rising sharply in the Greater Toronto Area and the Greater Vancouver Regional District, and while that meant quick profits for sellers and developers, concerns were raised about how sustainable this heated market could be, with some arguing that the bubble could burst. However, after regulators took steps to limit speculation within the hottest markets, there are signs that the residential real estate industry is cooling down slowly to more manageable and sustainable growth.