Roadmap to Rental Resolution:


The National Housing Accord and Canada's Rental Housing Challenge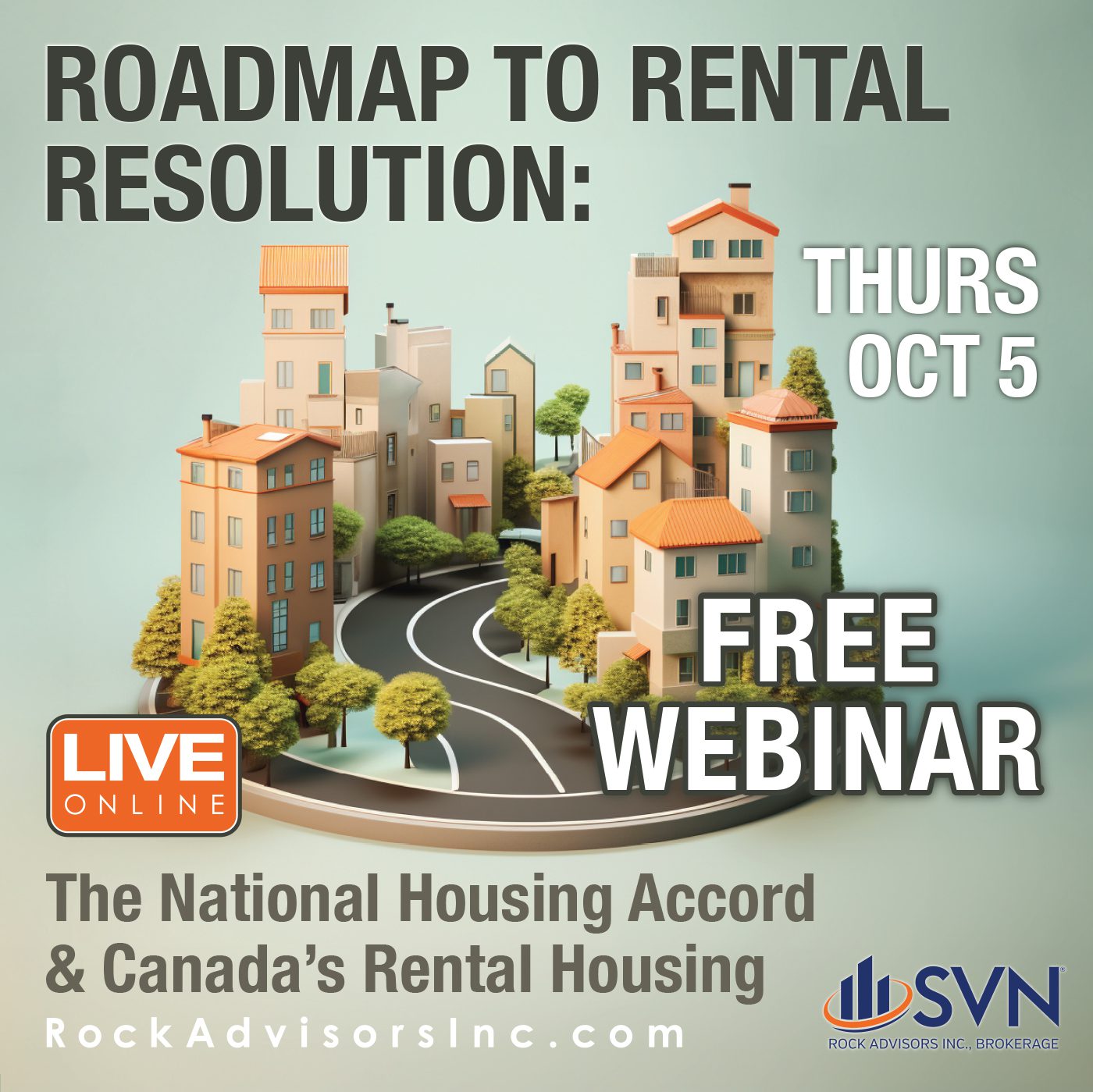 Thursday, October 5th, 2023 at 11am – 12pm EST
FREE Webinar
Canada's housing crisis is worsening dramatically and rental supply is at the heart of the matter!
This is clearly a multi-variate challenge and requires COORDINATED ACTION from many levels; federal, provincial, municipal, lenders, and developers too. 
The recently released report, A Multi-Sector Approach to Ending Canada's Rental Housing Crisis, provided ten recommendations—the central theme being: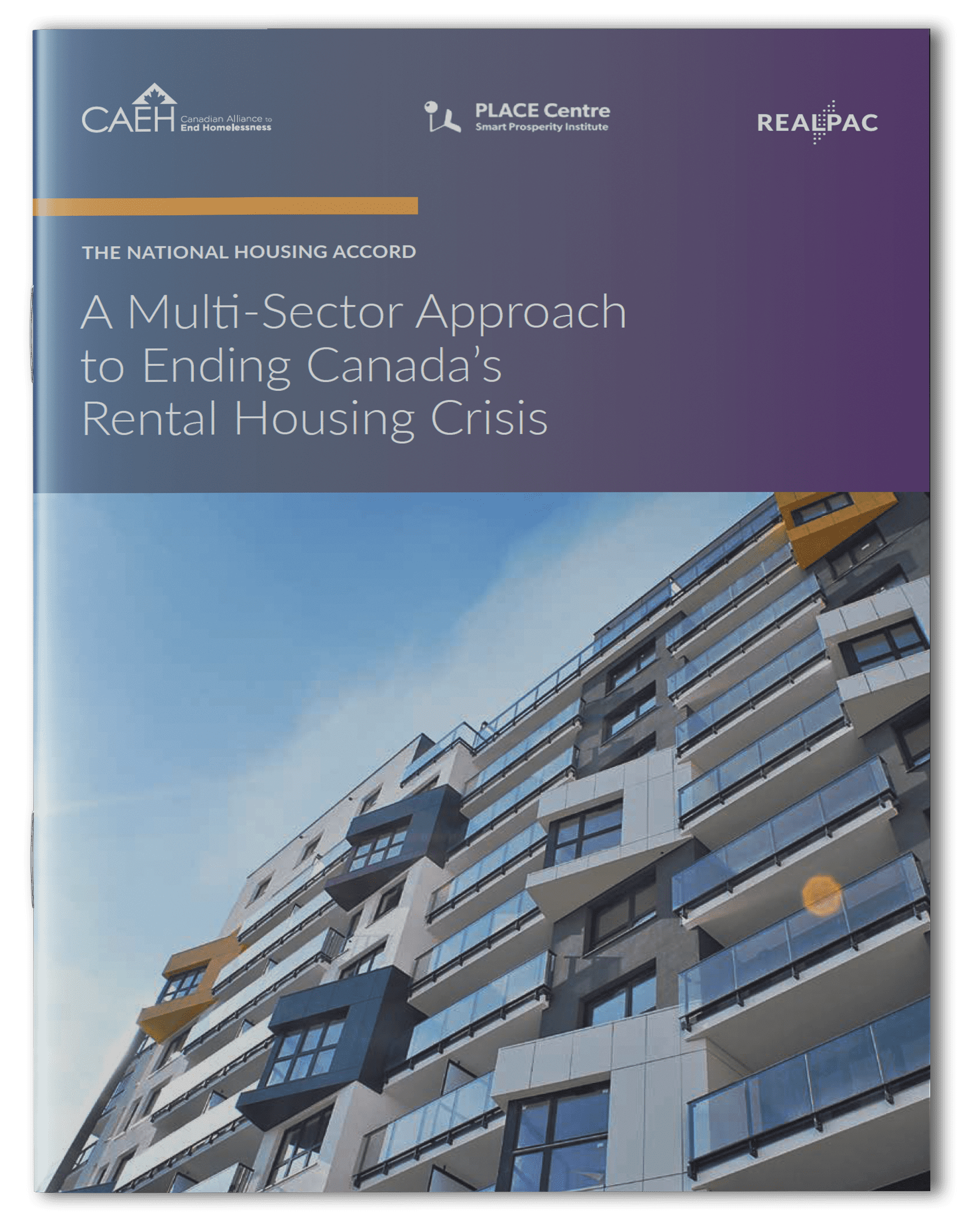 A Lack of Purpose-Built Rentals is Contributing to Canada's Rental Affordability Crisis!
Adding substantial new supply, to address rental affordability, is essential for solving the crisis. One-third of Canadians rent, with a higher proportion renting in our urban centres which experience the most significant challenges with affordability. As a country, more and more Canadians are deciding to rent, and our economy continues to be dependent on immigration—both continue to place increasing pressure on our housing crisis.
This webinar will explore and dig into the underlying challenges and solutions, with a keen focus on action! The assembled industry authorities will cover what you need to know and provide forward direction, enabling you to come away with a defined path to aid with your projects.
What To Expect
A developer's perspective and actionable advice

A lender's perspective on current issues

Solutions and recommendations

A clear path for your next steps

Analysis of the report's 10 recommendations

Comparison to the Ontario Housing Affordability Report
Who Should Attend?:
Apartment developers and staff

Municipalities and staff

Financiers

Investors

Family offices

Real estate fraternity

Developers pivoting to apartments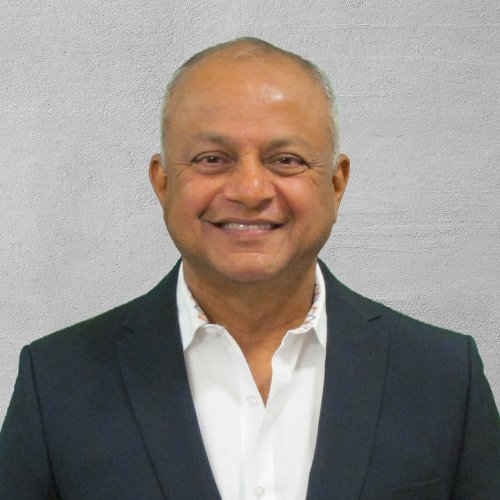 DEREK LOBO
CEO & Broker of Record
SVN Rock Advisors Inc., Brokerage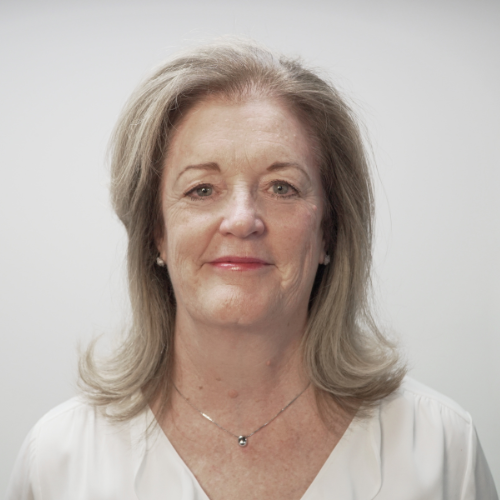 FRAN HOHOL
Director of Research
SVN Rock Advisors Inc., Brokerage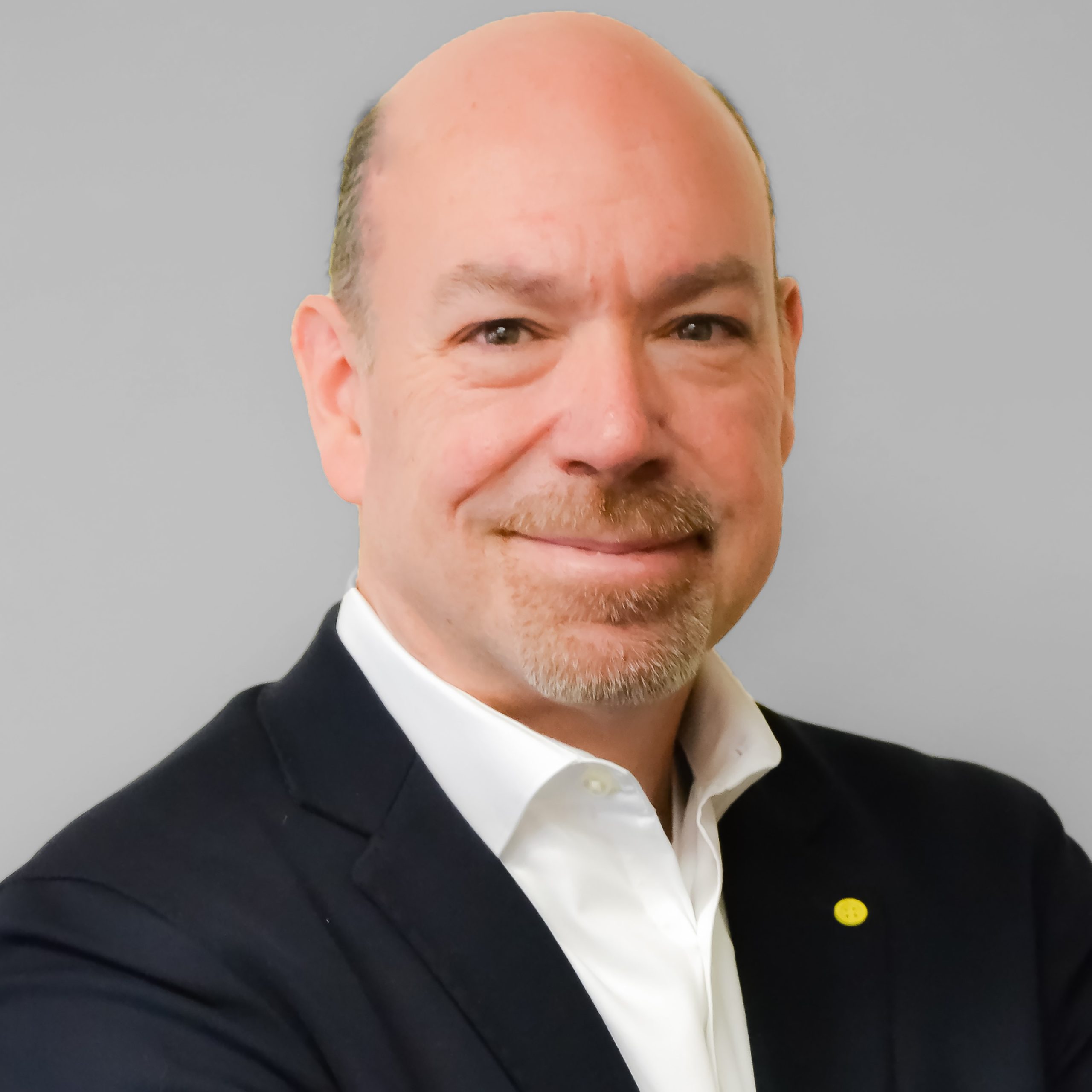 MICHEL DURAND
CEO & President