COMMERCIAL PROPERTY KNOWLEDGE AT YOUR F
IN

GERTIPS

Owning commercial property can really boost your profile in multiple ways, but always be very cautious when attempting to either buy or sell any type of commercial real estate. It can come back to bite you ina bad way. You may want to pay attention to this article full of commercial real estate tips.

You should always consult an expert if you are interested in buying large amounts of real estate. There are many people out there that try to make plans to do large real estate deals alone and they inevitably fail. Have someone in your corner that knows what they are doing.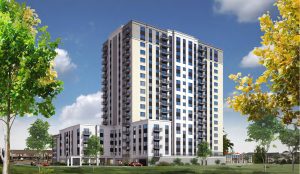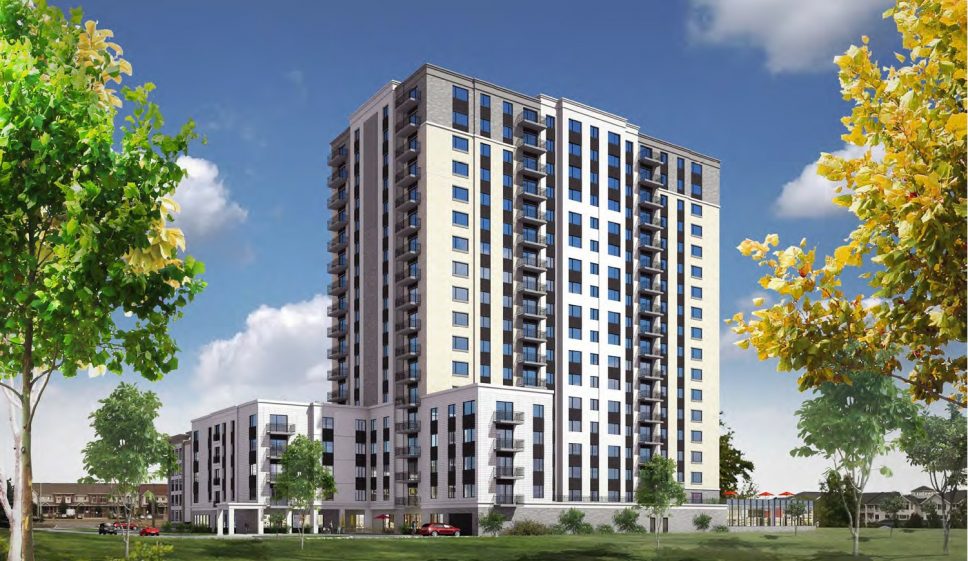 Don't limit yourself to buying one type of real estate. For instance, although there's nothing wrong with buying apartments, you should broaden your horizons and see if there are other opportunities, such as private buildings, commercial properties, and mobile homes. You'll often find that there are many opportunities out there, as well.
An important tip to remember with rental real estate is to get the entire contract and terms inwriting. This is important because this is your property and if anything goes wrong during the duration of rental, you want as much on paper to back you up as possible.
One important tip to remember when investing in commercial real estate is that you cannot do this alone, unless you are already a seasoned commercial real estate veteran. You need to consult with experts in the business to mentor you, and you also need partners to provide you with a financial backing.
Make sure that you read articles and blogs of some of the best areas to purchase in your location. This will give your company the best chance to buy a solid piece of land, to maximize the value of your investment. Use all information at your disposal before you make your decision.
When renting a piece of commercial real estate, it is important for you to thoroughly read the rental agreement. You will want to make sure that you are not responsible for any repairs that the building needs. If anything goes wrong, you should contact the owner to make sure to get it fixed as soon as the problem is noticed, so that no major damage is caused.
Utilities are an important part of a company's expense. Ask the landlord whether they are measured individually or apportioned by square footage. To be sure you know what you are getting into, ask for a sample of the previous tenant's utility bill. Avoid costly surprises by asking the right questions before you sign the lease.
Be sure to have money in hand when considering investing in commercial real estate. You are going to need a down payment and the money to pay for closing costs. You will also need money to cover other fees that will be required to finalize the deal. Banks are more willing to lend the money to someone who has money invested that they could lose.
Paying attention to the article you just read will go a really long way to seeing that you never get bit by the business you've chosen to deal in. Even if you're only a one-time buyer or seller, one time is all it takes to lose everything in a deal. Stay on top of the market and use these tips to help you succeed.
TwitterLinkedIn