The Supply Problem
We are experiencing interesting times for a variety of reasons. Current housing costs are at an all-time high, making housing unattainable for many Canadians. Something needs to happen soon…
Shelter is a basic human need and Supply versus Demand is the basis for our Canadian crisis.
On the supply side, there is just not enough affordable product available to meet the criteria of the Demand (in terms of household income and housing requirements). History has shown us solutions, such as the post-war period in Toronto.
Check out the documentary film, Shelter, which chronicles the apartment boom spearheaded by a group of resilient Jewish immigrants with a vision.

Increasing the Supply is the obvious goal. and the path forward is going to require new bold steps driven by the private development sector!
Creating Supply
Now that we are recognizing the supply problem of affordable housing, a continued pressure needs to be applied to the powers that be, in order to address this increasing issue.  We are starting to see commitments from institutions as well – as demonstrated by the financial commitment made recently by Scotiabank. "We are facing a clear shortage of affordable housing in Canada and Scotiabank is proud to work with CMHC to raise that supply," – See the full article here.
How to Get Educated
Visit our page Affordable Housing – Path Forward for Developers for more information.
We continue to host ongoing webinars and education sessions, bringing together industry experts to support private developers who are looking to capitalize on this emerging GROWTH segment.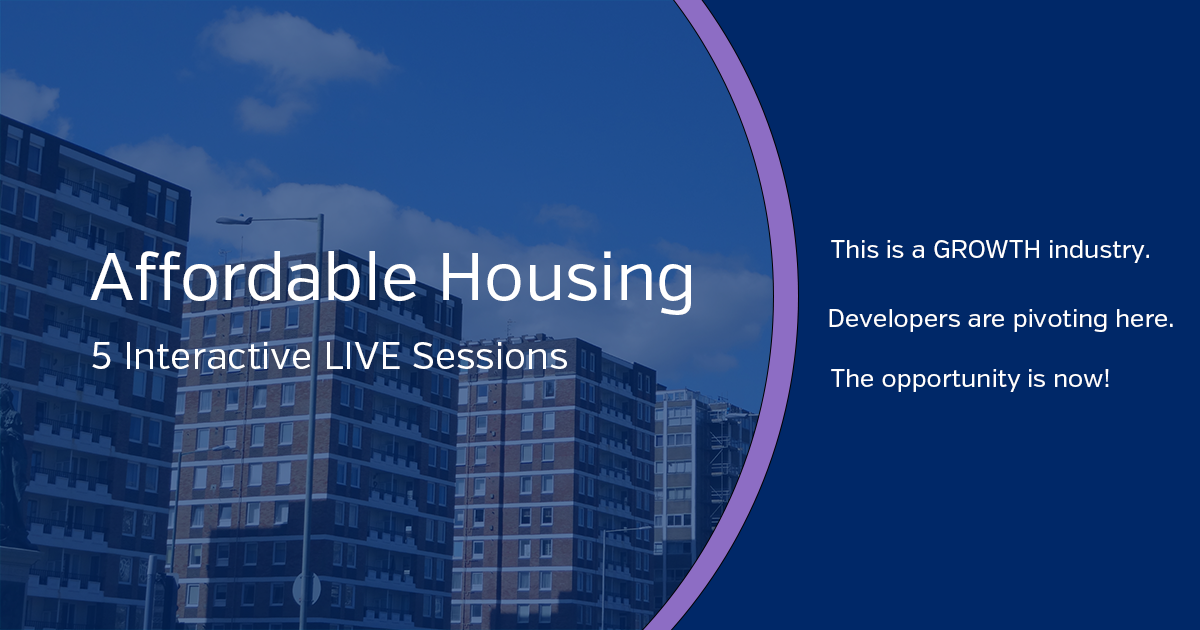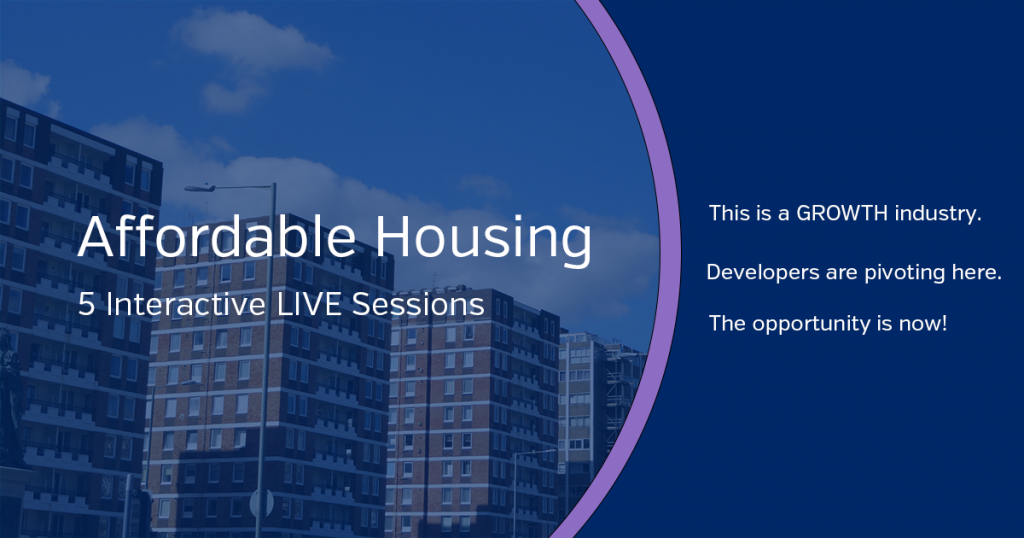 The opportunity is now. Announcements have already been made outlining $billions to support CMHC's current housing goals ("More Affordable Rental Housing Coming to Canada", Canadian Apartment www.REMInetwork.com, April 2021).
Stay tuned for more industry insight from SVN Rock Advisors, including a new book on this subject that is slated for release this fall.