Opportunities to Restructure New Apartment Construction Financing
Two month's access to the 2 hour webinar!
$49.00 CAD
What to Expect:
You can anticipate 120-minutes packed full of great education:
How to think about and project cap rates and rental rates, going forward

What's a win/win approach when you bring in a partner

What's a win/win approach when you bring in a mezzanine lender

What's a win/win when you tap into equity from other assets

Being proactive in financially engineering the ideal fit between the construction lender, mezzanine lender, and equity partner
With hikes in interest rates and construction costs stabilizing, lenders are being conservative with their requirements for covenants and guarantees. Lenders are right-sizing draws, so the construction facility does not exceed takeout. Developers are having to bring in deep pocket partners/investors to undertake projects and obtain financing. How can the gaps for both developers and value-investors be bridged? It's always better for the developer to finish to completion, rather than have an institution step-in.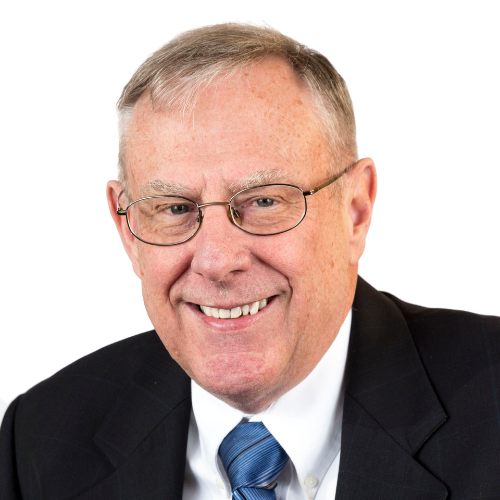 DARRYL MCCULLOUGH
CCIM SEC
Real Estate Advisory Services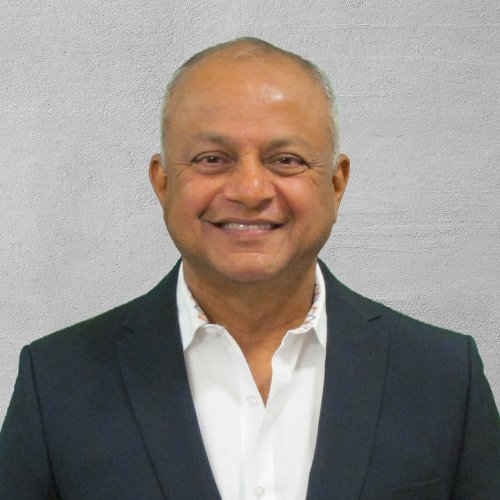 DEREK LOBO
CEO & Broker of Record
SVN Rock Advisors Inc., Brokerage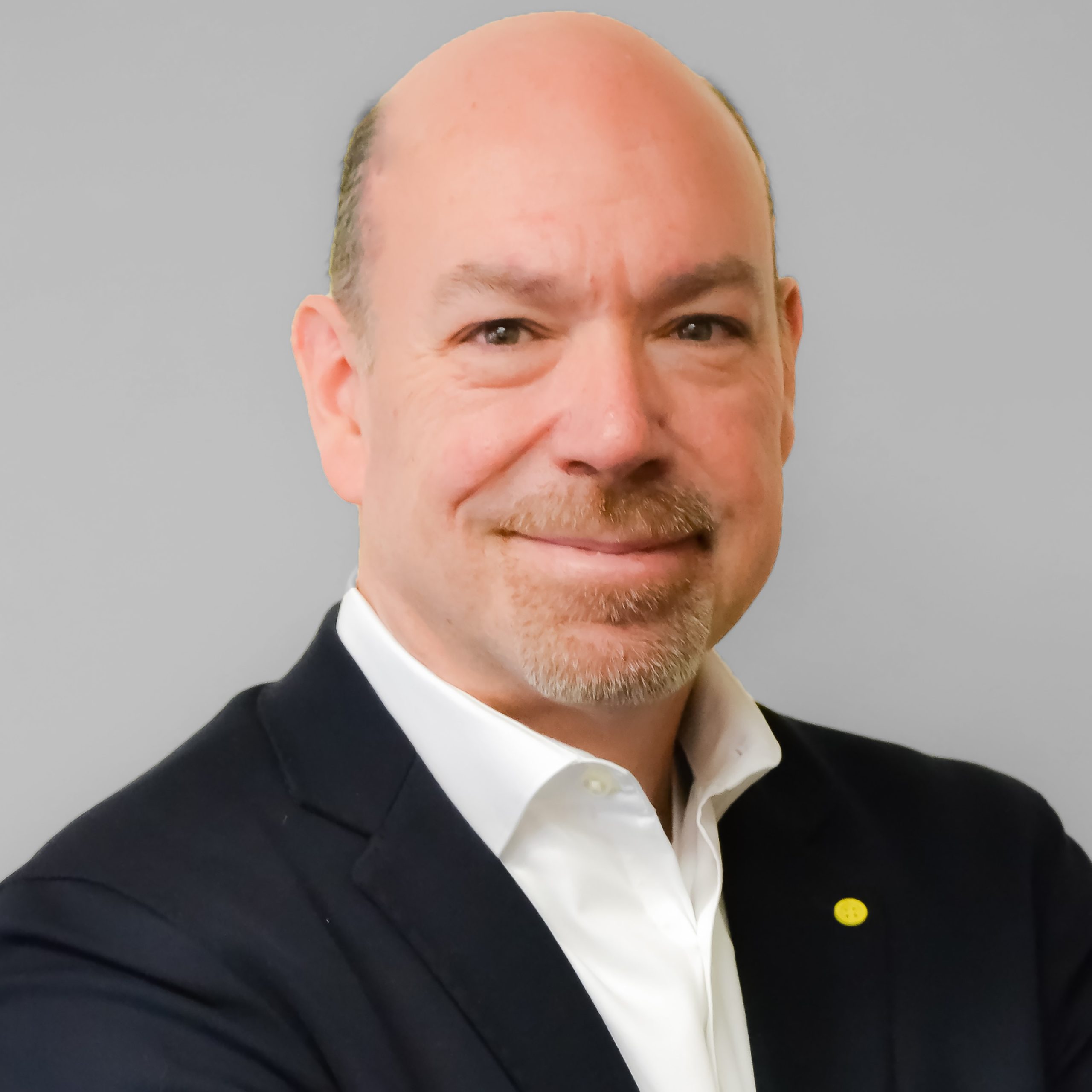 MICHEL DURAND
CEO
MCommercial, Mortgage Brokerage