The Global OFFICE CONVERSION TO APARTMENTS Webinar
The Art of the Flip – Converting Offices to Rental Apartments
Two 3-hour sessions on April 20th and 21st, 2022 at 10am EST (2pm UTC)
The pandemic is changing the way we work and live. These interesting times we find ourselves in, along with the accompanying dynamics, are affecting the housing affordability situation in various markets. In some situations, there is an oversupply of office space which presents the opportunity for repurposing to rental apartments.
Office Conversion is a FAST way to create SUPPLY – it's both an art and a science! Rental availability and affordable housing solutions are desperately needed now. There are recent examples of success with office conversions and we'll be exploring case studies from Canada, USA, and the EU.
You can anticipate these two 3-hour sessions to be filled with valuable information, insight, tactics, and expertise – it will be an office building owner's field guide to successful apartment conversion.
What to Expect:
– Learn from developers who've already done it 
– Hear from design firms and architects that have studied the details 
– Financial modeling and why you need higher development yields to offset higher risk 
– What makes an office conversion project work or not work? 
– Importance of sustainability, risk management, and health & wellness – in the creation of your apartment building 
– What % should be amenities, retail, parking considerations – now and in the future
– Best practices for working with the municipality
– What characteristics to look for in a target building 
– Creating the new 15-minute city
– What the market is signalling 
– Actual case studies of conversions 

Who Should Attend:
– Office building owners
– Mayors 
– Municipal staff 
– Private developers 
– CRE fraternity that are wanting to jump on this opportunity!

Do you have any important input, questions, or topics you'd like to see addressed?

Leave this webinar series with the information you'll need to prepare and act on this emerging opportunity.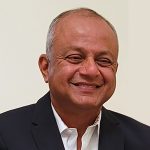 Derek Lobo
SVN Rock Advisors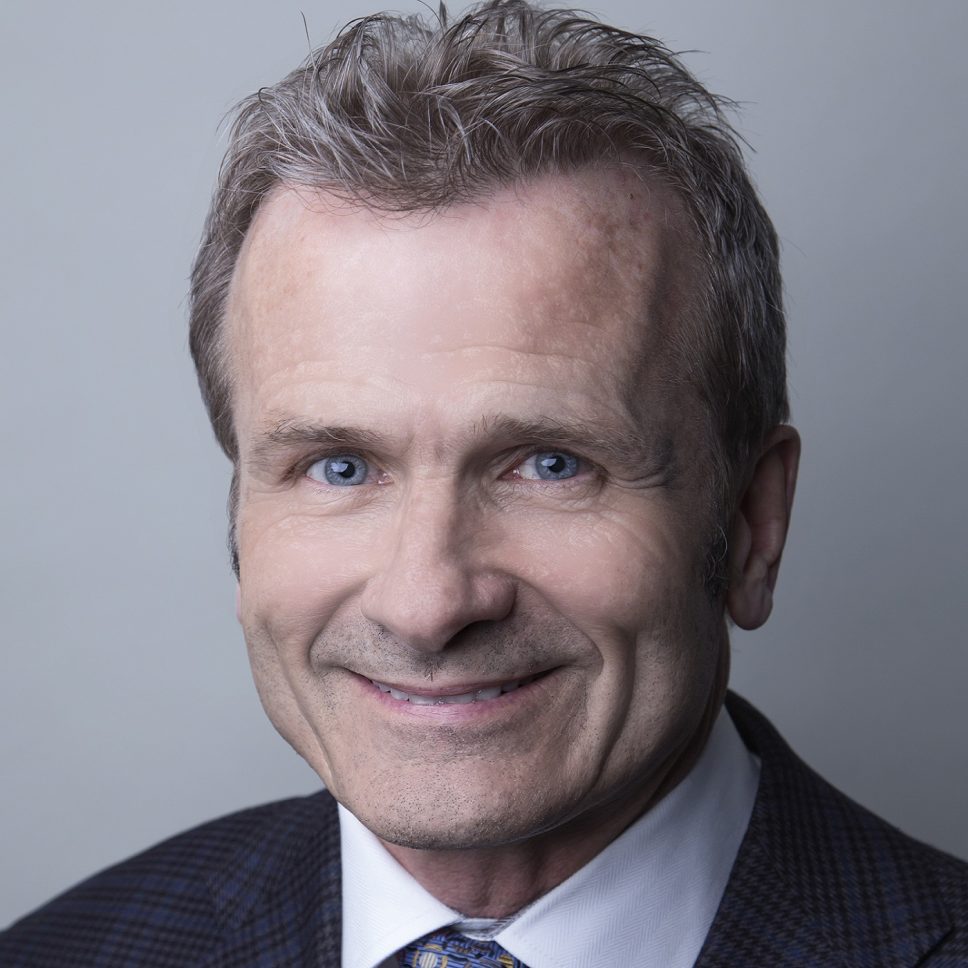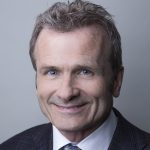 Ken Toews
Strategic Group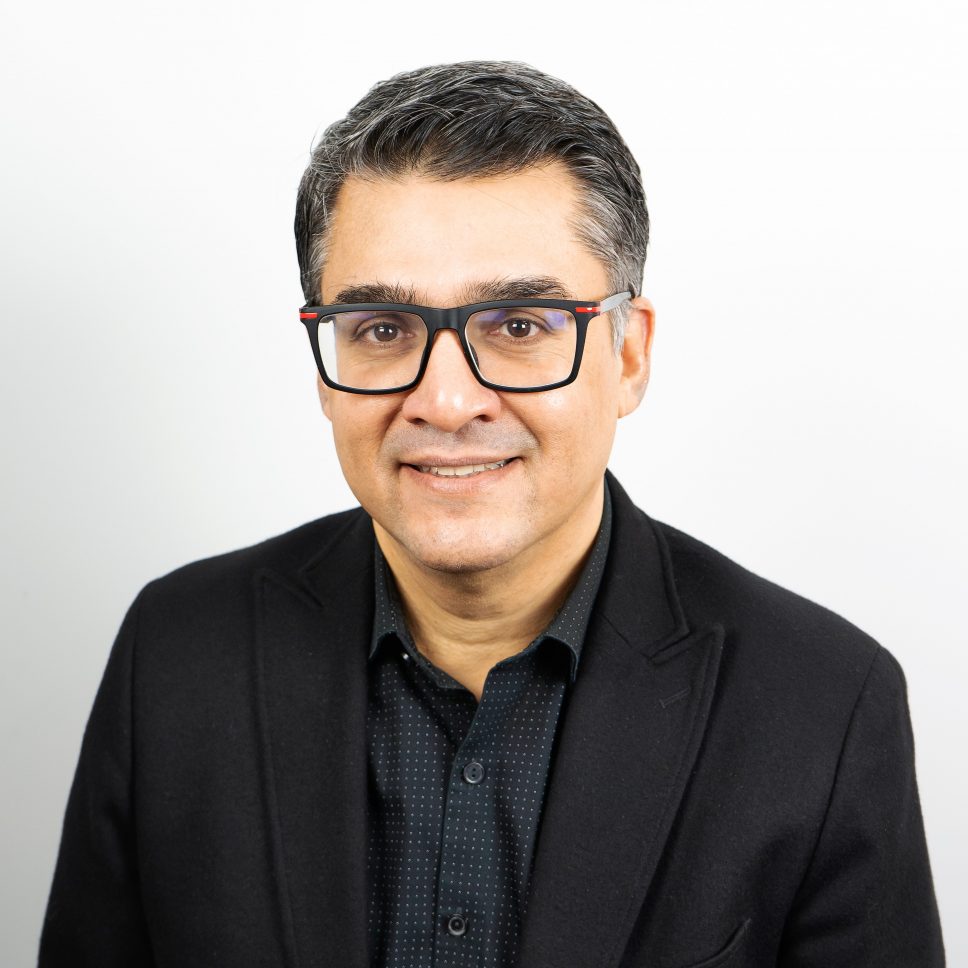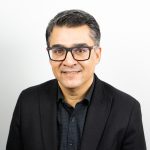 Mansoor Kazerouni
IBI Group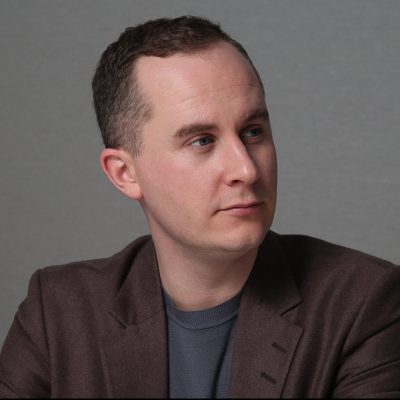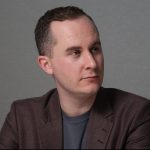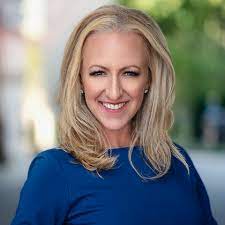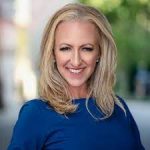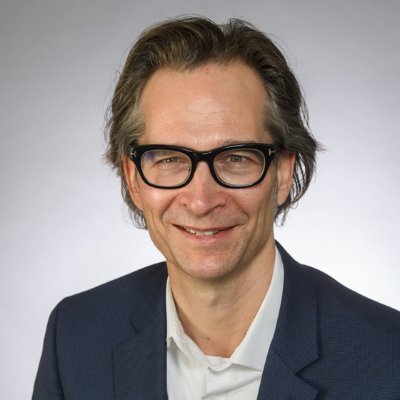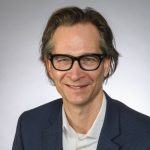 Thom Mahler
City of Calgary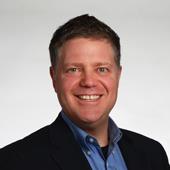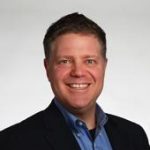 Peter Mills
Wyse Meter Solutions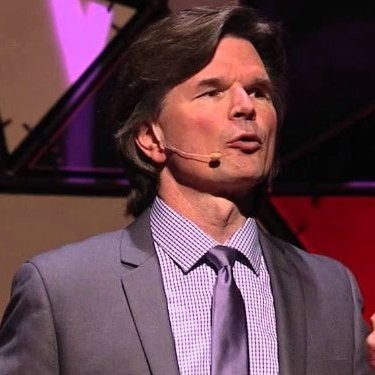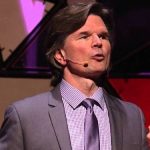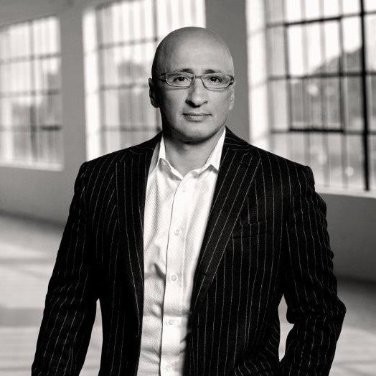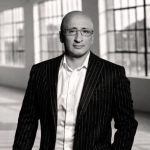 Peter Aghar, CPA, CMA
Crux Capital Corporation

Session 1: April 20th, 2022 at 10am EST (2pm UTC)
Session 2: April 21st, 2022 at 10am EST (2pm UTC)
Our 100% Satisfaction Guarantee gives you the benefit of ensuring that this webinar provides the value you expect from SVN Rock Advisors. If you are not 100% satisfied with this webinar (and you must have attended both sessions), email us directly at marketing@rockadvisorsinc.com within 24 hours of the conclusion of the webinar series, and we'll refund your purchase.