Rising Construction Cost Impact on Apartment Development
Does it still make sense to build rental apartments given the increase in hard cost and the delays in construction?  This webinar will answer this question with industry experts and real-time information.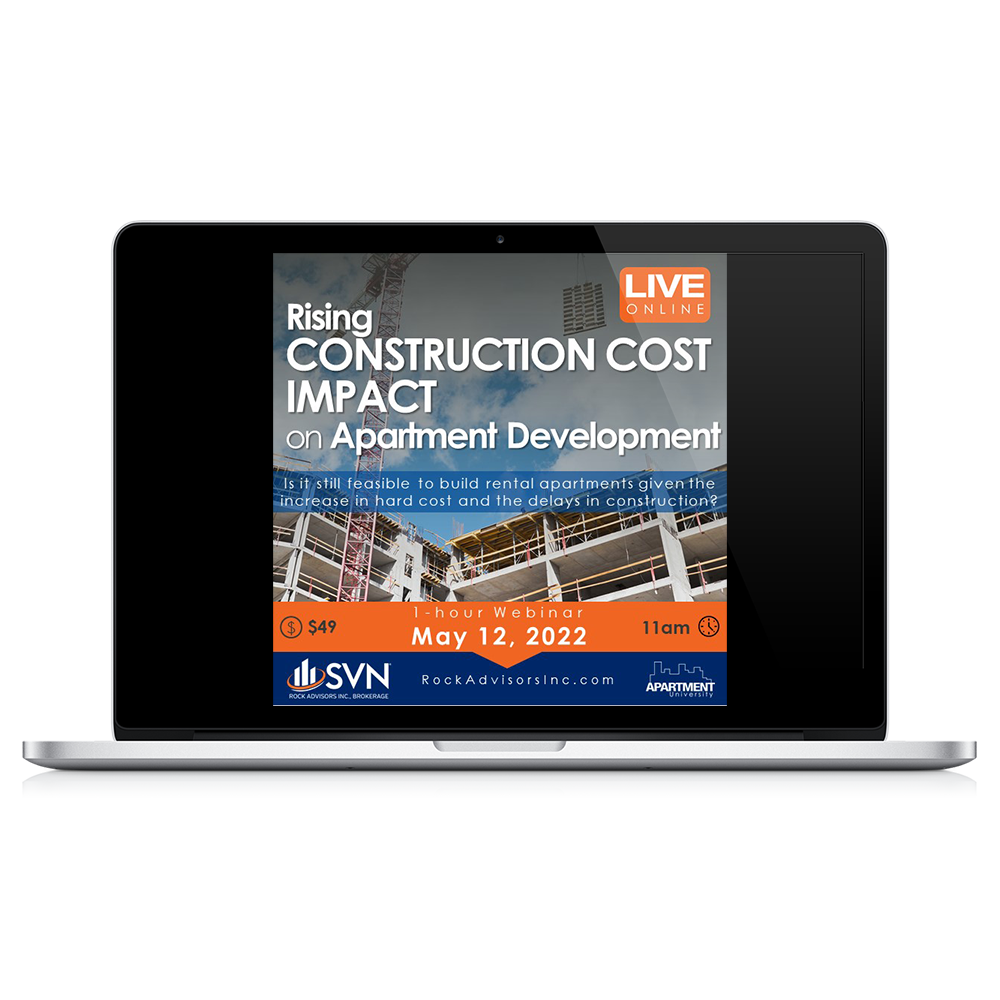 What to Expect:
– How much have hard costs really gone up? 
– Which costs have increased the most
– Mitigating hard costs going forward
– Projecting rental rates – do they offset hard cost increases? 
– Go-forward strategies for apartment developers. 


Do you have any important input, questions, or topics you'd like to see addressed?

Leave this webinar series with the information you'll need to prepare and act on this emerging opportunity.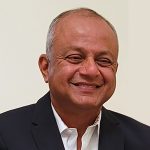 Derek Lobo
CEO & Broker of Record, SVN Rock Advisors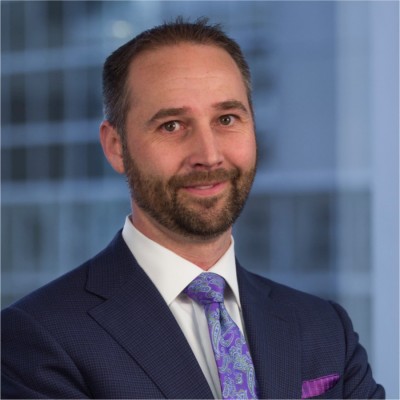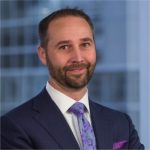 Stuart Smith Jr
General Manager, Turner Construction