Office Conversions – Accelerating Rental Apartment Solutions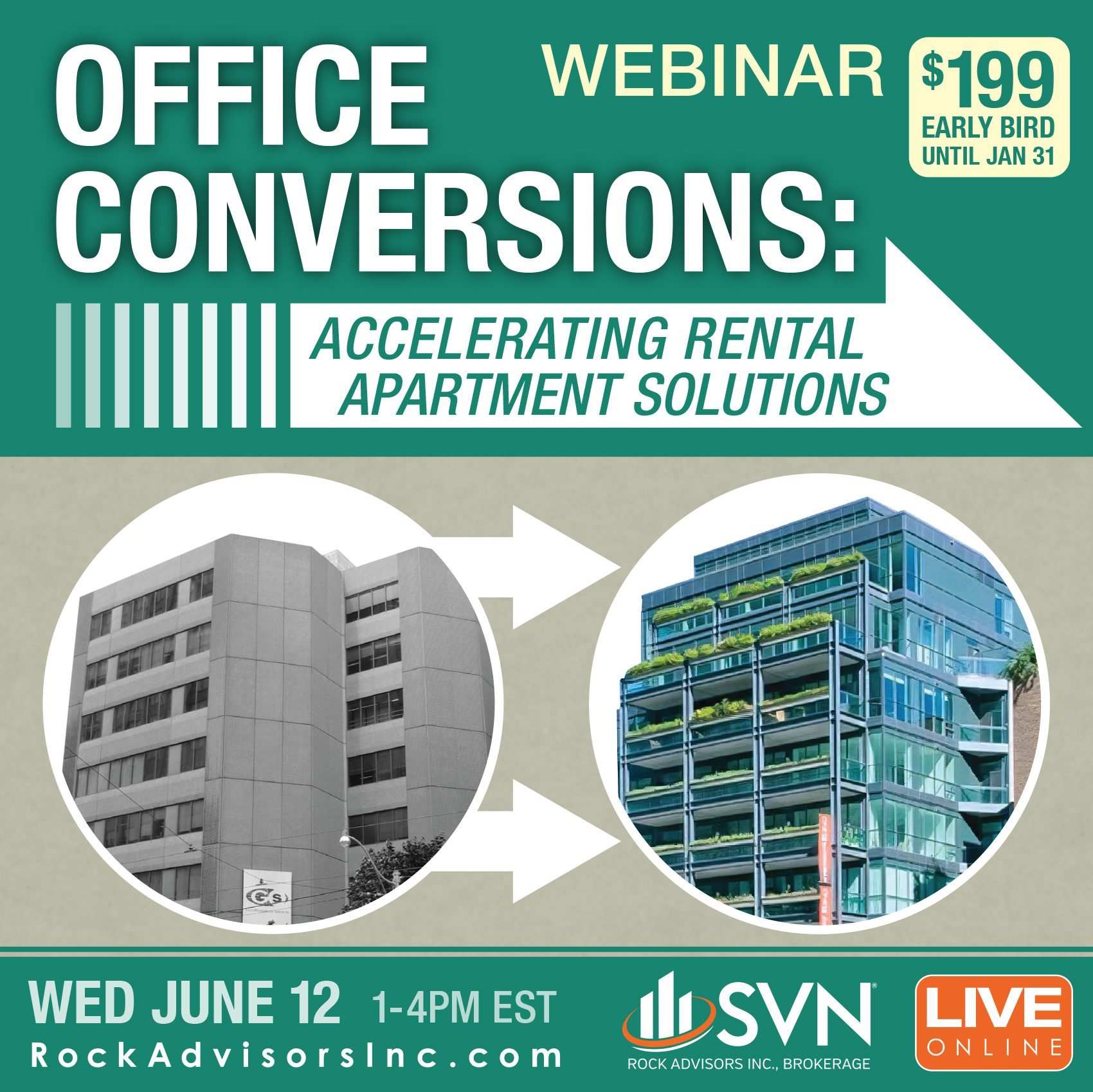 OFFICE CONVERSIONS:
Accelerating Rental Apartment Solutions
The transformation of offices into homes has huge potential for putting a dent in our well-identified rental supply deficiency in virtually every Canadian market. Welcome to Office Conversions – Accelerating Rental Apartment Solutions, a groundbreaking webinar where we'll explore the innovative transformation of office spaces into vibrant rental apartments. 
Join us as we delve into solutions for Canada's urgent need for more rental housing and how Calgary's trailblazing journey sets the pace for this transformative movement. Calgary has emerged as the national leader in office-to-apartment conversions, showcasing a blueprint for other Canadian cities. Learn from Calgary's success stories and understand how these conversions can revitalize our urban landscapes.
We'll discuss the crucial role of government incentives in catalyzing office conversions. Our experts will examine how policy support can unlock new opportunities, making these conversions more feasible and attractive to investors and developers.
Affordability isn't just an option – it's a necessity. Our webinar will highlight how office conversions can include an affordability component, ensuring that these new rental spaces contribute to tackling our housing crisis.
Be a part of this exciting initiative! Our webinar is more than a discussion – it's a call to action for stakeholders, policymakers, and citizens alike. Let's collaborate to create solutions for adding more rental supply from coast to coast. It's time to create a rental revolution!
What to expect:
Why are we talking about office conversions?

How does affordable housing fit into the picture?

Residential Conversions

Roadmap to Reinvention 

Government Role in Conversions 

How is the GTA tackling the opportunity?

Scoring Office Conversion Candidate Buildings

Challenges & Solutions 
Who should attend:
Office Building Owners

Private Developers

Mayors

Municipal Staff

CRE fraternity members that want to jump on this opportunity!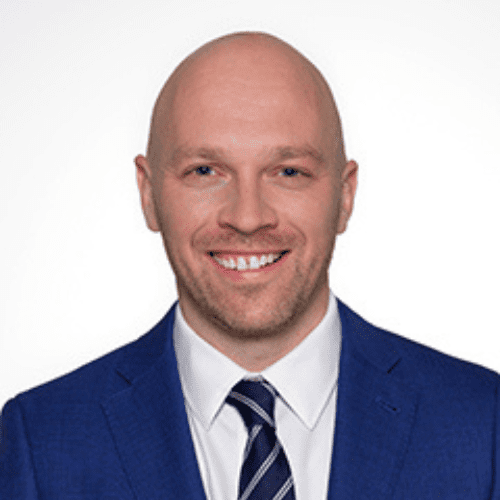 COUNCILLOR BRAD BRADFORD
Ward 19 – Beaches-East York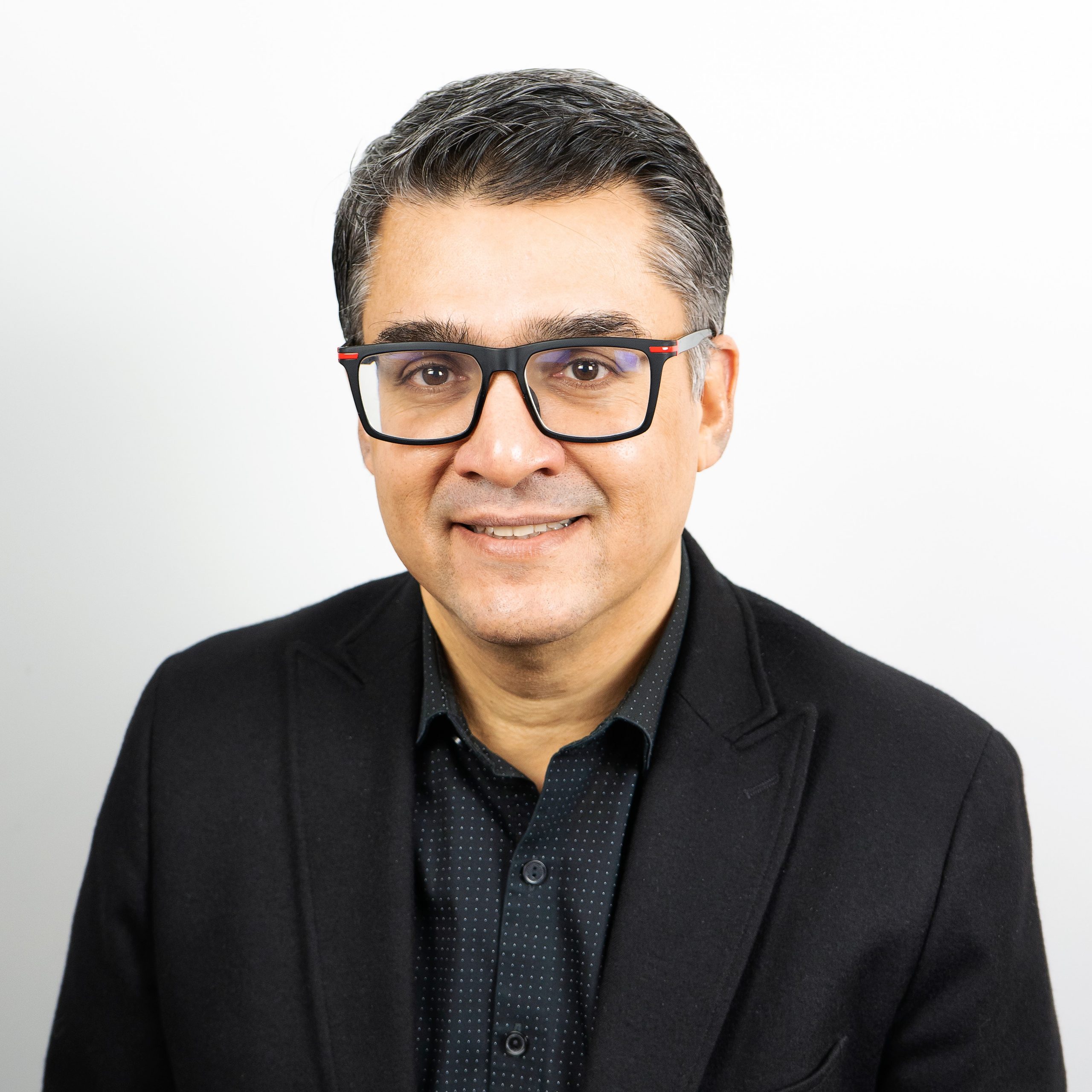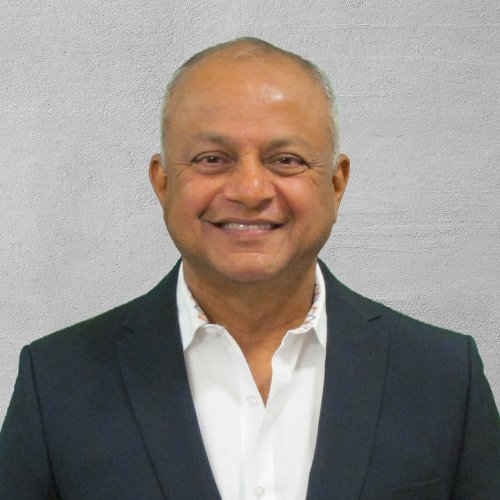 DEREK LOBO
SVN Rock Advisors Inc., Brokerage