We've had wonderful feedback from our event this past October, so this year we're focused on taking this event to the next level!
2 Full Days Filled with NEW Topics and Engaging Content

What You Need to Know About the Tokenization of Real Estate

Concerns for Supply Chain, Construction Costs, and Schedules

Conversion to Apartments

Apartment Due Diligence

Developer's Guide to Being Younger Next Year

Tech Expo Exhibits

Elevated Culinary & Cocktail Experience (see last year's menu)
Sponsors (more coming soon…):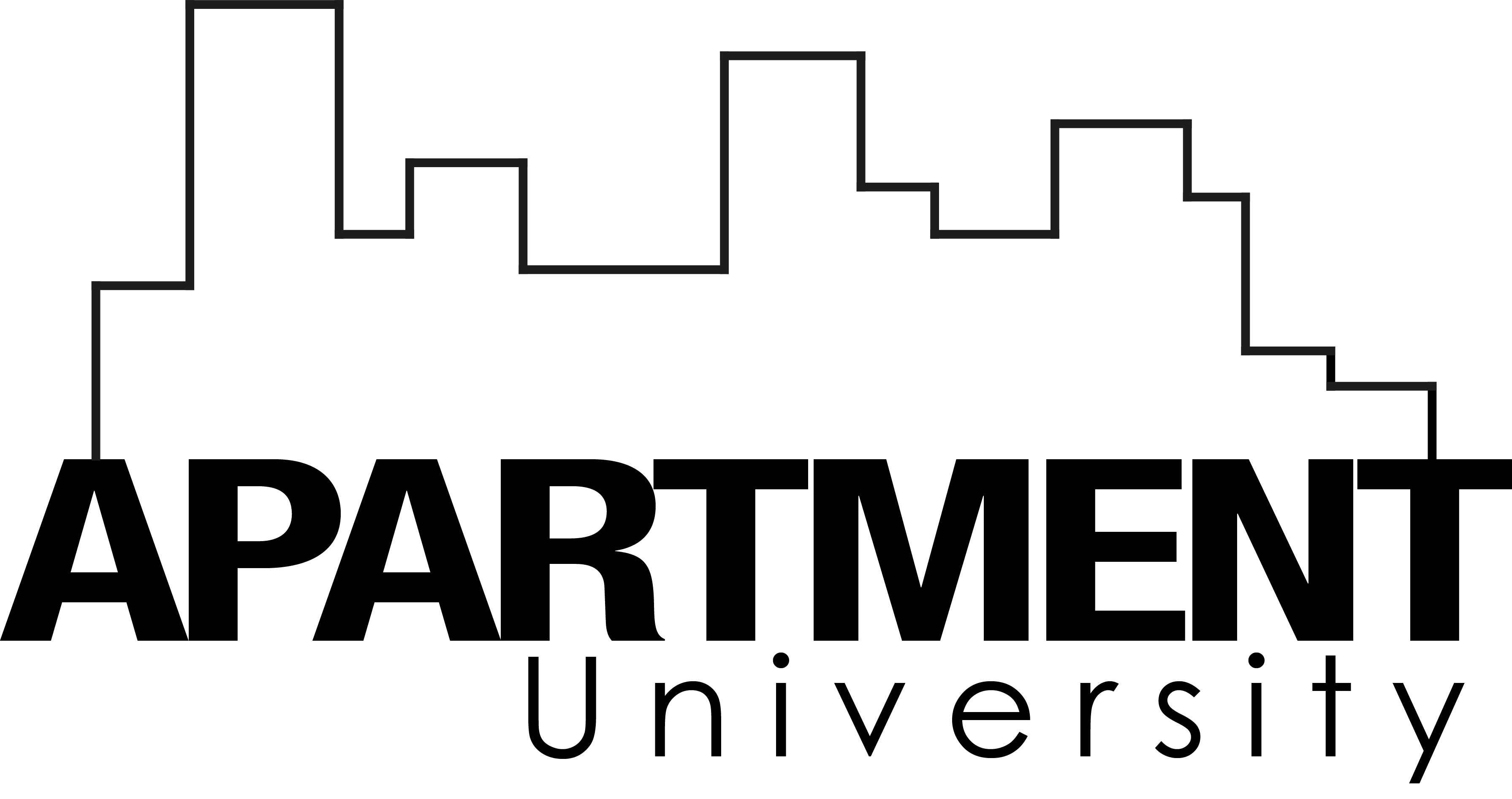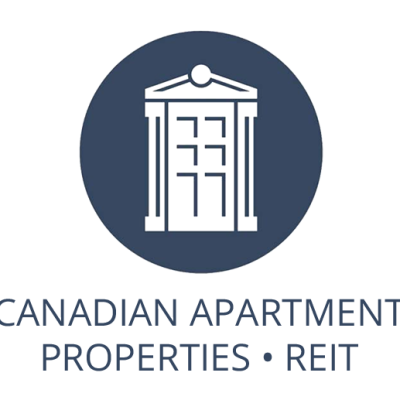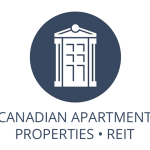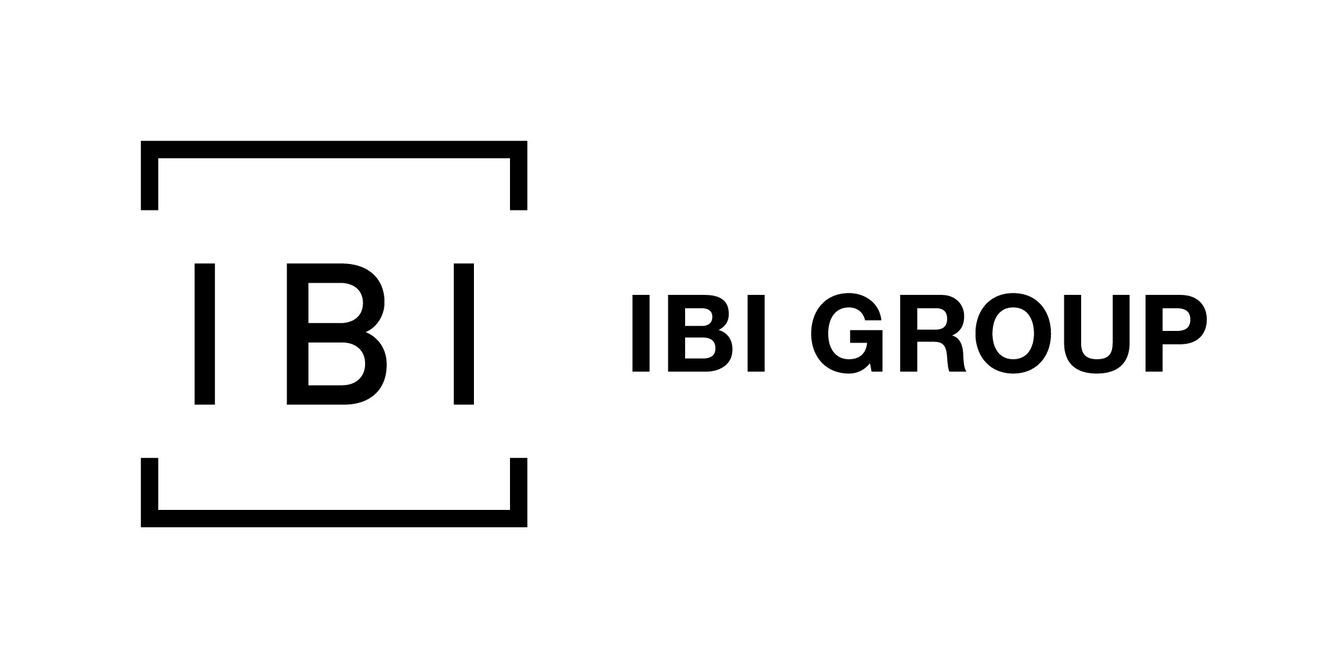 Quick snapshot of some topics:
Getting it Built – From Raw Earth to Certificate of Occupancy
Getting It Stabilized – From Certificate of Occupancy to Disposition
How to Build an Apartment in 60 Minutes
Emerging Opportunities – Gaps in the Market and Getting Ahead of the Curve
The Political Landscape and Public Sentiment Towards Apartment Development – Actionable Strategies/Advice
The Rapidly Improving Market to Build Affordable Housing
How Developers Think – The Psychology of Apartment Developers 
After hosting our first event at RCMI, the feedback from attendees was overwhelmingly positive for the cuisine, staff, and overall event atmosphere—this has forced us to come back and deliver an even more memorable event!
‼️In-person seating is limited to 65, so reserve your seat today‼️
2022 Will Be Even Better Than 2021…
[fluid_wrapper width="686" height="386"][/fluid_wrapper]
Featured North American Speakers 🇺🇸🇨🇦 (more TBA)

Derek Lobo

Mark Kenney

Linnea Chamberlain, PMP
Chamberlain Architect Services Ltd

Mark Kay

Peter Mills
Wyse Meter Solutions Inc.

Allie Langohr

Mansoor Kazerouni

Adrian Wang
VP of Business Development, 1VALET

Laura Gurr
Cohen Highley LLP Lawyers

Ed Giacomelli

John Taylor
Mayor, Town of New Market

Michael Finch

Tony Irwin
Federation of Rental-housing Providers of Ontario

Dan Berholz

Giulio Cescato

Brian Stoddard

Jon McGinn
Chamberlain Architect Services Ltd.

Francis Lépine

Trish Macpherson
Alignvest Student Housing

Don Manlapaz

Hamish Marshall

Jackie Mauro
Chamberlain Architect Services Ltd.

Phil Milroy

Harvey Russell
Mike Scott

George Shomali

Michele Silva-Neto
Cretney Williams Investments

Graeme Stewart

Dan Swift

Alan Wunsche

Jeffrey Abramczyk

Graeme Moore

Ed Nwokedi

Rollin Stanley

Ken Toews

Settimo Vilardi

Rod Schulhauser

Carolyn Ennest
Dave Price

Alex Orgacki