How Canadians Invest in Significant American CRE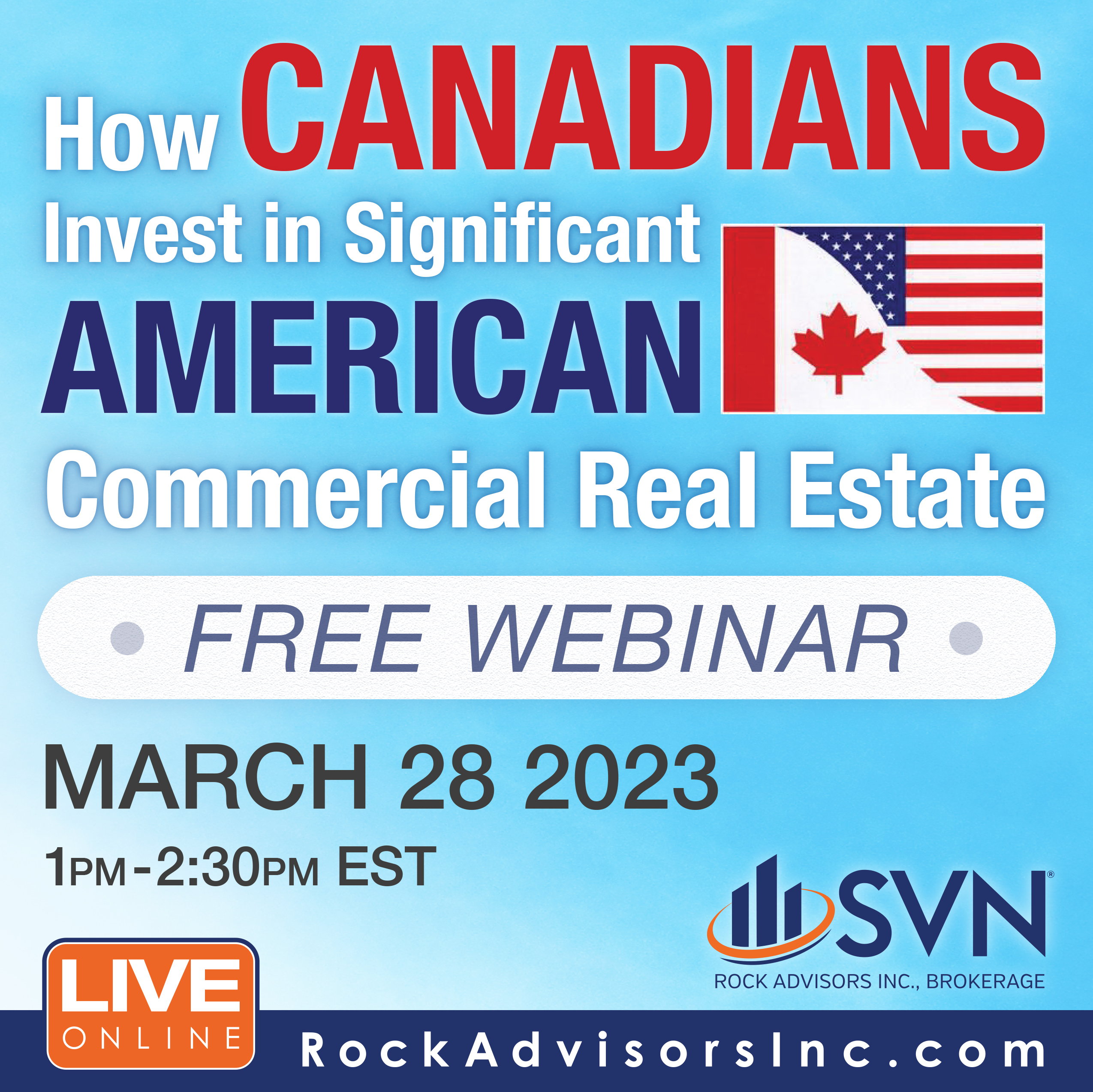 Tuesday, March 28, 2023 at 1pm – 2:30pm EST
FREE
In times of economic uncertainty, there are always opportunities lurking… Canada has always been a small market with limited commercial real estate deal flow, when compared to the U.S.. More and more investors look to the other side of the border for more opportunities and investment options. This FREE webinar is a field guide for Canadians who want to understand and invest in U.S. commercial real estate and tradeable commercial paper.
What To Expect:
A proven method for how Canadians source U.S. deal flow.
Sourcing active returns with passive participation.
The opportunity and deal flow are much more than what's available in Canada – including CASE STUDIES.
Canadians are already the largest foreign investors in commercial real estate in the United States. 
Real estate returns in the U.S. are typically superior to those in Canada.
Understanding taxation is essential for long-term success – hear from accountants on both sides of the border.
How to source and transact deals in the U.S.
Who Should Attend?:
Family offices

Private investors

Institutional investors

Existing Canadian owners of U.S. real estate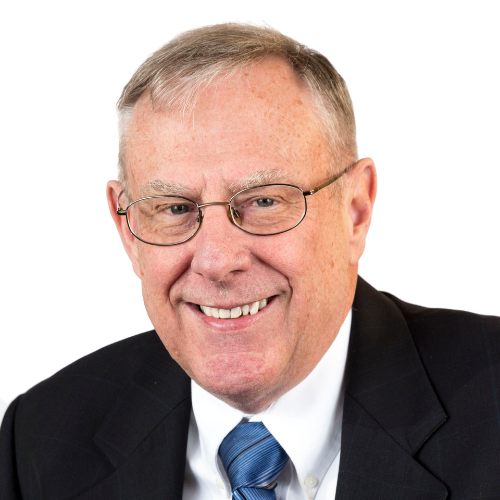 DARRYL MCCULLOUGH
CCIM SEC
Real Estate Advisory Services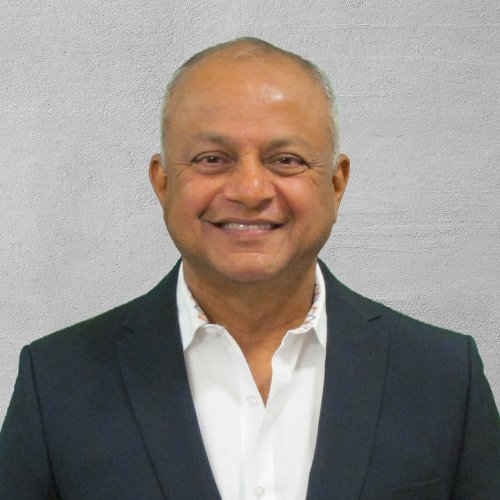 DEREK LOBO
CEO & Broker of Record
SVN Rock Advisors Inc., Brokerage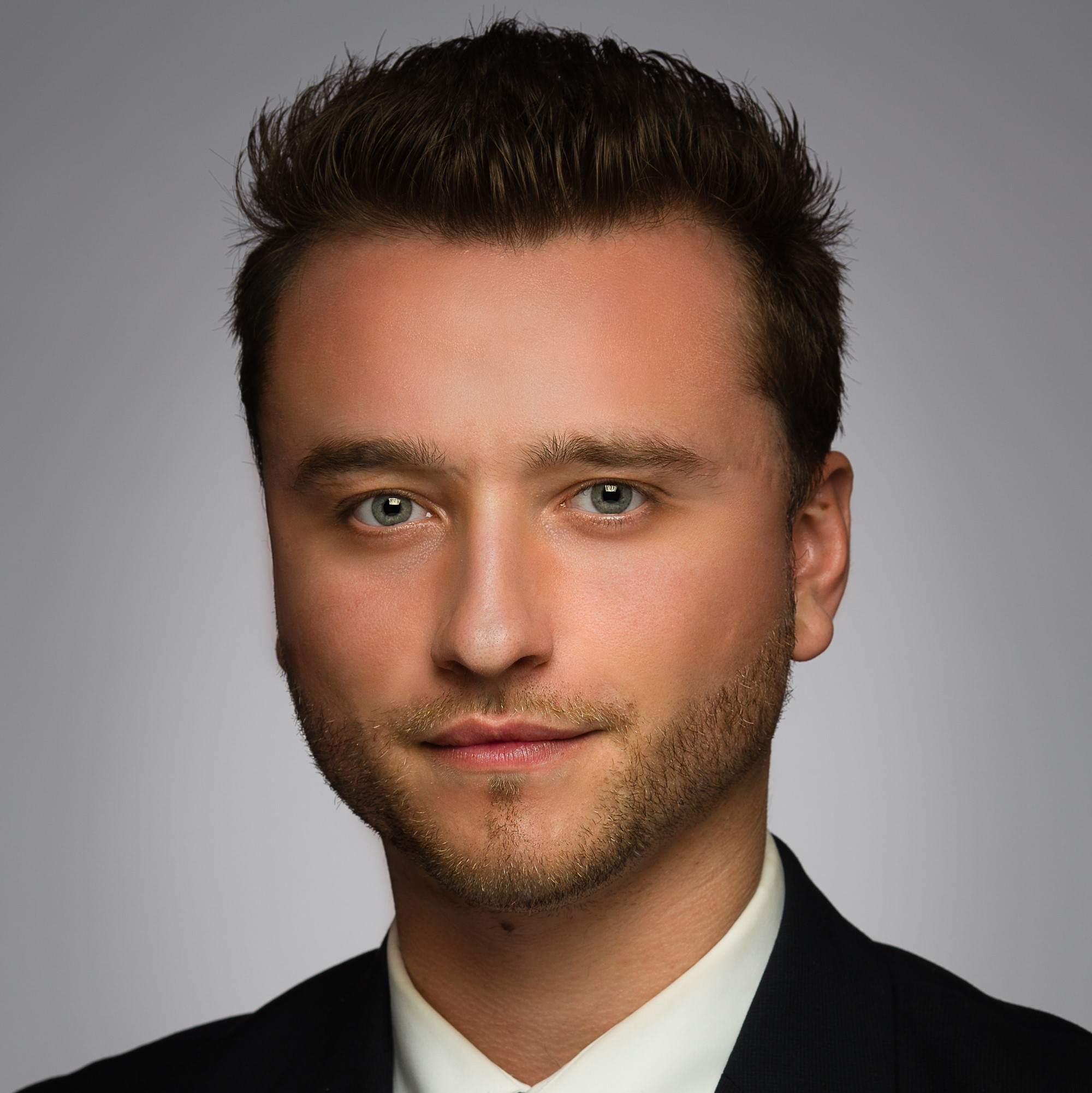 NICK OBRADOVIC
Advisor & Sales Representative
SVN Rock Advisors Inc., Brokerage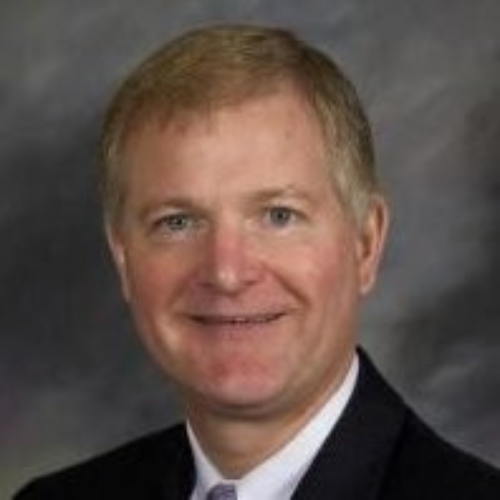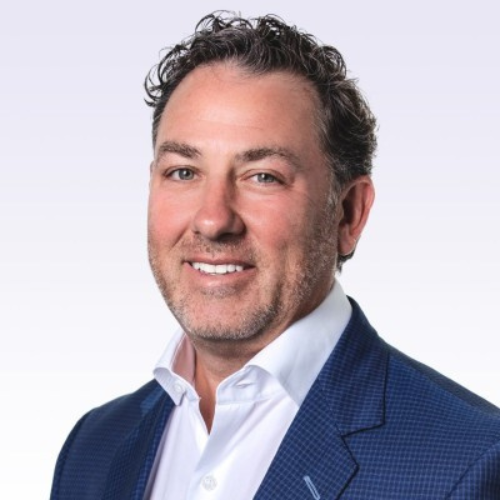 SCOTT DUPUIS
Tax & Managing Partner