How Canadians Invest in Significant American CRE – Part II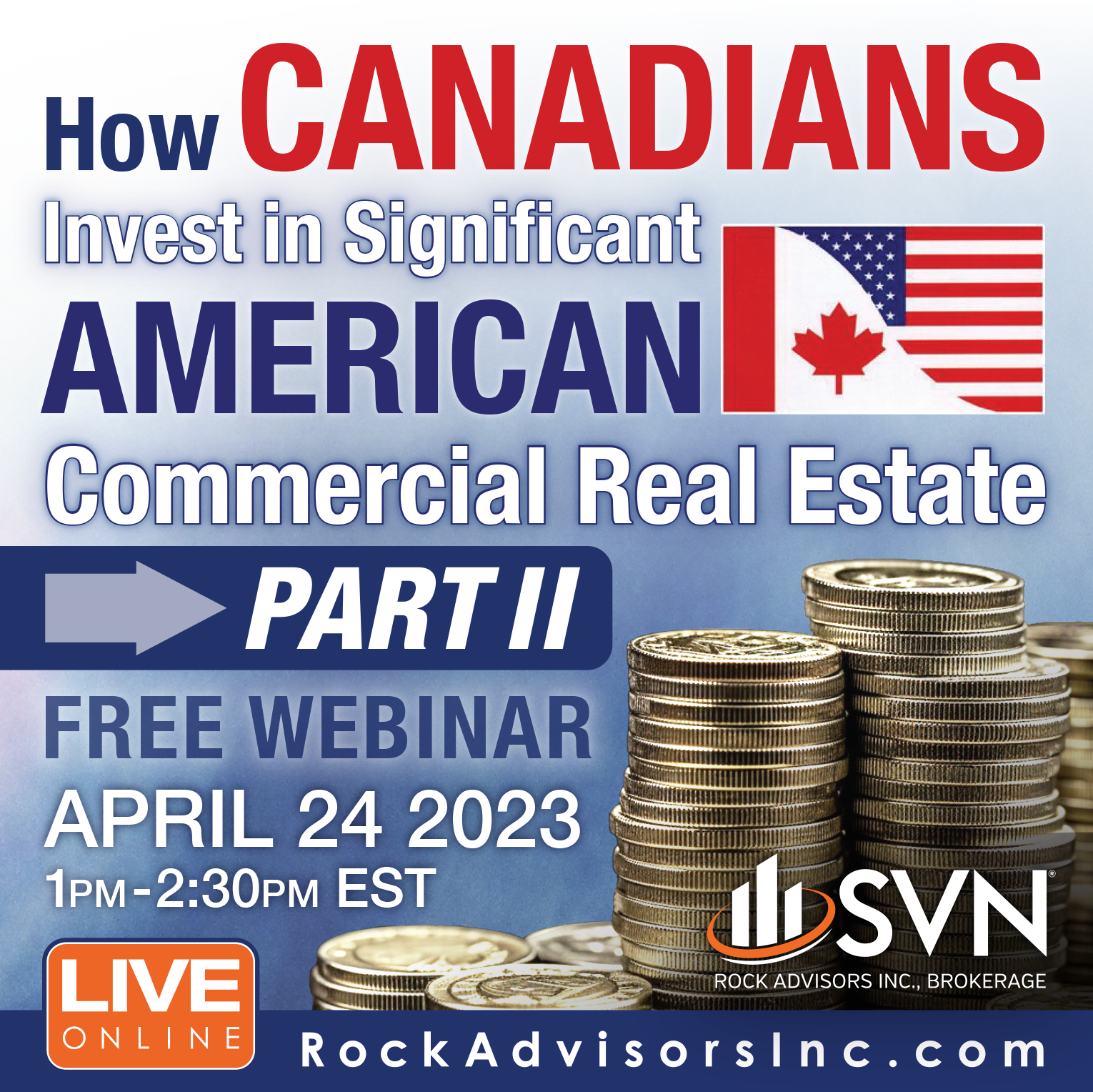 Tuesday, April 24, 2023 at 1pm – 2:30pm EST
FREE
By popular demand – get ready for PARTII, a focused study on commercial real estate exchange!
In spite of vast differences in opportunity (size + velocity) between Canada and America, with the right insight, connections, and counsel, you can access a vast collection of commercial real estate investments. More and more Canadians are looking to the U.S. for higher returns and a diversity of options. This free webinar is PART II on this topic and is essential for Canadians who want to invest in U.S. commercial real estate and tradeable commercial paper.
If you missed PART I or need a recap, you can view the recording HERE.
Get ready to dive into the untapped goldmine of American commercial real estate—a treasure trove of opportunities, ripe for the picking, just waiting for savvy investors, like you, to seize them!
What To Expect:
Understanding strategic real estate joint ventures

Case study #1— U.S./Canadian joint venture

The Connections

Case study #2— Joint venture

Current opportunities for joint venture

How the 1031 works and what it means for Canadians

Bringing it all together — tapping into  opportunity
Who Should Attend?:
Family offices

Private investors

Institutional investors

Existing Canadian owners of real estate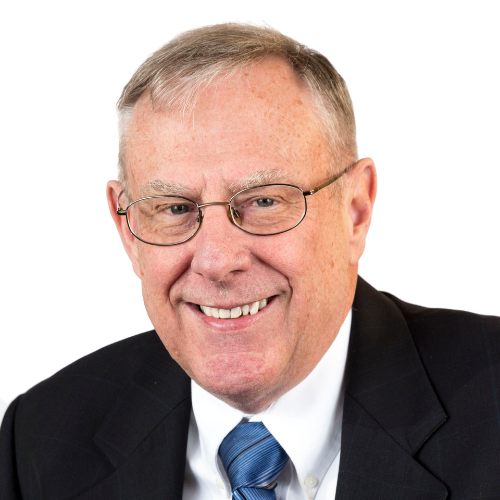 DARRYL MCCULLOUGH CCIM, SEC
Real Estate Advisory Services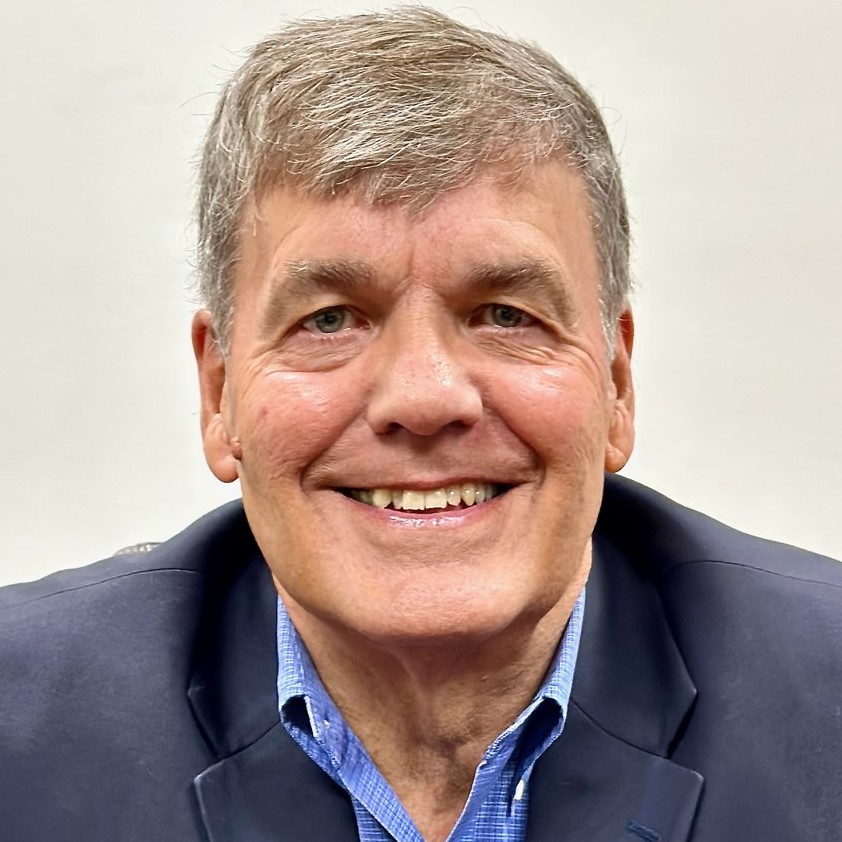 LARRY BROWNING SEC
President, Co-Owner
Evergreen Investment Corporation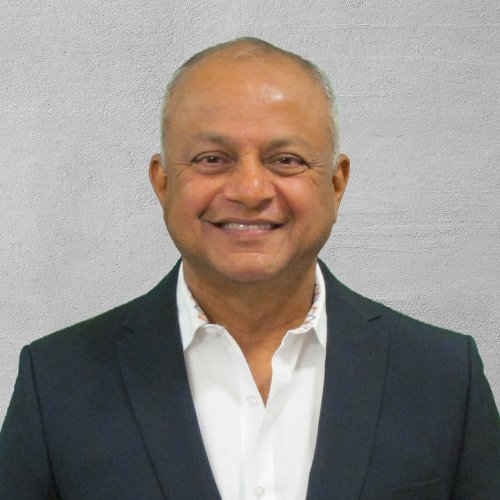 DEREK LOBO
CEO & Broker of Record
SVN Rock Advisors Inc., Brokerage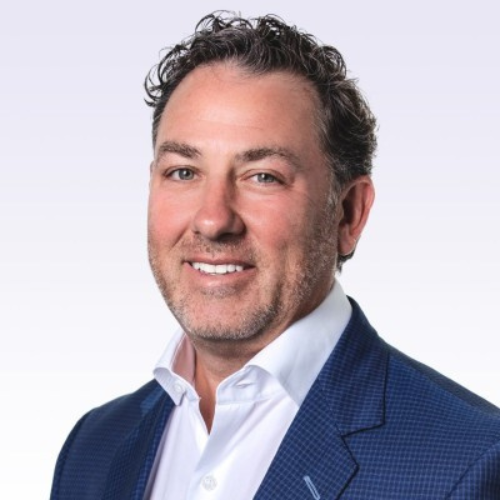 SCOTT DUPUIS
Tax & Managing Partner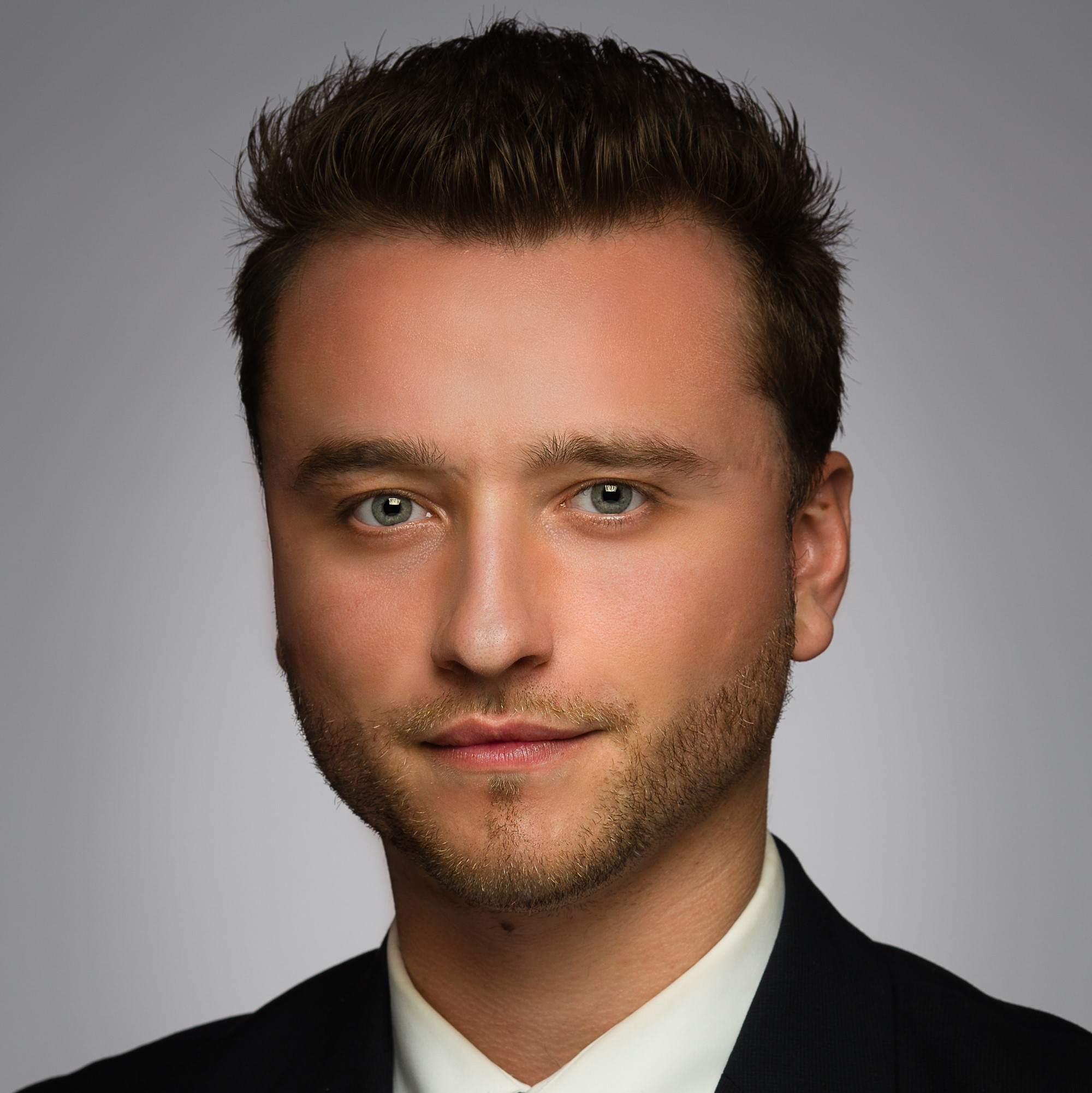 NICK OBRADOVIC
Advisor & Sales Representative
SVN Rock Advisors Inc., Brokerage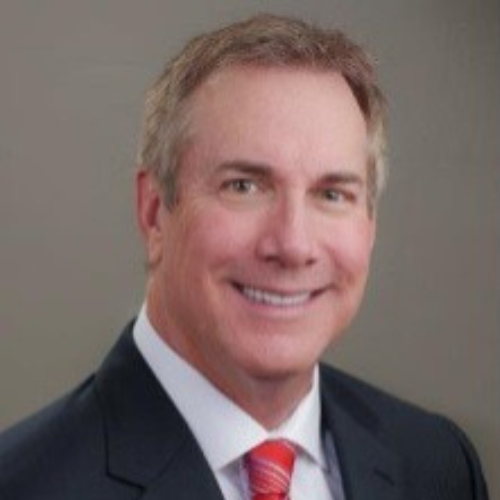 JOHN P. BRENNAN SEC, CCIM
President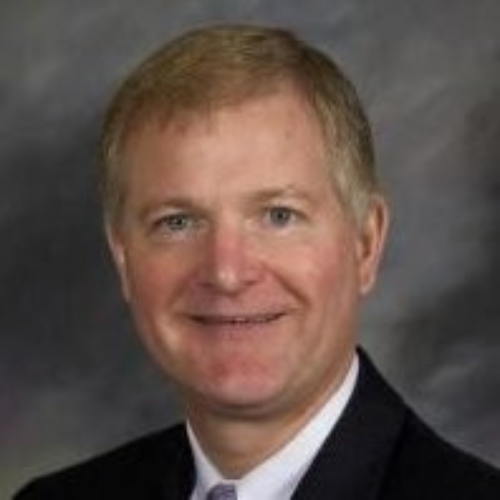 STEVE FITHIAN CCIM, SEC
Owner