CRU – Condo Rental University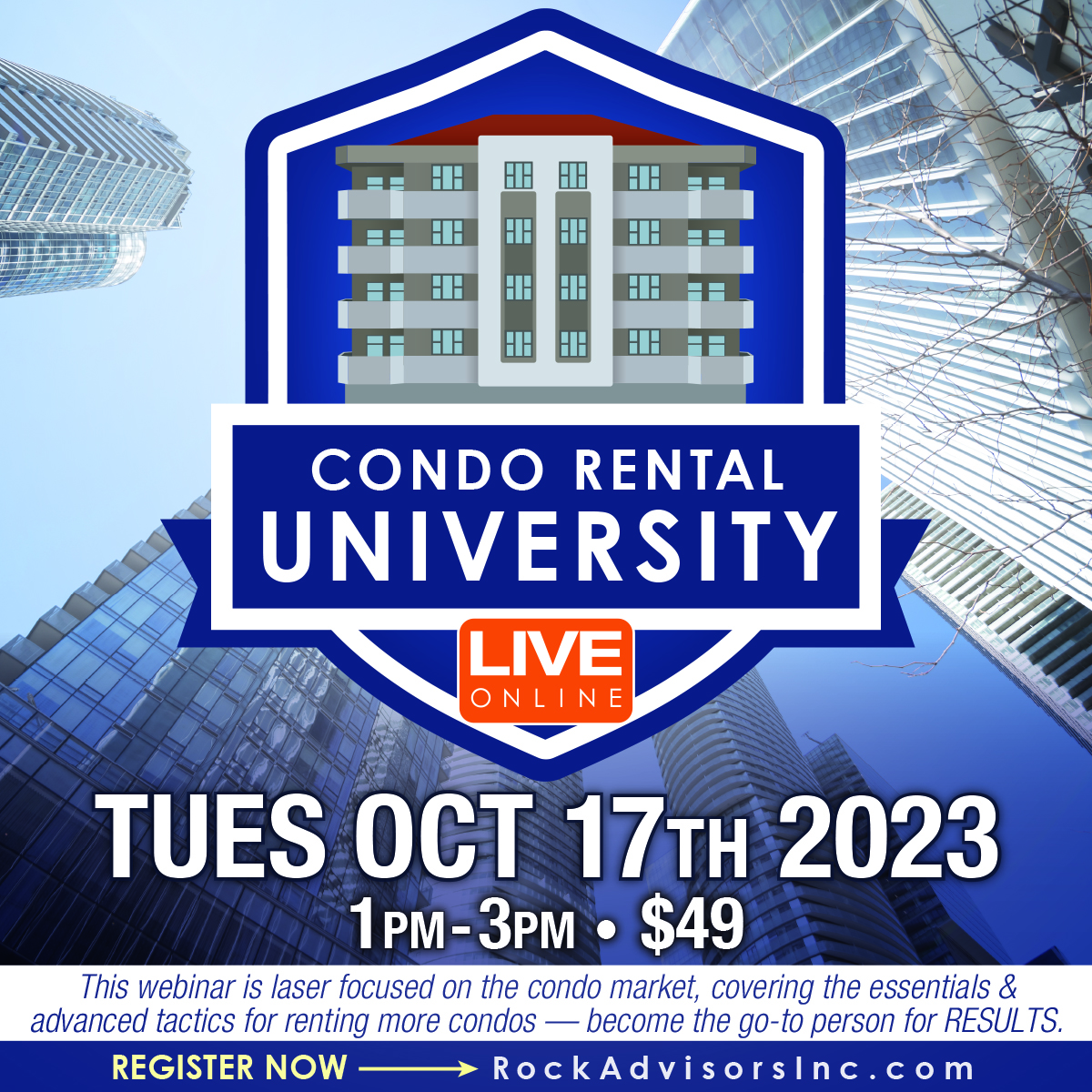 CRU – Condo Rental University
Webinar:
Tuesday, October 17, 2023
1pm-3pm
$49.00

Challenges are the raw material for opportunity… With the uncertainty in the current marketplace, you need that added advantage to develop and grow your business.
Take your real estate career to the next level of success with Condo Rental University!
This two-hour webinar is laser-focused on the condo market and covers the essentials and advanced tactics for renting more condos – along with becoming the go-to person for results.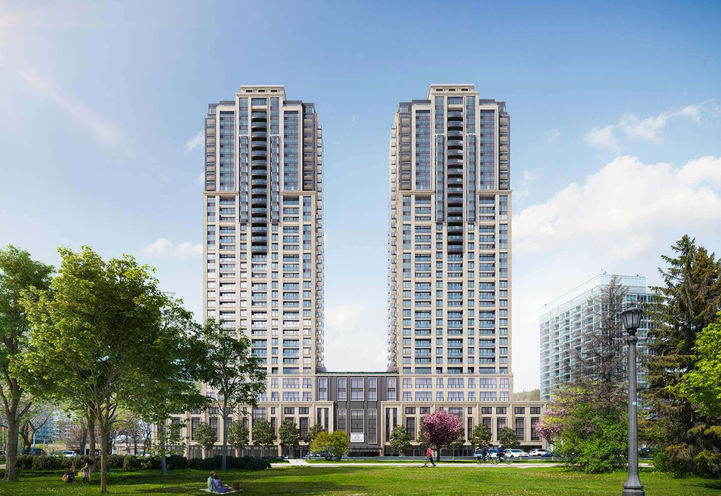 What to Expect:
Selling success is all about relationships, execution, and deploying data-driven decision-making. Learn how these three ingredients can accelerate your closing efforts.
Condo Rental University covers:
✔️ The Changing and Resilient Rental Market
✔️Rental Market Survey & Rent Setting
✔️Who's Your Renter? Determining the Demographic Profile of Your Renters
✔️Strategies for Marketing and Traffic Generation
✔️Sales Tactics – from email/text/call to closing
✔️Building your Business around condo rentals
✔️Responsibilities of the landlord under the RTA (Residential Tenancy Act)
"Strength doesn't come from what you can do. It comes from overcoming the things you once couldn't"

Julie Di Lorenzo
President
Diamonte Development Corporation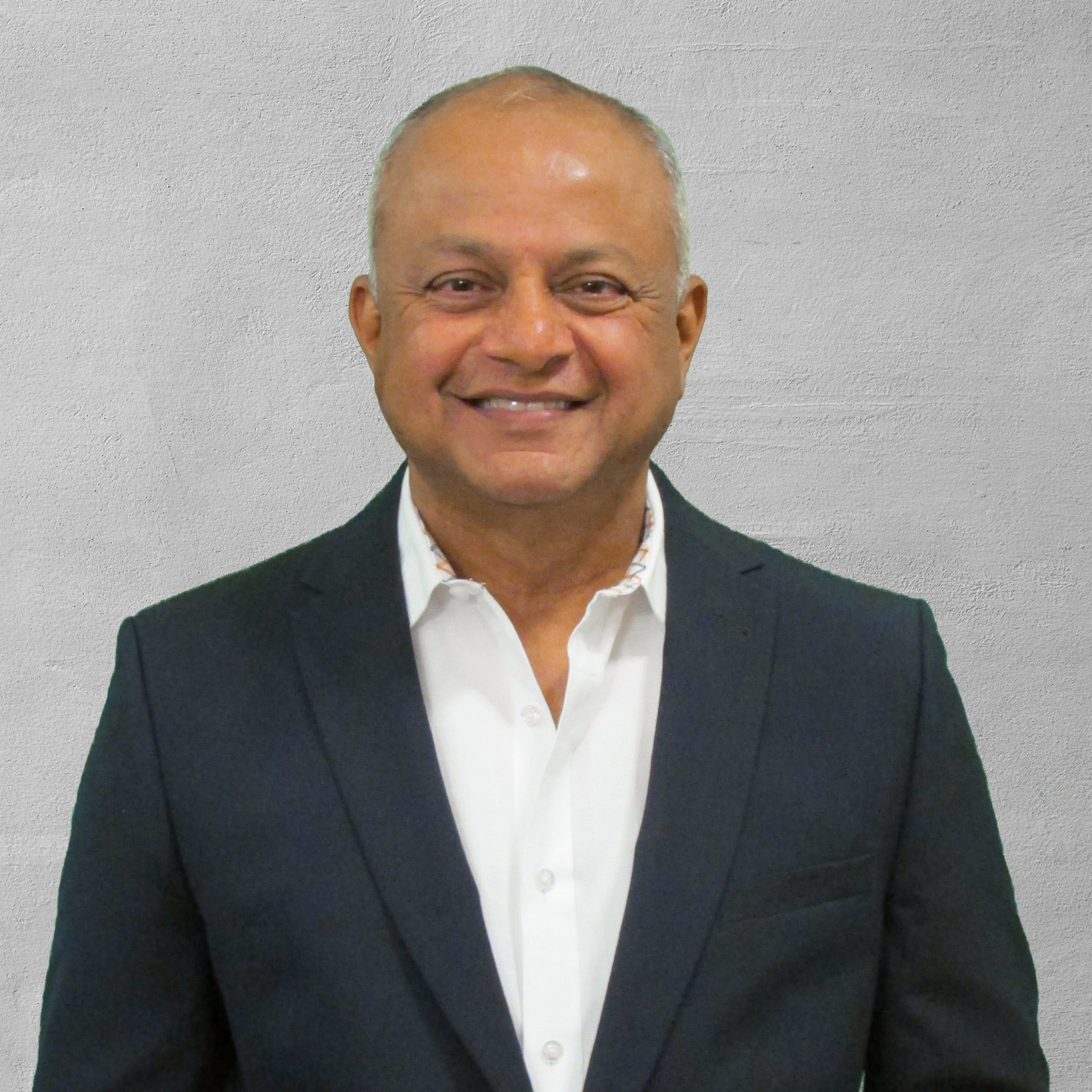 Derek Lobo
CEO and Broker of Record
SVN Rock Advisors Inc.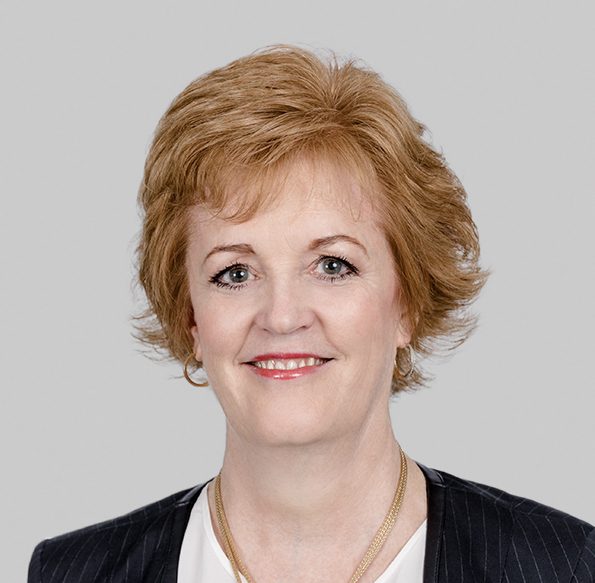 Fran Hohol
Director of Research
SVN Rock Advisors Inc.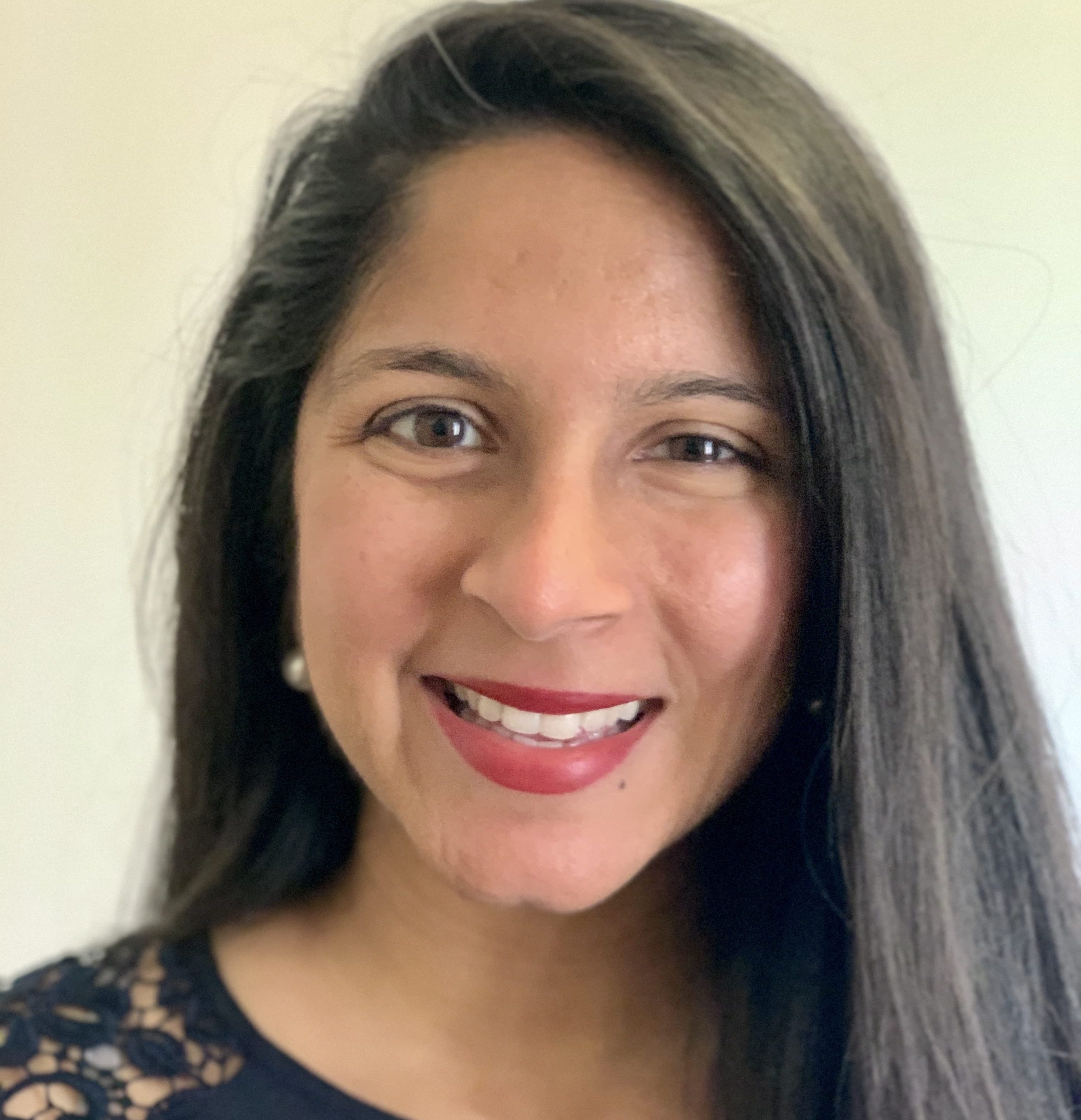 Vanessa D'Sa
Manager of Education
SVN Rock Advisors Inc.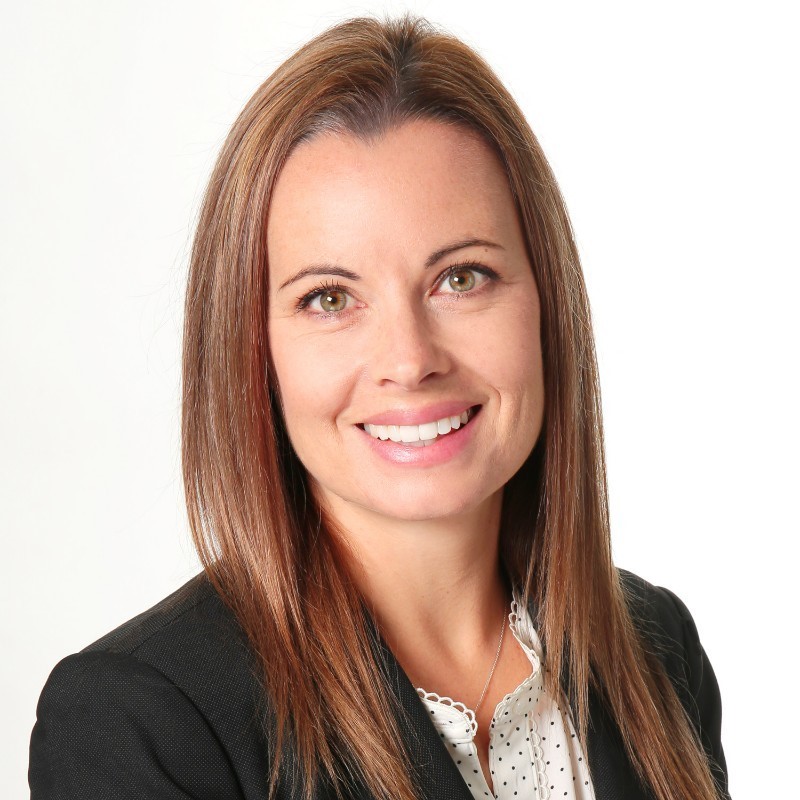 Kristin Ley
Partner
Cohen Highley LLP
"There are only two options: Make progress or make excuses."
We recommend enabling your camera for the entire Webinar and actively participating in break-out rooms for the best experience from this Workshop. SVN Rock Advisors may re-schedule this event based on the number of participants.