Apartment Families: Strategic Thinking In Uncertain Times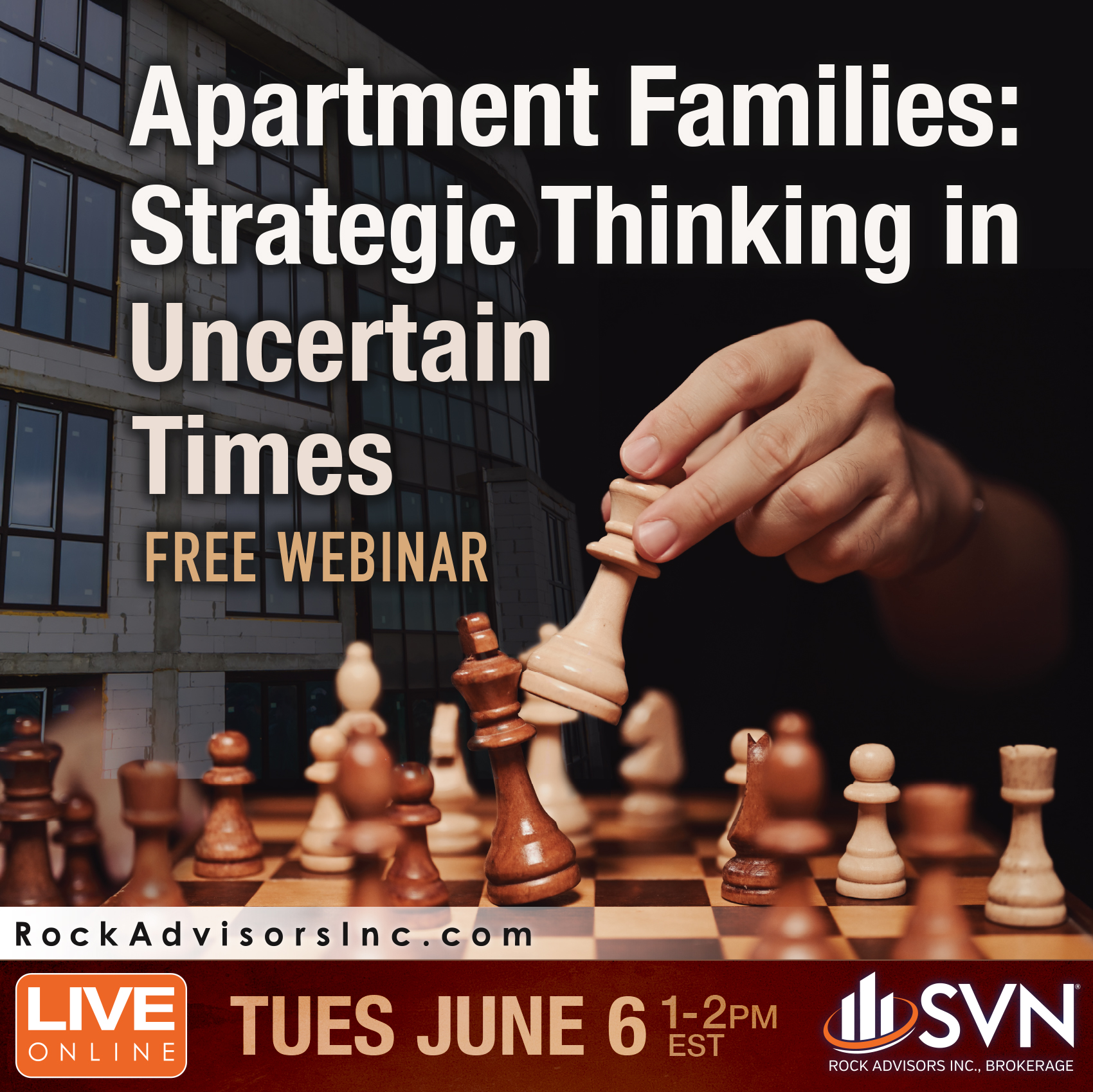 Tuesday, June 6, 2023 at 1pm – 2pm EST
FREE
In uncertain times, it is essential to keep well-informed about the financial and economic landscape that impacts multigenerational apartment families. Knowing all of your options and opportunities allows for strategic thinking, both today and in the future. As new generations come into play in the family business, it is inevitable that varying objectives may impact business operations. 
How do you handle these situations? What if your family does not meet the criteria for staying together—how do you take the next steps while maintaining fairness? As big a mountain as this topic appears to be, know that there is a process for working through the complexities of intergenerational apartment families and have confidence that there is a path forward!
What To Expect:
2023 apartment market overview from an intergenerational family perspective

Strategic thinking in a family context   

Traits and characteristics of successful intergenerational businesses

Moving forward—how families stay together 

How do families navigate changes to the family enterprise? 

Managing multi-party family changes   

What are the income tax consequences of long-term ownership or changes?

Q&A
Who Should Attend?:
Multigenerational Families

Private Developers
Here is a valuable resource, a white paper on Control & Ownership for Multigenerational Family Real Estate – When real estate is a family affair (and sometimes a family feud).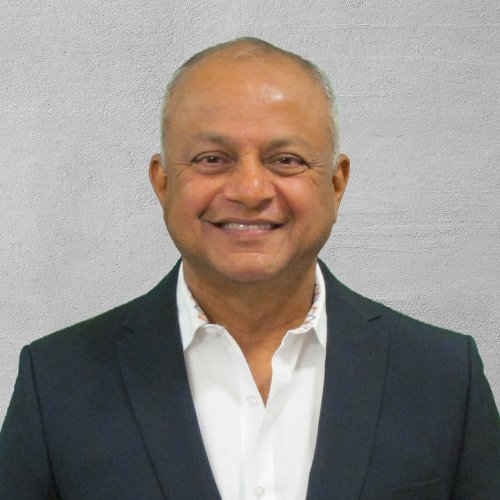 DEREK LOBO
CEO & Broker of Record
SVN Rock Advisors Inc., Brokerage