The Self Funding House™ Webinar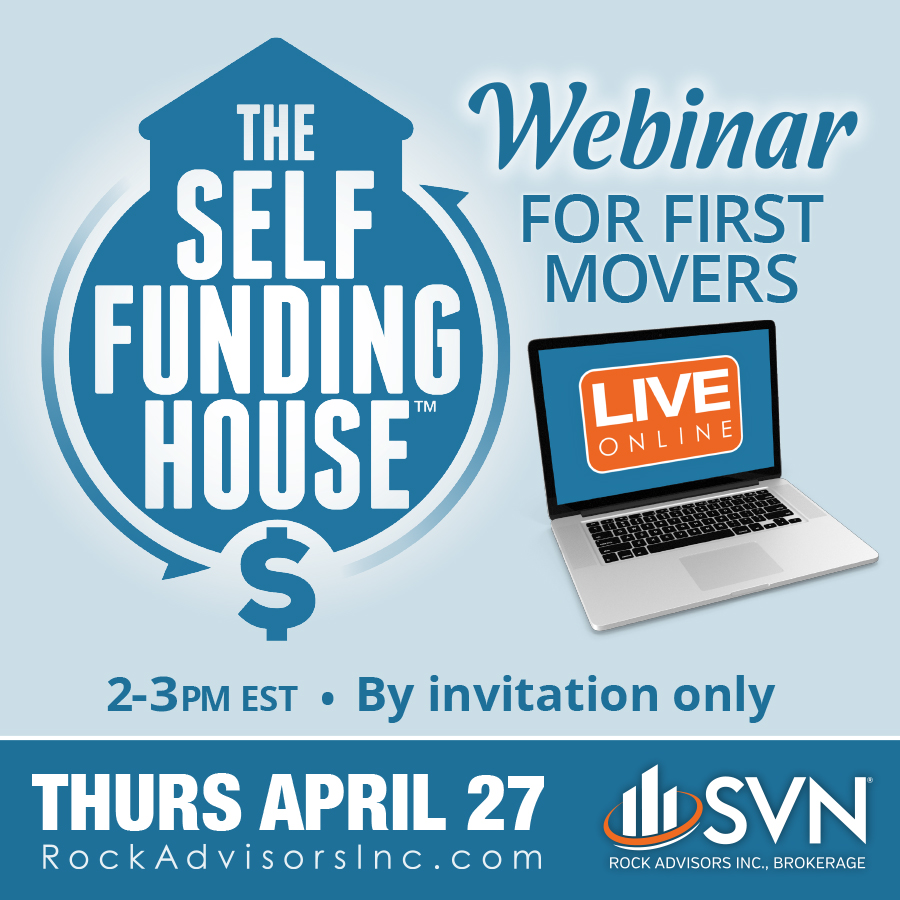 Thursday, April 27, 2023 at 2pm – 3pm EST
Private Webinar (INVITATION ONLY)
Welcome to The Self Funding House™ webinar, and a big thank you for buying your copy at Amazon!
Join us on April 27th and spend time with Derek Lobo, and a few associates, for a behind-the-scenes look into The Self Funding House™ project. It's much more than just a book—it's a mindset, it's a dream rekindle, and it's a path forward to home ownership.
Derek's special guests will touch on many aspects covered in the book and you'll have an opportunity to ask questions. Be ready to discover more about the key principles and strategies uncovered in the book, and get a sneak peek at what's coming next! 
What To Expect:
The principles and benefits of self-funding
Strategies for funding your projects and investments without relying on loans, grants, or investors
Success stories and examples of people who have achieved financial freedom through self-funding
How to apply the principles of self-funding to your own financial situation
And much more!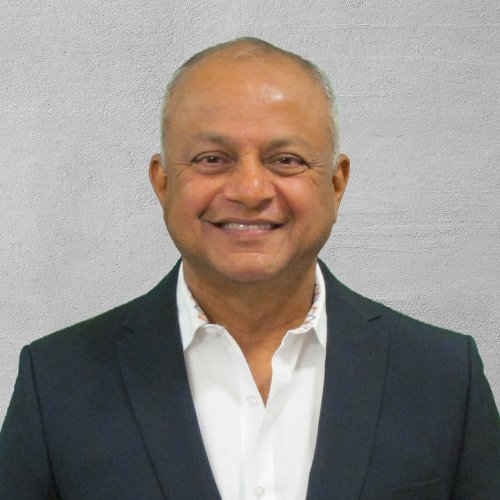 DEREK LOBO
CEO & Broker of Record
SVN Rock Advisors Inc., Brokerage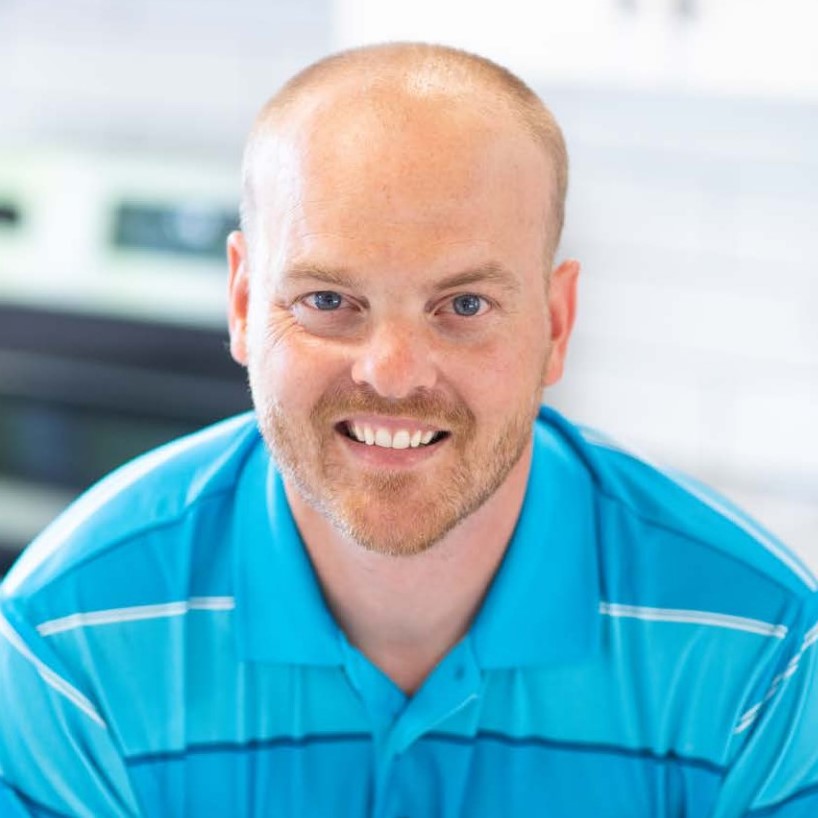 KEN BEKENDAM
Real Estate Investor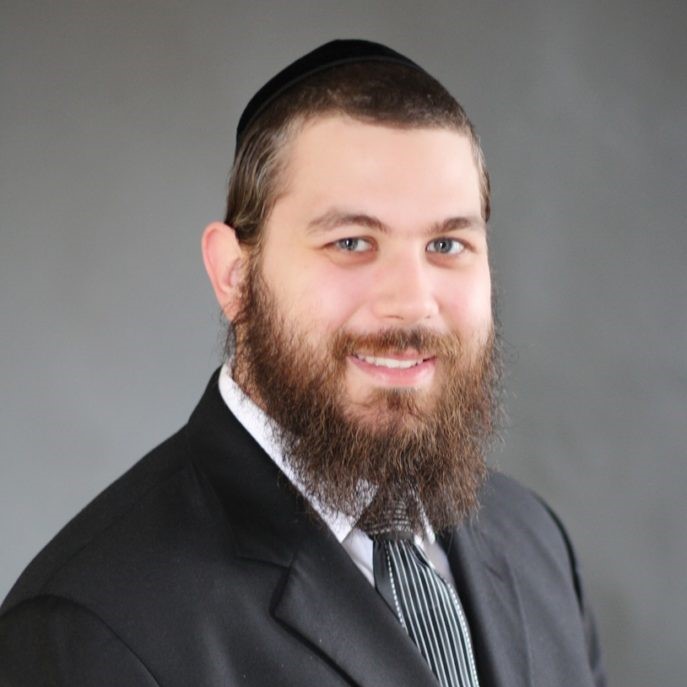 AVI LEVINSON
Vice President
Royal York Property Management