Grow your business and attract more clients by becoming a Self Funding House™ Brand Ambassador (BA) and spread the word that home ownership is possible in today's market!
Welcome to The Self Funding House™ BA program.
What is The Self Funding House™?
Home ownership is possible in today's market by treating your house as a business and becoming a landlord! It's a complete system that is comprised of a series of books and an online learning portal filled with tools, downloads, and knowledge from industry experts.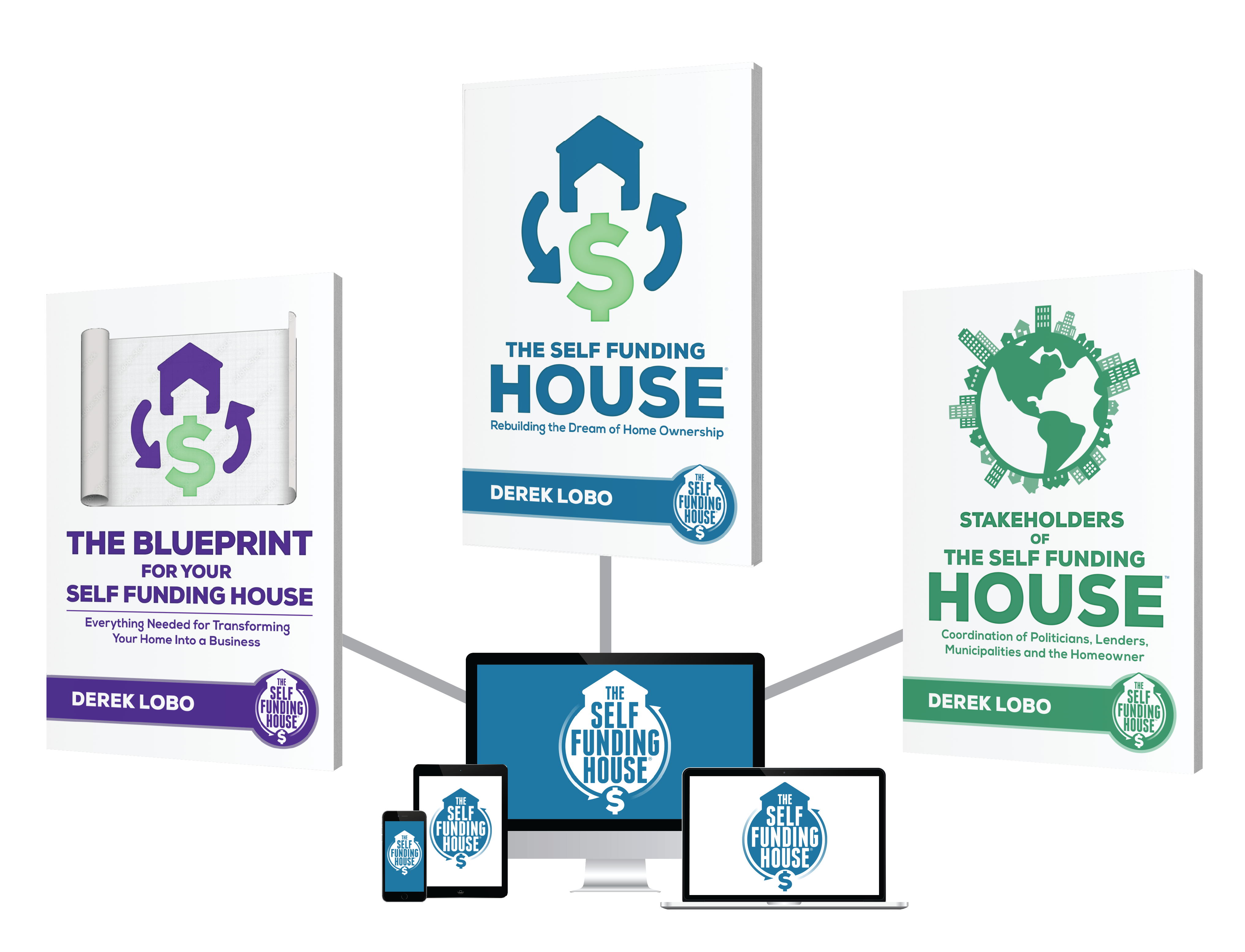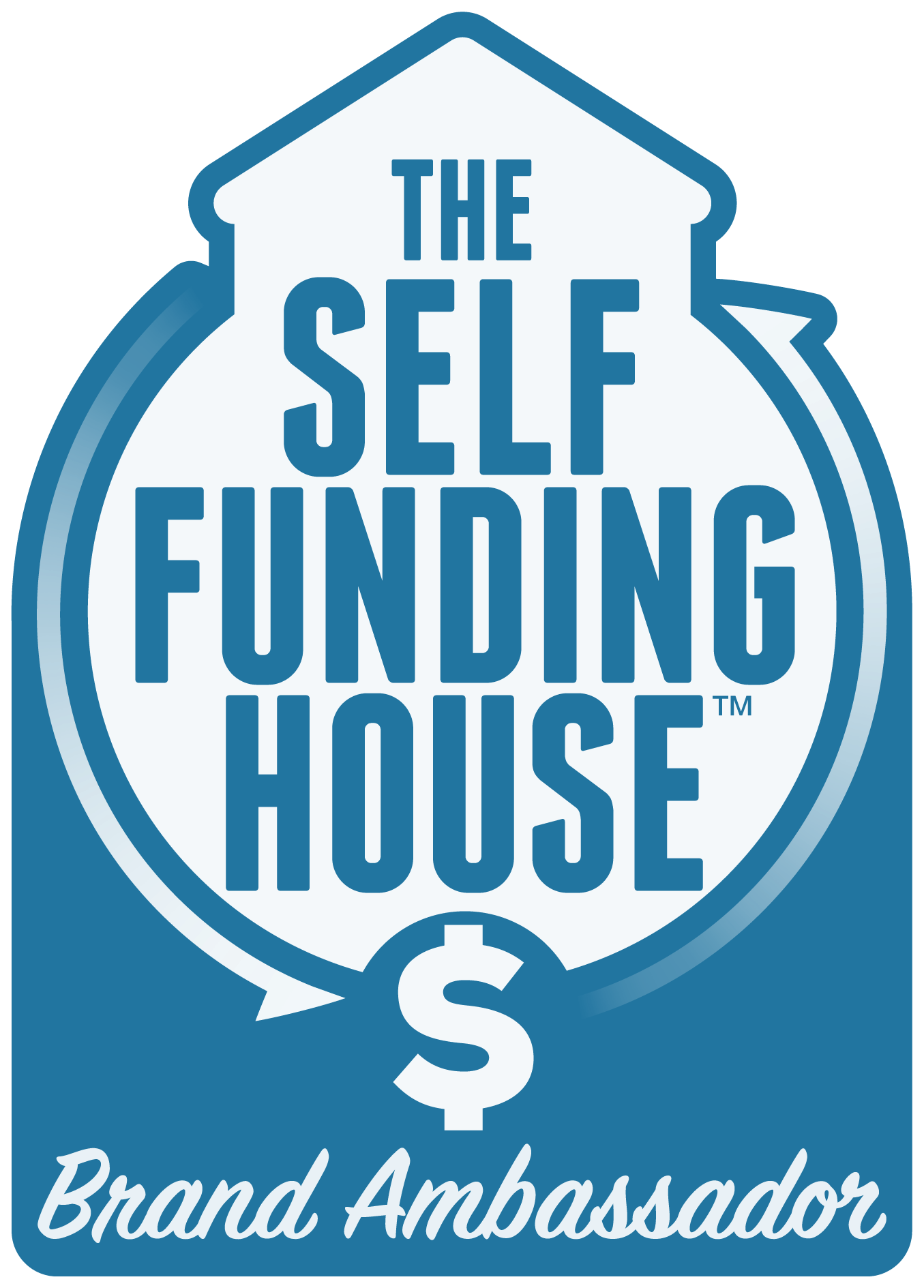 The Program
The BA Program provides industry professionals access to The Self Funding House™ brand, messaging, assets, and strategy—all to assist you in growing your customer base. By becoming a trusted advisor to your clients, you can become the go-to person in your area when it comes to helping others achieve home ownership. This is your opportunity to stand out from your competition!
This is a no-strings-attached collaboration and is based on mutual trust, not the exchange of money. Our focus is on contributing towards solving Canada's housing crisis by directly impacting the rental supply and helping Canadians achieve their dream of home ownership. By now you probably know that we are not in the residential real estate business—we're apartment experts, but we know this message is the right thing to do!
Who is this for?
Residential realtors
New home builders
Mortgage brokers
Renovation experts
Anyone interested in helping our housing crisis
What's in it for you?
By leveraging The Self Funding House™ brand to guide your clients through the home buying process, you can establish yourself as a trusted advisor and enhance your reputation in the industry. This can lead to increased business growth and profitability while simultaneously providing valuable assistance to first-time homebuyers who may feel overwhelmed by the current market conditions.
The co-branding and marketing materials can help you promote your business and increase brand awareness. The training on the contents of The Self Funding House™ program can also help you develop your expertise and offer additional value to your clients.
By utilizing the resources provided by The Self Funding House™ Ambassador Program, you can broaden your network of industry professionals and attract fresh clients to your enterprise while also making a positive impact on the housing market.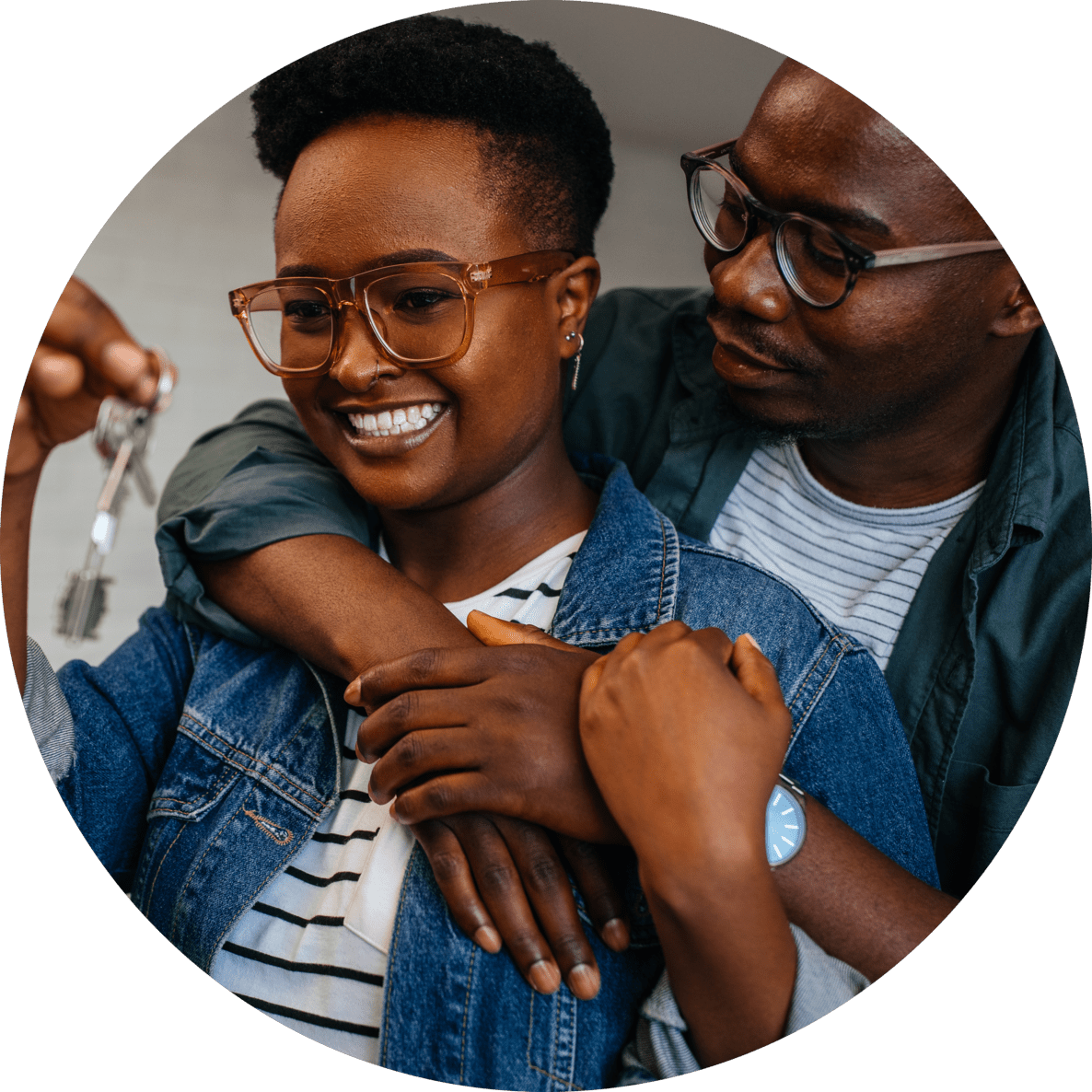 What's next?
Submit your info below and we'll get in touch with you with the next steps.
We are excited to partner up with you!
I WANT TO LEARN MORE