Unleashing U.S. Real Estate Opportunities for Canadians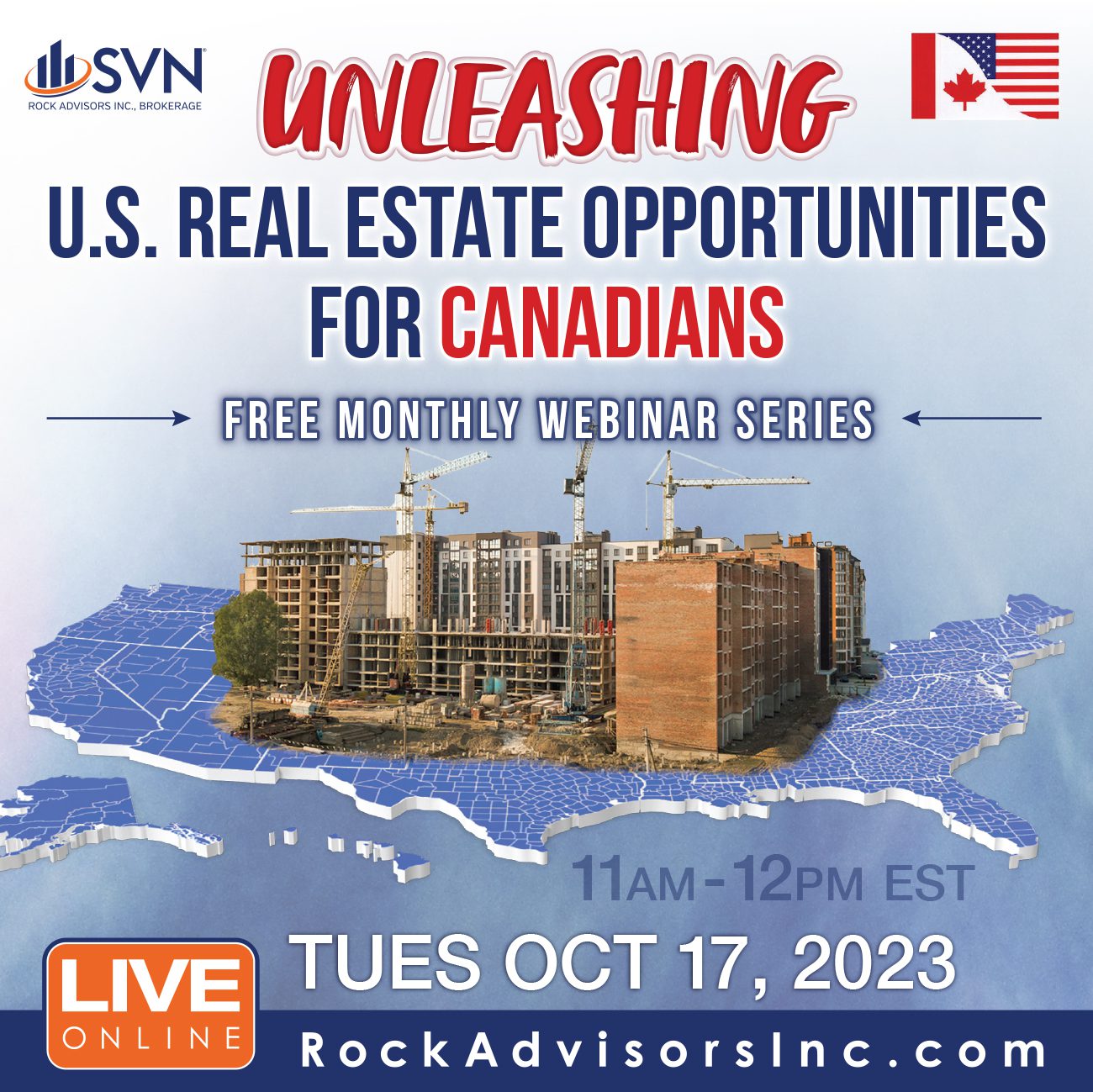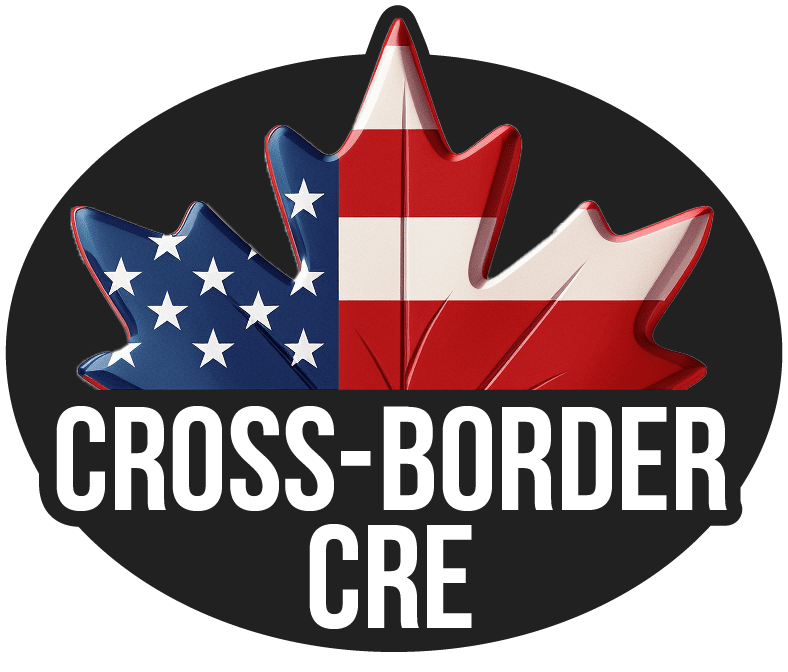 Tuesday, October 17, 2023 at 11am – 12pm EST
FREE Monthly Webinar Series
With interest rates impacting new apartment construction planning and execution, Canadian developers and investors are sitting on huge piles of capital, pausing new developments until economic conditions allow for proformas that make sense. It's also no secret that commercial real estate opportunities in Canada are only a fraction of what's available in the U.S. and we're UNLEASHING this market to Canadian investors, now!
More and more Canadians are looking to the U.S. for higher returns and a diversity of options.
Join our monthly FREE WEBINAR SERIES featuring real U.S. opportunities, with live walk-throughs presented by the developer and the team bringing the project to the market. These spotlight segments will produce the potential for you to connect directly with these developers.
In spite of vast differences in opportunity (size + velocity) between Canada and Merica, you can get connected to a vast collection of commercial real estate opportunities.
Get ready to dive into the untapped goldmine of American commercial real estate—a treasure trove of opportunities, ripe for the picking, just waiting for savvy investors, like you, to seize them!
We are connectors!
What To Expect (Coming Soon)
Understanding strategic real estate exchanges

How the 1031 works and what it means for Canadians

Understanding mandates for tapping into American opportunities

Spotlights on real deals currently available – the market and the opportunity
Your next steps for getting connected
Who Should Attend?:
Family offices

Private investors

Institutional investors

Existing Canadian owners of real estate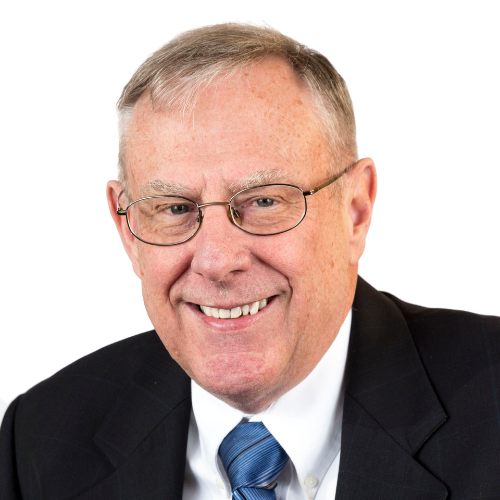 DARRYL MCCULLOUGH CCIM, SEC
CRE Advisor
Real Estate Advisory Services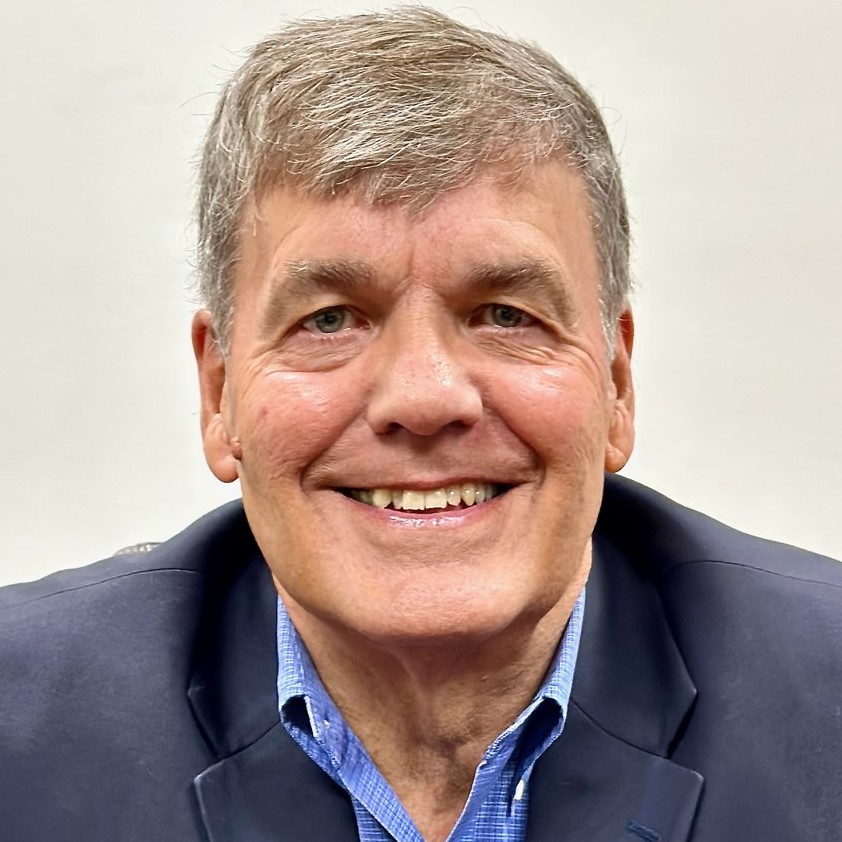 LARRY BROWNING SEC
President, Co-Owner
Evergreen Investment Corporation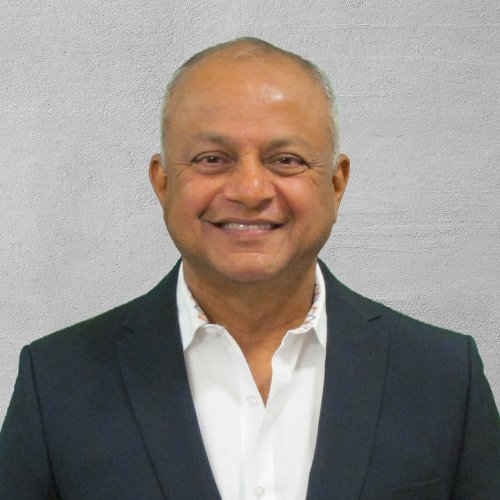 DEREK LOBO
CEO & Broker of Record
SVN Rock Advisors Inc., Brokerage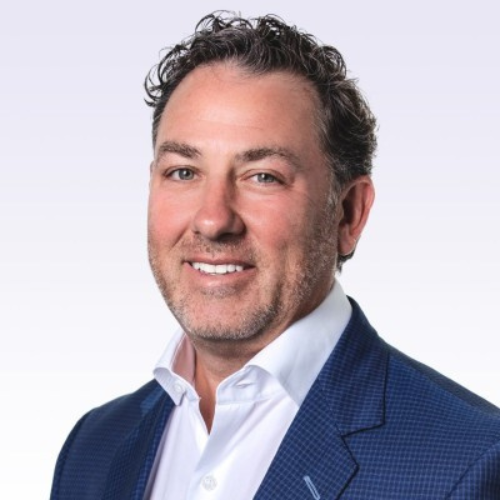 SCOTT DUPUIS
Tax & Managing Partner
Baker Tilly Windsor LLP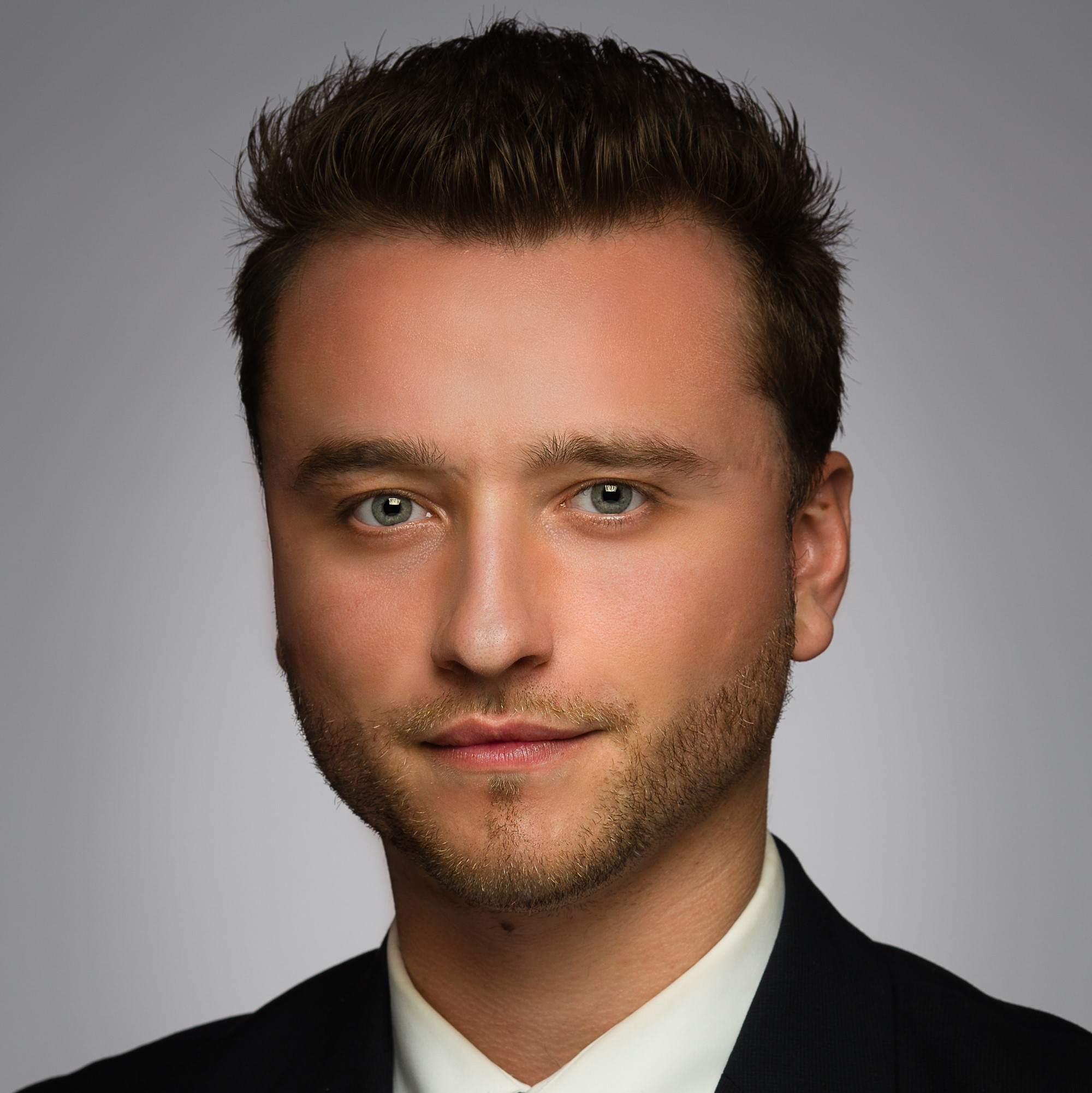 NICK OBRADOVIC
Advisor & Sales Representative
SVN Rock Advisors Inc., Brokerage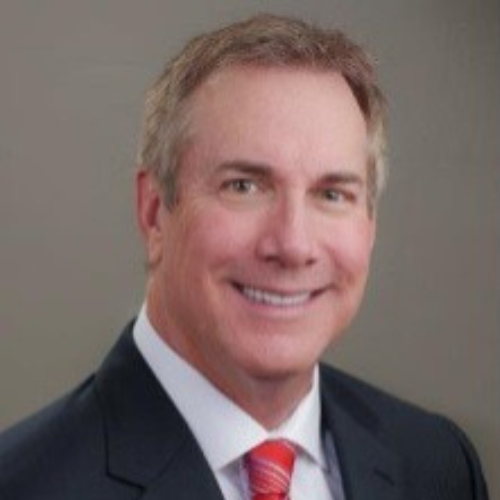 JOHN P. BRENNAN SEC, CCIM
President
The Brennan Company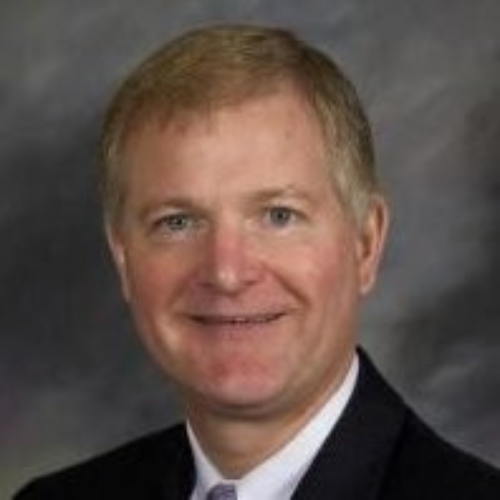 STEVE FITHIAN CCIM, SEC
Owner
SVN Trinity Advisors
Resources:
Want to catch-up on the 2-part series that introduced Canadians to this initiative, provided tax strategies, and case studies?
FOLLOW-UP: I need to connect regarding one of the opportunities: