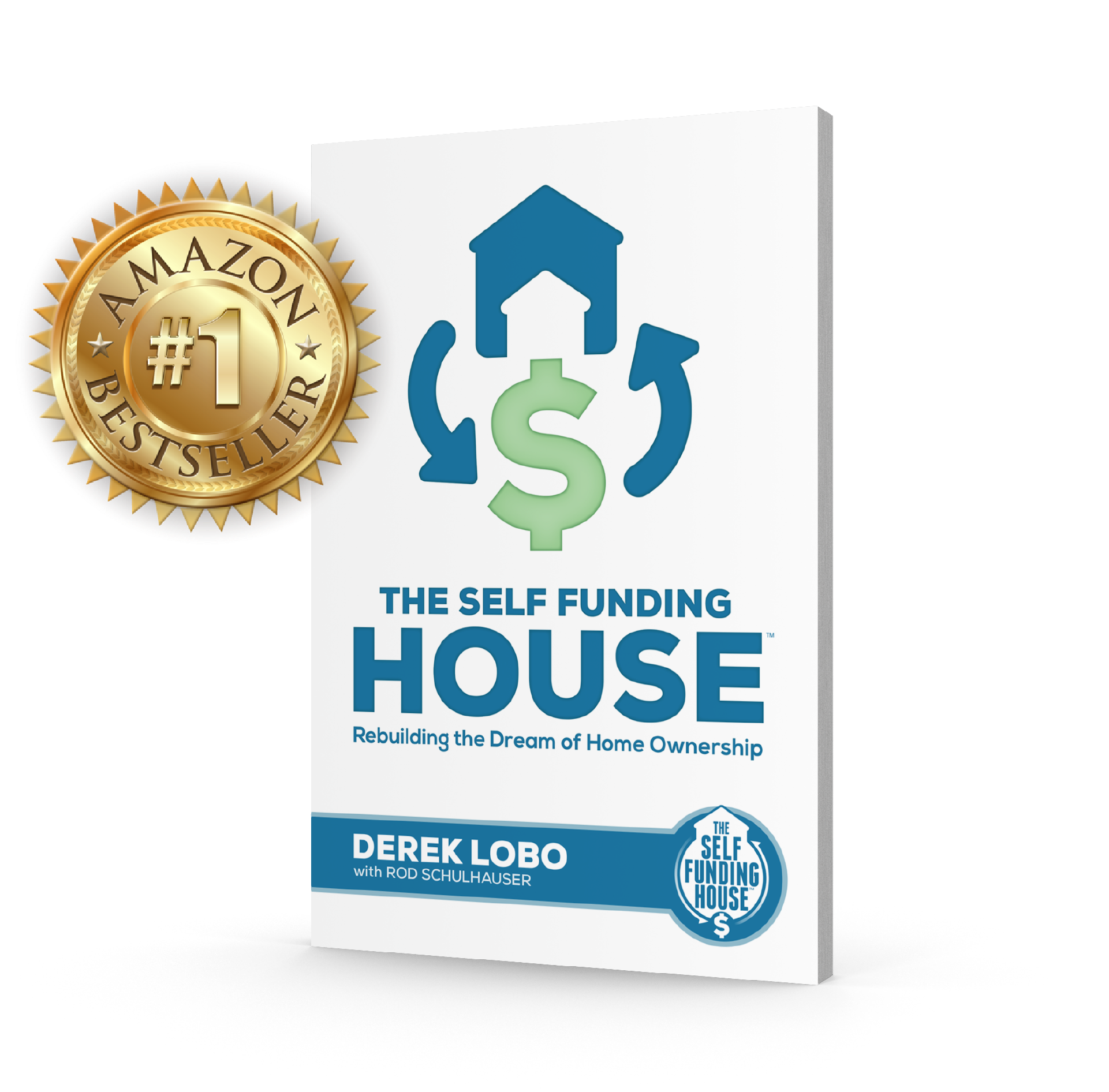 By Derek Lobo and Rod Schulhauser
The Self Funding House™
Rebuilding the Dream of Home Ownership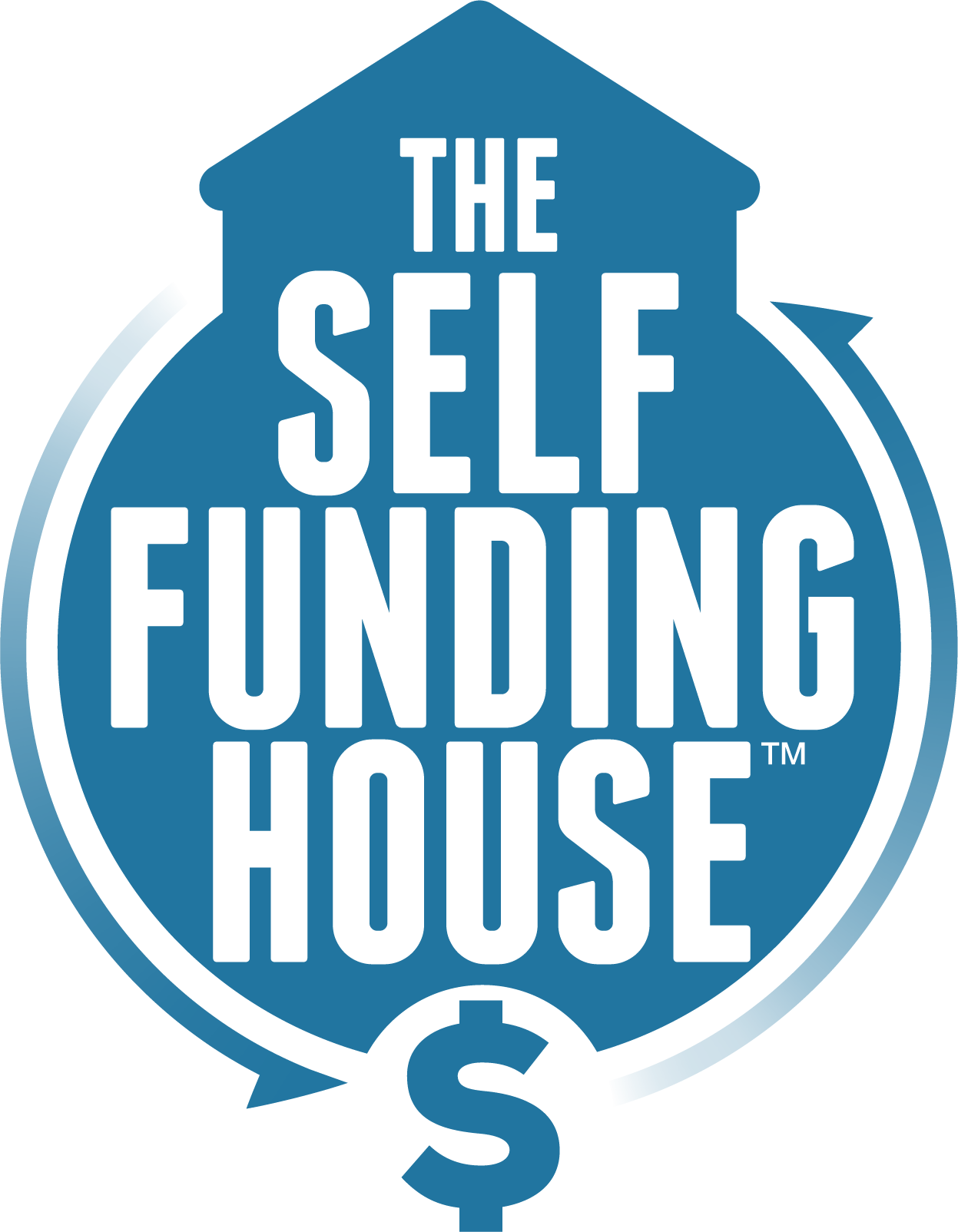 Believe it or not… for first-time buyers, the dream of home ownership is once again alive and well!
Housing costs are not going to lower to the levels that your parents saw when they purchased their first home, and incomes today are not going to accelerate to levels allowing easy purchase of today's housing inventory. So, what's the answer?
Even in the most difficult of market conditions, there is a process for achieving this prolific lifelong dream, it's called
THE SELF FUNDING HOUSE
™.
This book can and will fundamentally transform the state of housing worldwide!
What's Inside?
What is
THE SELF FUNDING HOUSE
™? It is all about making your home a business, which opens the opportunity for affordability and advantages of owning your own business.
Inside this book, you'll find a clear path forward for
reigniting your dream
of home ownership. It all starts with a mind shift that builds your belief through a journey of actionable steps you can take, and setting you up as a potential homeowner—including clarity of the next steps for achieving your dream! Treating your home as a business has many advantages, many of which you may not realize, but will definitely be excited about!
From realizing that dream to potential financial rewards, and all the way to believing you can even create wealth,
THE SELF FUNDING HOUSE
™ is a blueprint upon which you can build your future.
And wait, there's more… All the expertise, tools, and processes to accomplish this have been assembled in an online learning portal and are part of the THE SELF FUNDING HOUSE™ concept.
There's so much at stake here – affordable housing for future generations, the current global housing crisis, and the opportunity for creating the future generation of developers for a world starving for environmental, social, and governance (ESG) awareness.
Why You Need This Book!
Owning a home may be just around the corner for you and
THE SELF FUNDING HOUSE
™ is your path forward. It is quite evident that governments are learning to support this type of housing crisis solution – as they continue to streamline the processes that were once cumbersome and fraught with red tape and roadblocks. You can check some of the latest announcements below.
The vision for your future should become quite different if you were thinking that owning a home was not possible. Now, once you've embraced this book's message, your vision can include home ownership, business ownership, and a potential roadmap to future investment opportunities. The future is bright and it's time to dream BIG, once again!
The distance between your dreams and reality is called ACTION
About the Author
Derek Lobo
Derek Lobo is a well-established multi-family real estate professional with more than three decades of success in helping solve challenges for his clients. He has witnessed, firsthand, many dynamics in the real estate market that he serves in Canada, and most recently the affordable housing crisis that is also gripping other countries around the globe.
This latest challenge around the global housing crisis has hit close to home, and as a father of three, he's witnessed the difficulty of younger generations dreaming of owning their own home. This situation impacts millions around the world, including his own staff who find themselves disillusioned with the state of housing affordability.
Derek is a God-fearing man, never too shy in taking on a task others may think to be too large or unrealistic. He has decades of experience in speaking, writing, consulting, teaching relationships, collaborations, and executing complex brokerage transactions. THE SELF FUNDING HOUSE™ is his 19th book and the first that directly impacts millions, perhaps billions, of readers on a global level. Firmly established as a "thought leader," Derek's unwavering mission is to impact one of the world's greatest challenges—the lack of rental and affordable housing.
Derek is the Broker of Record and CEO of SVN Rock Advisors Inc., Brokerage and his keen insightful strategies have allowed him to broker some the nation's largest and most complex real estate transactions.
Now, in his fifth decade of business, Derek's desire is to continue being a collaborator and is carrying out this vision by bringing together like-minded, talented individuals, to solve business challenges and create opportunities. He is never short of vision, and he's surrounded himself with a capable team to tackle the challenges ahead.
About the Author
Rod Schulhauser
Rod is the Director of Marketing at SVN Rock Advisors Inc, spearheading the strategy and implementation of sales and marketing initiatives for the company and its' clients.  His career has spanned three decades and has been focused on what he calls Implementeering ™ —the art and science of engineering the implementation of a dream or vision.
With a focus on systems, process, and intellectual capital, maximizing the results is what matters most—everything is marketing. His work has included publishing hundreds of titles and his latest venture, The Self Funding House™, which originally started as a passion project with Derek Lobo, has quickly become an opportunity to influence progress in the solution of our nation's housing crisis. Speaking at events, live media interviews, and writing publications have been a part of these efforts.
Rod prides himself on delivering innovative and fresh marketing strategies, utilizing the latest technologies, keeping both internal and external clients wanting more!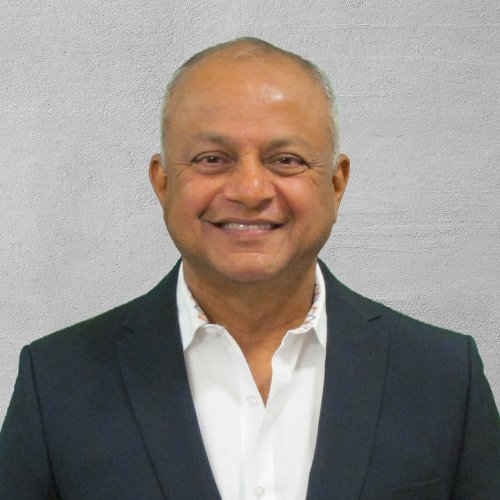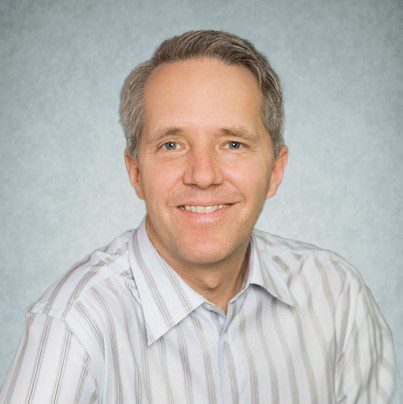 Derek and Rod are available for podcasts!
Podcasts/Radio Featuring The Self Funding House™
New Homes with The Self Funding House™
Homebuilder wins award for solving affordable housing with The Self Funding House™