The Future of Rent in Canada
Planning for the Various Outcomes and Decisions to be Made
This FREE 45-minute webinar takes place on Tuesday, September 21, 2021 at 11AM EST
This past year has been "interesting," to say the least, with respect to rent. Are there concerns in the industry? YES! Are changes coming? What will the impact be on your business? We are pulling together industry experts and creating this forward-looking prognosis on this critical topic so you can be prepared for the future.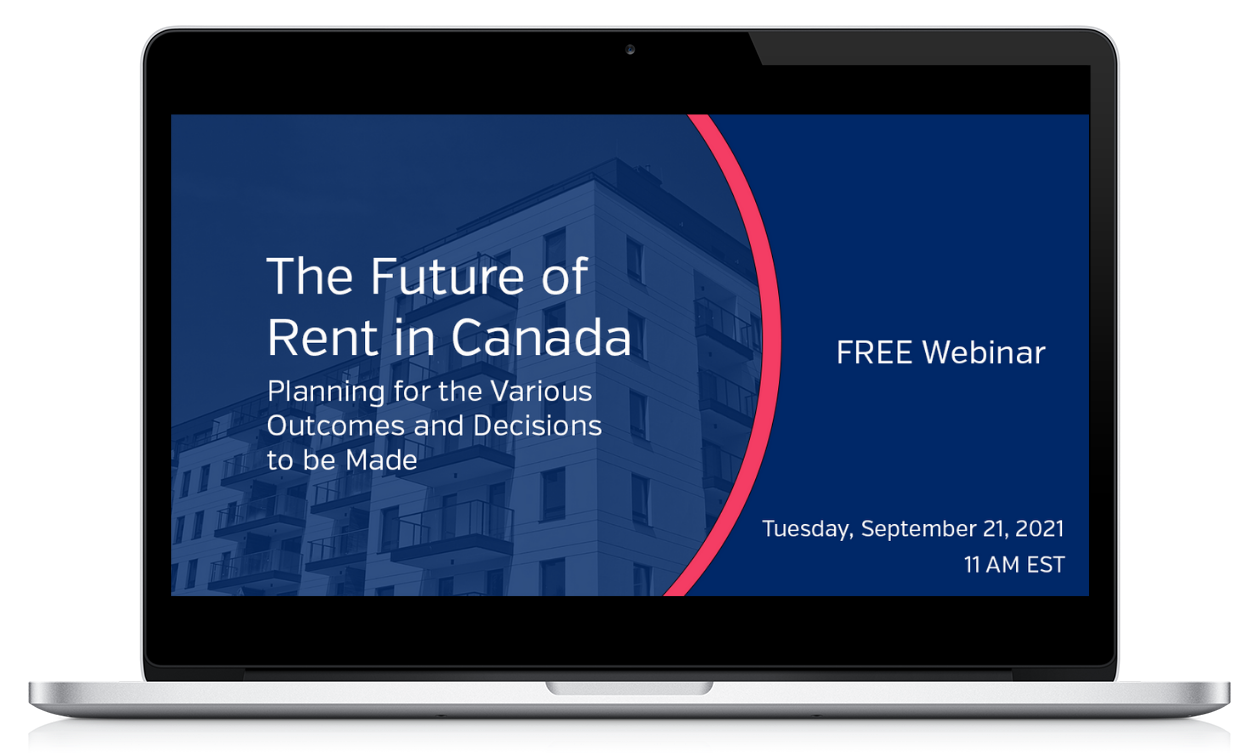 What to Expect:
What are the possibilities?
What scenarios do you need to be prepared for?
Determine whether you buy, sell, or hold.
Understanding important issues that impact decision making.
DO YOU HAVE ANY IMPORTANT INPUT, QUESTIONS, OR TOPICS YOU'D LIKE TO SEE ADDRESSED?
AWARENESS
of what the future holds.
Decisions
tune your decision-making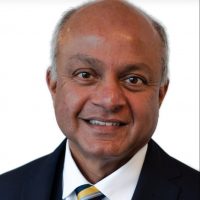 Derek Lobo
CEO, Broker of Record
SVN Rock Advisors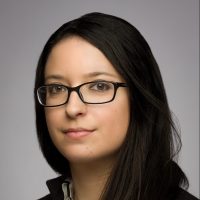 Anabella Thomson
Director of Research
SVN Rock Advisors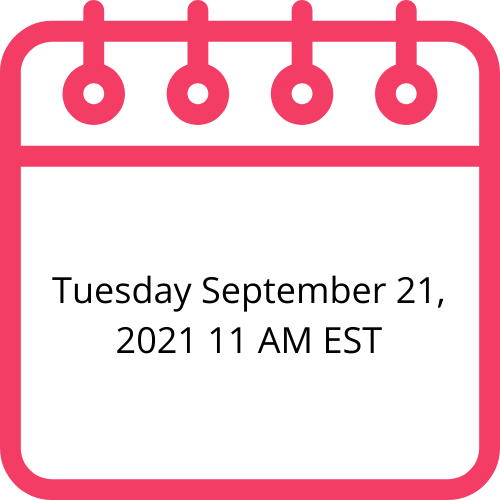 Register by Completing the Form Below: