Rent Control (Ontario's New Fair Housing Plan)
Rent Control was not the solution that Ontario needed.
Now that it's here, what does this really mean for you?
In two minutes or less, Derek Lobo will unpack exactly what the impact of this new Rent Control legislation means…
Rent Controls & Other Legislative Dilemmas
The
Rental Housing Supply Alliance of Canada
(Working Title) is a group of builders, developers and innovators who care strongly about getting new purpose built rental housing constructed across Canada.
Far too often government policies, regulations and taxes serve as a disincentive to invest in and build rental housing. The Rental Housing Supply Alliance of Canada will work with governments and stakeholders to get these problems fixed and ensure rental housing construction is strong and viable in Canada.
Our advocacy is at all three orders of government – federal, provincial and municipal – with one goal in mind. Getting new rental housing built in markets all across Canada.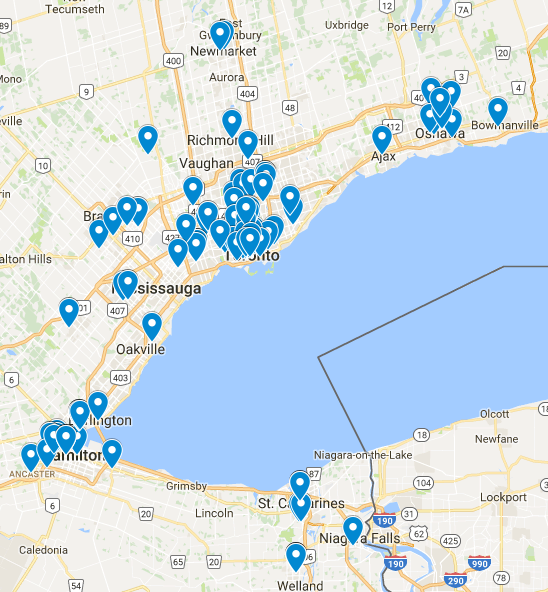 Map Created via Google Maps