The Developers Longevity Club
A simplified plan to an unprecedented future
A unique and fascinating look into why developers live longer, by someone who has worked with them and has had meaningful discussions and interactions
Monthly Webinar Series – by invitation only
Next Session: December 11, 2022 at 9AM EST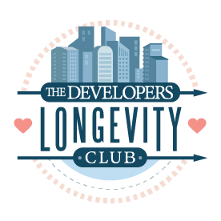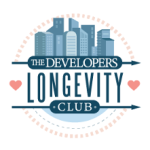 [fluid_wrapper width="686" height="386"][/fluid_wrapper]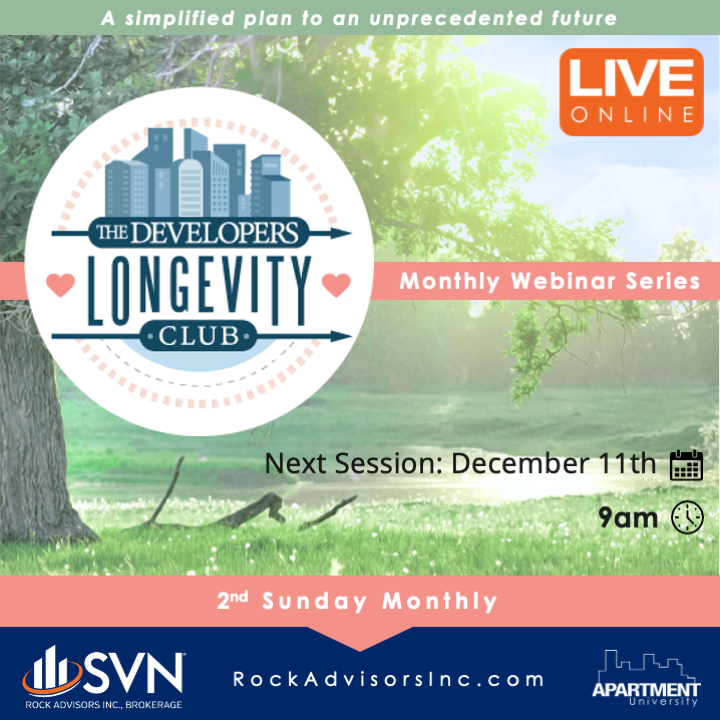 What to Expect:
– Younger Next Year
– Your Inner Age Measured
– One thing to extend your life NOW!
– Maintaining Brain Health
-Working with a Trainer
-Nutrition
-Sleep
-Why Developers Need Stress
-Supplements
-Bio Hacks
-Mindsets Used to "Bet on Yourself"
-Reward Yourself Often
Derek has hundreds of relationships with a unique brand of entrepreneurs!
He was featured in the documentary film Shelter, which chronicles how immigrant developers built affordable, quality housing in a growing metropolis. These developers led long, fruitful, and inspiring lives as they created a new landscape in the Toronto region.