Learn How to Build Rental Apartments!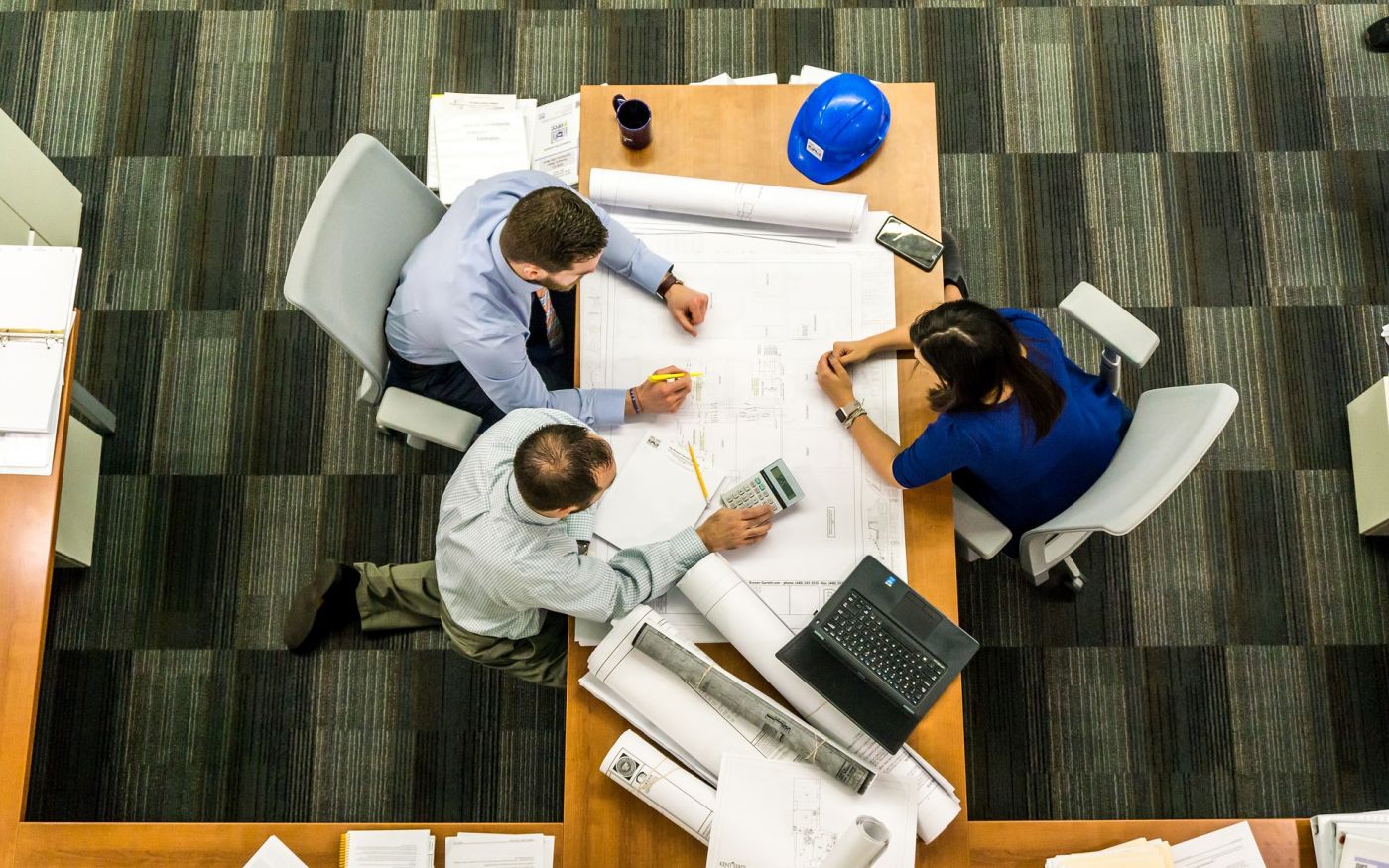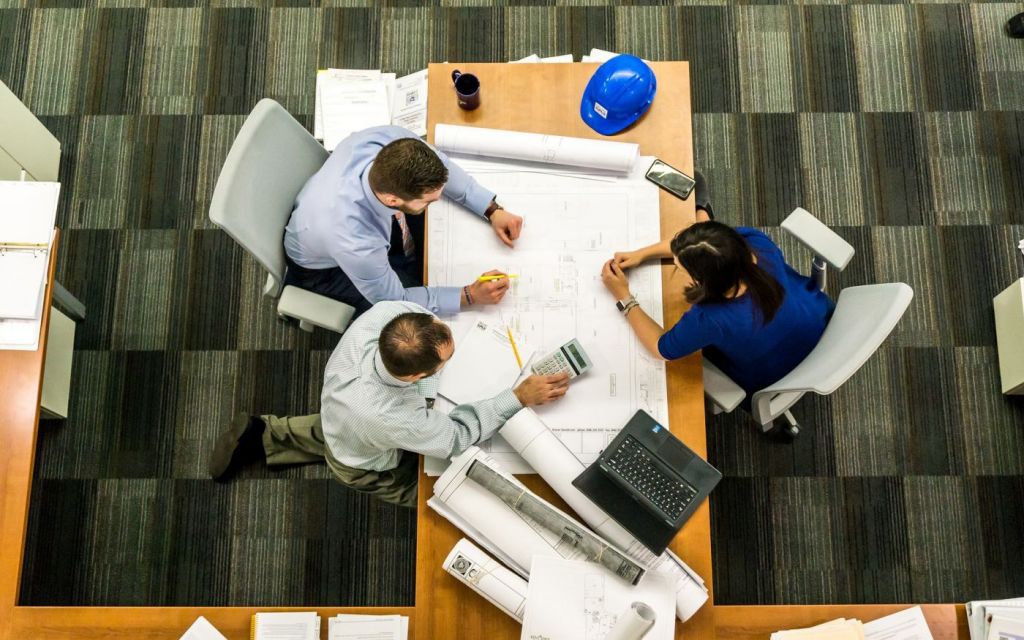 The Challenges You Face
New apartment construction is an expensive and risky proposition, so developers and investors need to have the best information available before making a decision on whether to build a new project.
They need to know that the proposed building is a good fit in the marketplace and that its units will be absorbed by the market once built. Will the rents realised be high enough and will the units stay full long enough to provide investors with the best return?
SVN Rock Advisors is your one-stop shop for new apartment construction.
Complete this form to
Learn How to Build Rental Apartments!