Leading Edge Strategies for Apartment Developers & Investors
Platinum Sponsor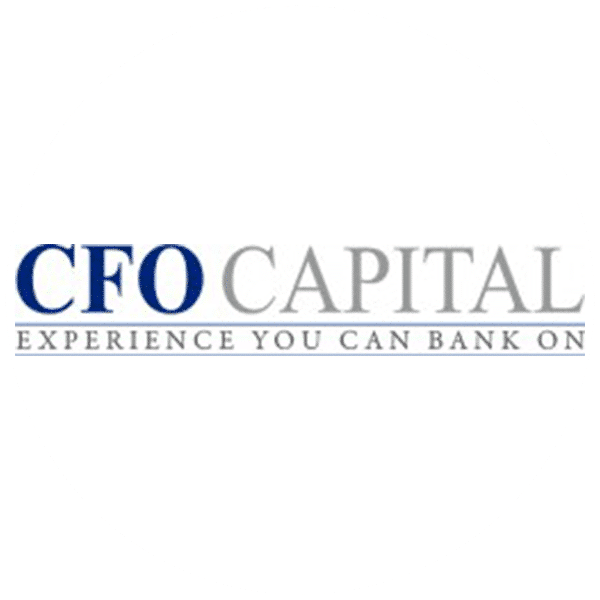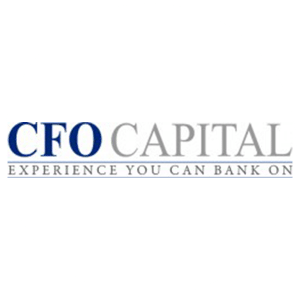 Gold Sponsor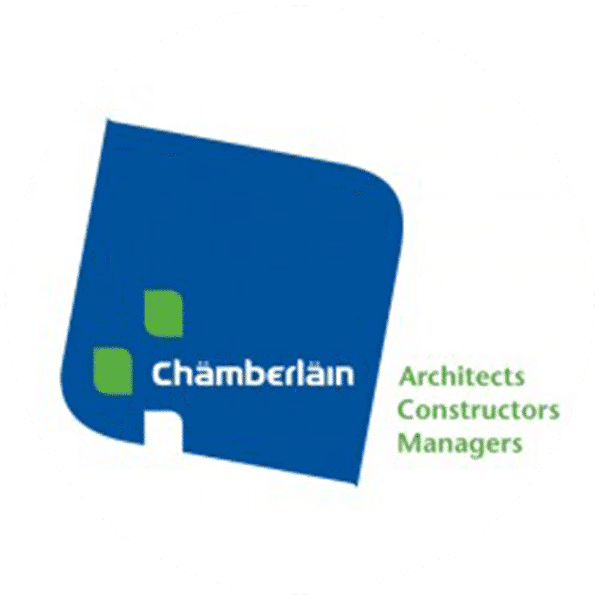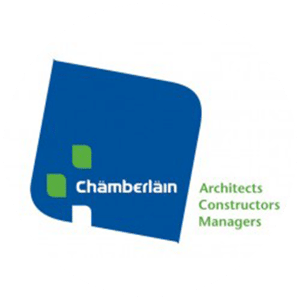 Who Should Attend
Owners
Investors
Developers
Builders
Financial Services Providers
Technology Solution Providers
Benefits of Attending
CONNECT in person with top decision-makers and benefit from unmatched networking opportunities.
INSPIRE yourself by joining sessions, panel discussions and a development workshop.
INQUIRE about the solutions to the most pressing issues facing the apartment industry and gain direct feedback from industry experts.
ACQUIRE incomparable knowledge on industry trends, upcoming challenges and future opportunities.
Registration:
Opens at 8:30 AM
Seminar:
Session 1:
Identifying Leading-Edge Strategies That Create Value-Add & Development Equity
Investing and developing apartment properties with an opportunity to improve cash flows and create value by addressing physical, occupancy management, lease ups and other situational issues. Identifying new development opportunities utilizing development experience and relationships.
Speaker: Derek Lobo
Session 2:
How Do You Assess a Deal? Feasibility, Rents, and Ultimate Viability
Failure proof apartment development and investing by learning these essential principles. In this session Sally will identify the items and issues that must be reviewed and considered before purchasing, selling or developing an apartment investment property.
Speaker: Sally Turner
Session 3:
Leading-Edge Strategies for Financing Apartment Developments
CFO Capital will demystify the financing options available for purpose-built rental apartments, including equity partners, mezzanine loans, construction loans, and take-out permanent loans. This session will identify the benefits available through CMHC financing and a leveraged capital stack.
Speakers: Mike Scott, Sally Turner
Session 4:
Increasing the Value of the Asset Through Leasing & Marketing
Do you want to lease up apartments faster at higher rental rates while driving your marketing cost down? We understand the financial drivers behind a successful apartment project. In this session, we will delve into apartment development and rehabs to uncover today's lead edge practices and addresses the unique challenges apartment developers, investors, and owners face today. All Apartment buildings deal with a unique set of circumstances. We will share our comprehensive apartment knowledge and show you how to deliver higher financial returns on apartment projects of varying size and complexity. We will identify valuable opportunities for developers, owners, and investors in development and rehab to enhance Leasing, Marketing, and Management.
Speakers: Lucy Gouveia, Matt Stein, Steven Gross, Carolyn Ennest
Session 5:
The Development Workshop
How do you go from a piece of land to a completed apartment development? How do you even find the piece of land? In this workshop, small groups will work on a group-created hypothetical apartment development project, identifying existing conditions, market conditions, how to make a site plan, how to make a development program, how to structure a deal, what economic models are best to use, how to build, and how to market. We identify solutions to challenges and point to effective strategies used by successful apartment developers. Each small group will share the hypothetical development they have created, and everyone will gain a better understanding of how to visualize their development, and bringing it to reality.
Panel of all the speakers to answer your questions on any aspect of the development process.
Closing Remarks & Networking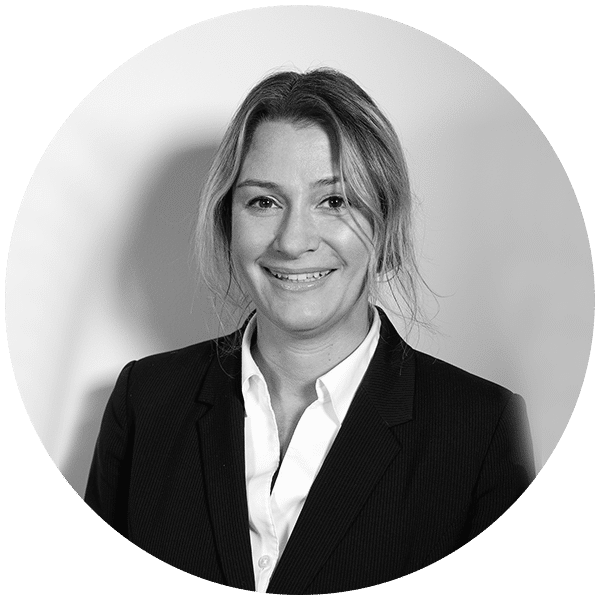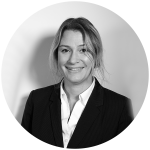 Carolyn Ennest
Manager, Transactions & Sales Representative
SVN Rock Advisors Inc., Brokerage
Read Bio
Carolyn's real estate experience is built on working with high net-worth private individuals and institutions and marketing and selling multi-million dollar assets.  Carolyn diligently works on a deal from inception to closing, including dealing with real estate legal documentation, reporting, coordination with owner's reps, lawyers, and outside consultants.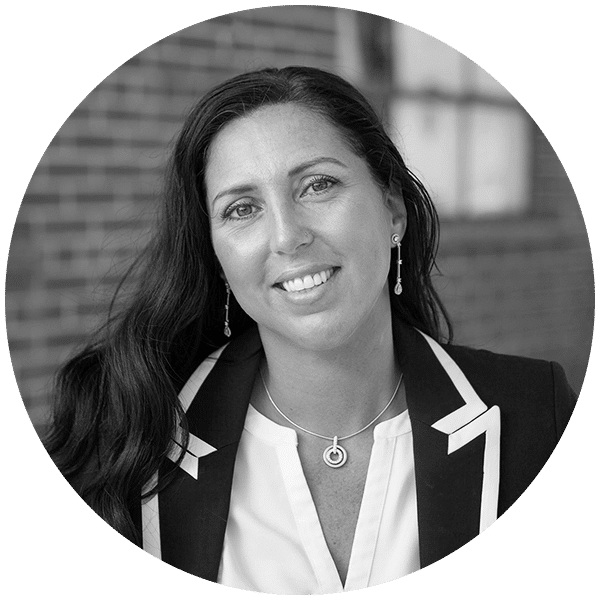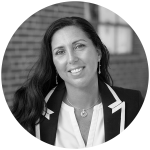 Lucy Gouveia
Vice President, Marketing & Leasing
Greenwin Inc.
Read Bio
Lucy Gouveia runs Greenwin's dynamic, multi-award-winning marketing and leasing department. Focusing her talents on the planning and marketing of a wide range of assets – including third-party managed properties, repositioned portfolios and new developments – Lucy prioritizes quality control, cost efficiencies and customer service in order to maximize value for our clients.
Lucy began her real estate career with RioCan. She has since worked in a marketing and communications capacity with national firms such as Canadian Tire REIT, MetCap Living, Timbercreek Asset Management and Realstar Residential. In her current role, she oversees the marketing for more than 17,000 rental suites, 1,000,000 sq.ft. of commercial space and several new development sites throughout Ontario and Quebec.
Passionate about relationship-building, mentorship and innovative problem solving, Lucy has a positive, motivational attitude that she imparts on her entire team. Lucy studied hospitality at Humber College and is a member of many professional associations, including: the International Council of Shopping Centres, the Federation of Rental-Housing Providers of Ontario, the Building Owners and Managers Association, and the Greater Toronto Apartment Association.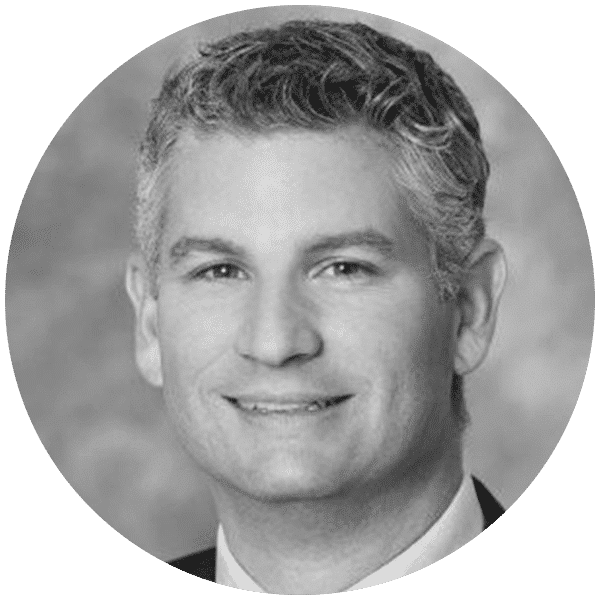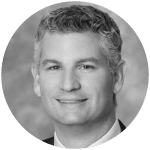 Steven Gross
Director
Tricon Capital Group Inc.
Read Bio
Coming Soon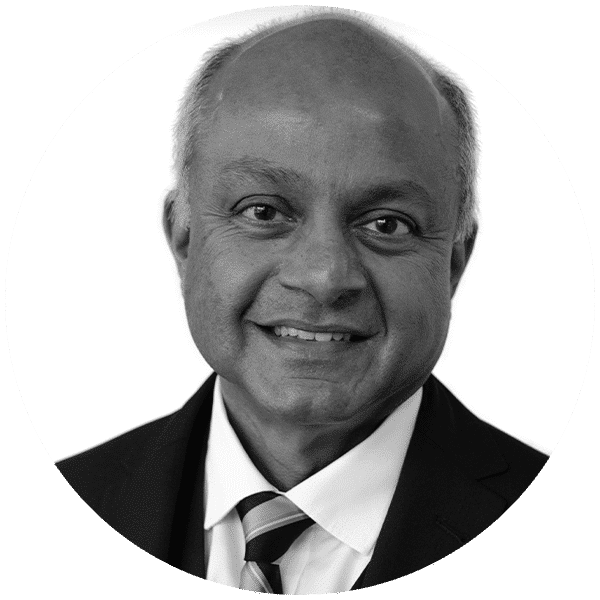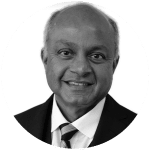 Derek Lobo
CEO & Broker of Record
SVN Rock Advisors Inc., Brokerage
Read Bio
Derek Lobo is the founder and CEO of SVN Rock Advisors Inc. and Derek A. Lobo & Associates Inc. For more than 30 years, Derek has worked extensively in the apartment and student housing industry across Canada and the United States advising clients on all aspects of apartment ownership and development ranging from feasibility analysis, financial modelling, design and construction, asset management and leasing to dispositions and brokerage. Derek specializes in large and complex asset sales and has brokered transactions some of the largest transactions in Canada. He continues to be regarded as a knowledge expert in the areas of new apartment construction and luxury student housing and has been intimately involved in the many developments across Canada.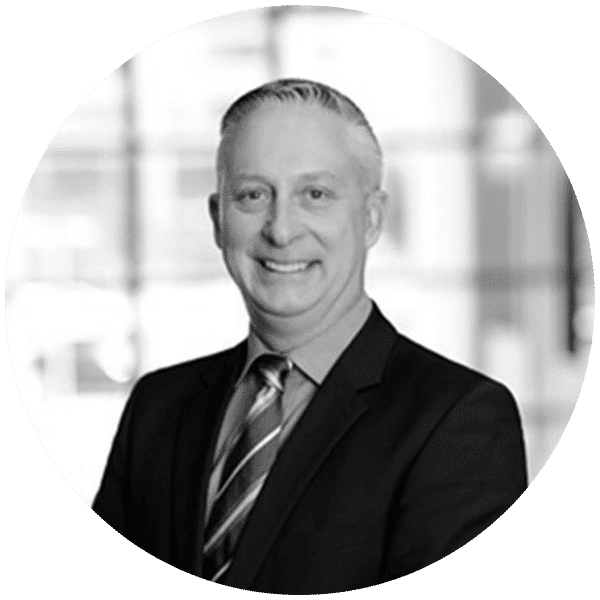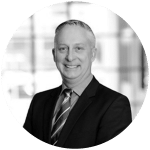 Mike Scott
Senior VP of Business Development
CFO Capital
Read Bio
Mike Scott is Senior VP of Business Development, at CFO Capital. With over 30 years of commercial banking experience, Mike's primary focus is origination, client development and relationships, referral network development and relationships, and deal structuring.
Prior to joining the CFO team, Mike was a top-rated sales manager and business developer with TD Financial Group. He spent over 25 years effectively building and nurturing strong relationships in the National Accounts, Commercial Banking and Business Banking groups.
Mike is a graduate of Western University, earning his BA in Economics in 1985 and completing his Honours Business Administration degree, at Ivey School of Business, in 1987.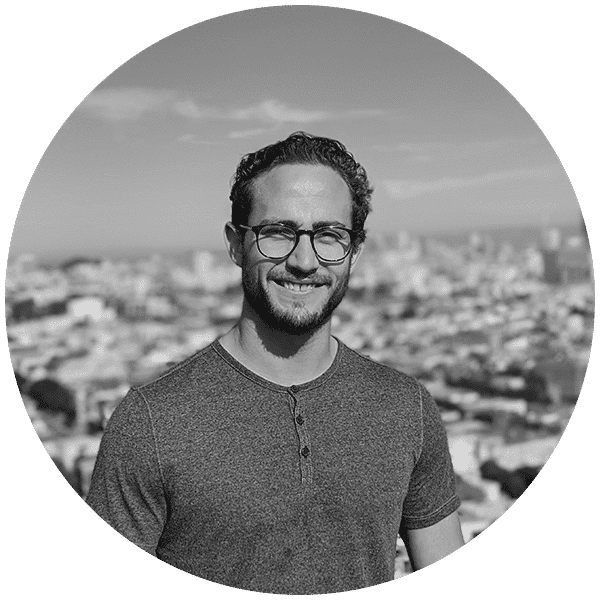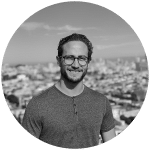 Matt Stein
Project Manager
MPI Group Inc.
Read Bio
Matthew Stein is a Project Manager for MPI Group Inc. Matt's primary focus over the last few years has been on student housing. He co-lead the development of HOEM on Jarvis, a student residence in downtown Toronto. Post construction Matt setup and now leads the management company responsible for HOEM, Canadian Student Communities Inc.
Matt received a Masters of Science in Management from the London School of Economics and Political Science, a designation in International Management from CEMS (Community of European Management Schools) and a Bachelors of Mechanical Engineering from McGill University. His Master's thesis was written on how to generate a sense of community in student residences.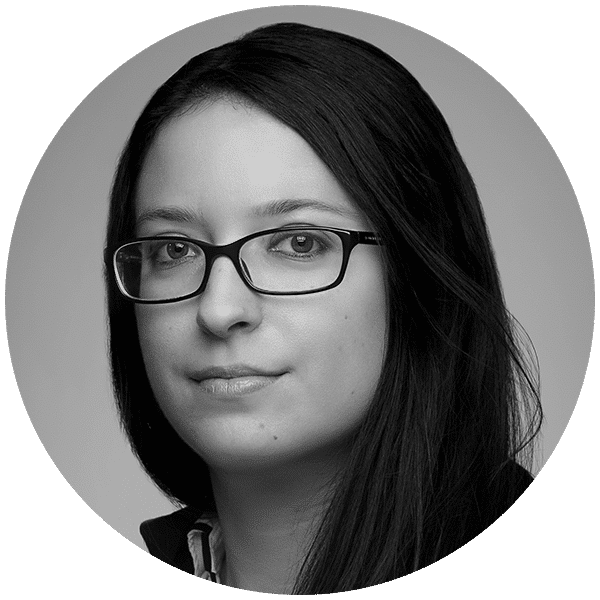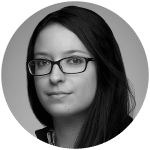 Sally Turner
Director, Research and Consultancy
SVN Rock Advisors Inc., Brokerage
Read Bio
Sally Turner is Director of SVN Rock`s Research and Consultancy Department. Sally is a trained urban planner, having earned a PhD in Urban Geography from the University of Toronto, with an additional six years of professional experience in land use planning and development. Sally brings this experience to SVN Rock Advisors, providing planning expertise and experience land development and acquisition to all research projects.
General Admission
Early-bird – $497
Regular    – $597
Leading Edge Strategies for Apartment Developers & Investors – Toronto
HST is not included.
Price is in Canadian Dollars.

For questions, please contact Tanya Mohammed.
Please Note: Registration for the Toronto session is done through the registration for the Toronto Real Estate Forum (TREF). Registration for the SVN Rock Advisors seminar is a separate fee from TREF and registration for TREF is not required. All event details, including location, date, time, and program, are subject to change without notice. All events, other than the Toronto session, have been cancelled. We apologize for any incovenience this may have caused. We will be in touch with those who have already registered.