Leading Edge Strategies for Apartment Developers & Investors
Who Should Attend
Owners
Investors
Developers
Builders
Financial Services Providers
Technology Solution Providers
Benefits of Attending
CONNECT in person with top decision-makers and benefit from unmatched networking opportunities.
INSPIRE yourself by joining sessions, panel discussions and a development workshop.
INQUIRE about the solutions to the most pressing issues facing the apartment industry and gain direct feedback from industry experts.
ACQUIRE incomparable knowledge on industry trends, upcoming challenges and future opportunities.
Session 1:
Identifying Leading-Edge Strategies That Create Value-Add & Development Equity
Investing and developing apartment properties with an opportunity to improve cash flows and create value by addressing physical, occupancy management, lease ups and other situational issues. Identifying new development opportunities utilizing development experience and relationships.
Speaker: Derek Lobo
Session 2:
Leading-Edge Due Diligence & Feasibility
Failure proof apartment development and investing by learning these essential principles. In this session Sally will identify the items and issues that must be reviewed and considered before purchasing, selling or developing an apartment investment property.
Speaker: Sally Turner
Session 3:
Increasing the Value of the Asset Through Leasing & Marketing
Do you want to lease up apartments faster at higher rental rates while driving your marketing cost down? Tami understands the financial drivers behind a successful apartment project. In this session, she delves into apartment development and rehabs to uncover today's lead edge practices and addresses the unique challenges apartment developers, investors, and owners face today. All Apartment buildings deal with a unique set of circumstances. She will share her comprehensive apartment knowledge and show you how to deliver higher financial returns on apartment projects of varying size and complexity. She will identify valuable opportunities for developers, owners, and investors in development and rehab to enhance Leasing, Marketing, and Management.
Speaker: Tami Siewruk
Session 4:
The Development Workshop
How do you go from a piece of land to a completed apartment development? How do you even find the piece of land? In this workshop, small groups will work on a group-created hypothetical apartment development project, identifying existing conditions, market conditions, how to make a site plan, how to make a development program, how to structure a deal, what economic models are best to use, how to build, and how to market. We identify solutions to challenges and point to effective strategies used by successful apartment developers. Each small group will share the hypothetical development they have created, and everyone will gain a better understanding of how to visualize their development, and bringing it to reality.
These underlying forces will combine with many others in indeterminate ways over the coming years. In the world of apartment development and investment, the continual challenge is to understand new trends, capitalize on new market opportunities, and direct investment funds in strategic ways.
Please Note: Registration for the Toronto session is done through the registration for the Toronto Real Estate Forum (TREF). Registration for the SVN Rock Advisors seminar is a separate fee from TREF and registration for TREF is not required. All event details, including location, date, time, and program, are subject to change without notice.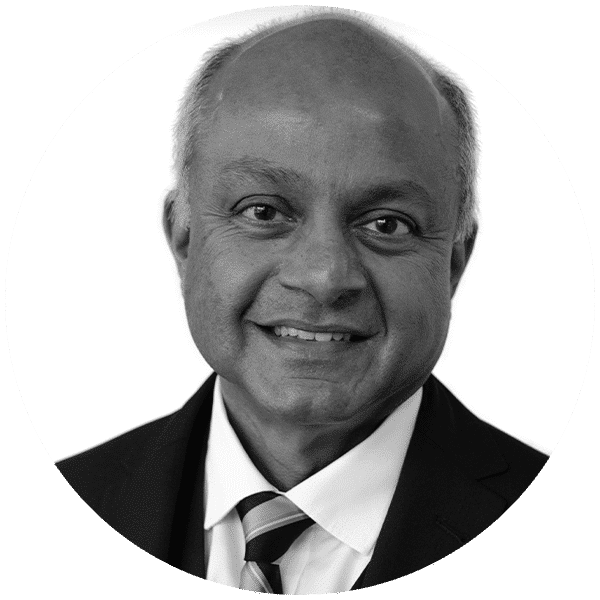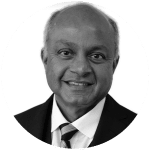 Derek Lobo
CEO & Broker of Record
SVN Rock Advisors Inc., Brokerage
Read Bio
Derek Lobo is the founder and CEO of SVN Canada Inc., SVN Rock Advisors Inc., and the Derek A. Lobo & Associates Inc. For more than 30 years, Derek has worked extensively in the apartment and student housing industry across Canada and the United States advising clients on all aspects of apartment ownership and development ranging from feasibility analysis, financial modelling, design and construction, asset management and leasing to dispositions and brokerage. Derek specializes in large and complex asset sales and has brokered transactions some of the largest transactions in Canada. He continues to be regarded as a knowledge expert in the areas of new apartment construction and luxury student housing and has been intimately involved in the many developments across Canada.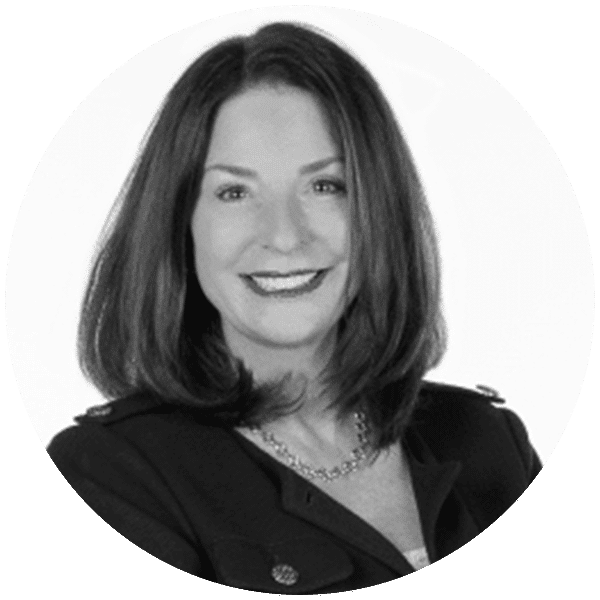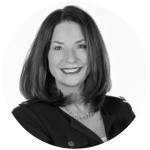 Tami Siewruk
Chief Marketing Officer
SVN Rock Advisors Inc., Brokerage
Read Bio
Tami speaks not only from a rare level and breadth of real-world experience in all facets of property management, but also as an owner and developer of award-winning apartment communities in four states. As President of Siewruk Development, she has completed a 192-unit apartment community in Austin, Texas; and in partnership with Conine Residential Group & The Huizinga Group, developed 305 units in Dallas, Texas. She works as a full-time consultant and is working on phase two of a small rental project covering two islands in the Bahamas. If that did not keep her busy she held the Chief Marketing Officer position with TRG Management (The Related Group Management) from 2015 to late 2018.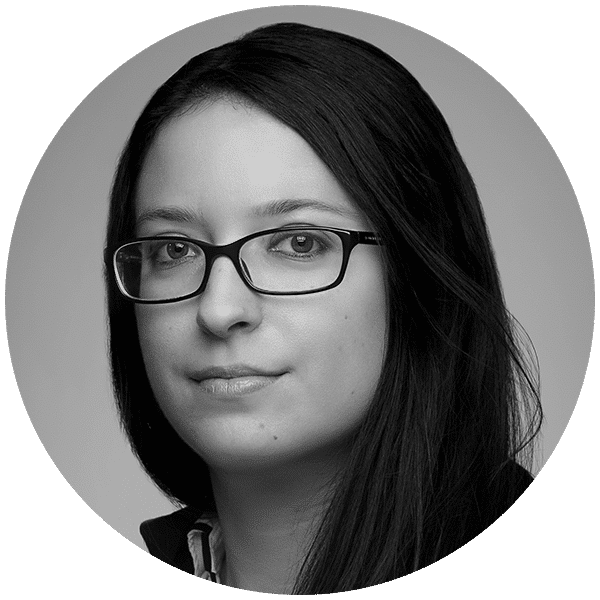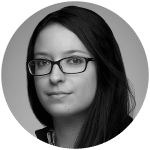 Sally Turner
Director, Research and Consultancy
SVN Rock Advisors Inc., Brokerage
Read Bio
Sally Turner is Director of SVN Rock`s Research and Consultancy Department. Sally is a trained urban planner, having earned a PhD in Urban Geography from the University of Toronto, with an additional six years of professional experience in land use planning and development. Sally brings this experience to SVN Rock Advisors, providing planning expertise and experience land development and acquisition to all research projects.