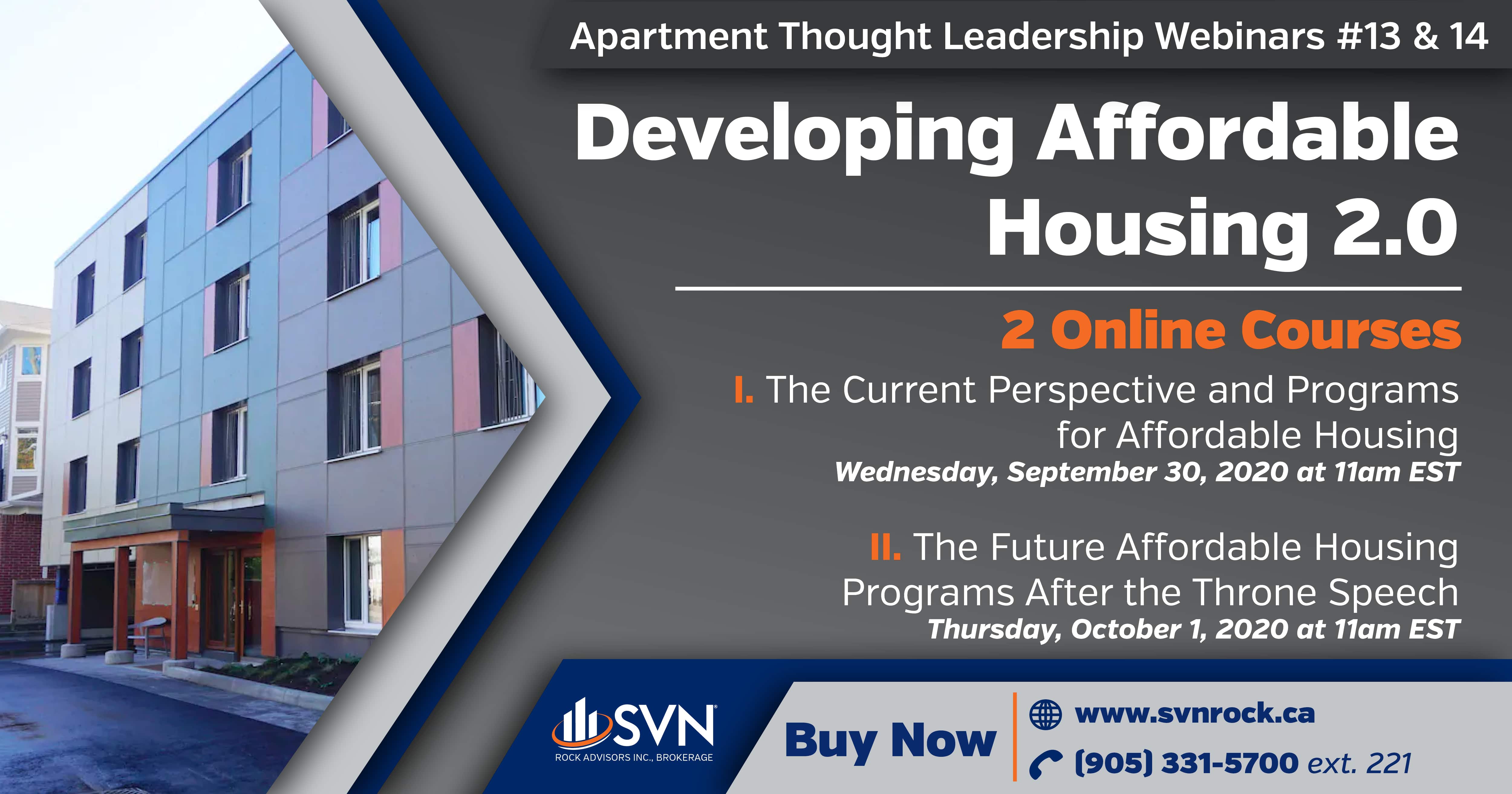 The affordable rental housing shortage in Canada needs to be addressed. In Wednesday's Throne Speech, the Canadian government launched a $1billion program to create affordable housing. This includes the construction of modular housing, land acquisition, and the conversion of existing buildings. The purpose of these webinars is to get you ahead of the curve for the coming boom in affordable housing. We've timed our webinars to take place one week after the throne speech.
We've put together a two-part webinar series that gives you a deep dive into:
The current affordable housing programs: federally, provincially, and municipally – and how to make them work for your development;
Future affordable housing programs that are currently under consideration;
How to make the decision to build conventional apartments versus affordable housing;
Comparing the proformas and profitabilities of affordable versus conventional housing;
Operating and leasing considerations: How do they differ in affordable versus conventional housing?;
The city of Toronto has recently announced an affordable housing program using modular housing. We will discuss the advantages and disadvantages of modular housing.
Each webinar will be 1 hour in length.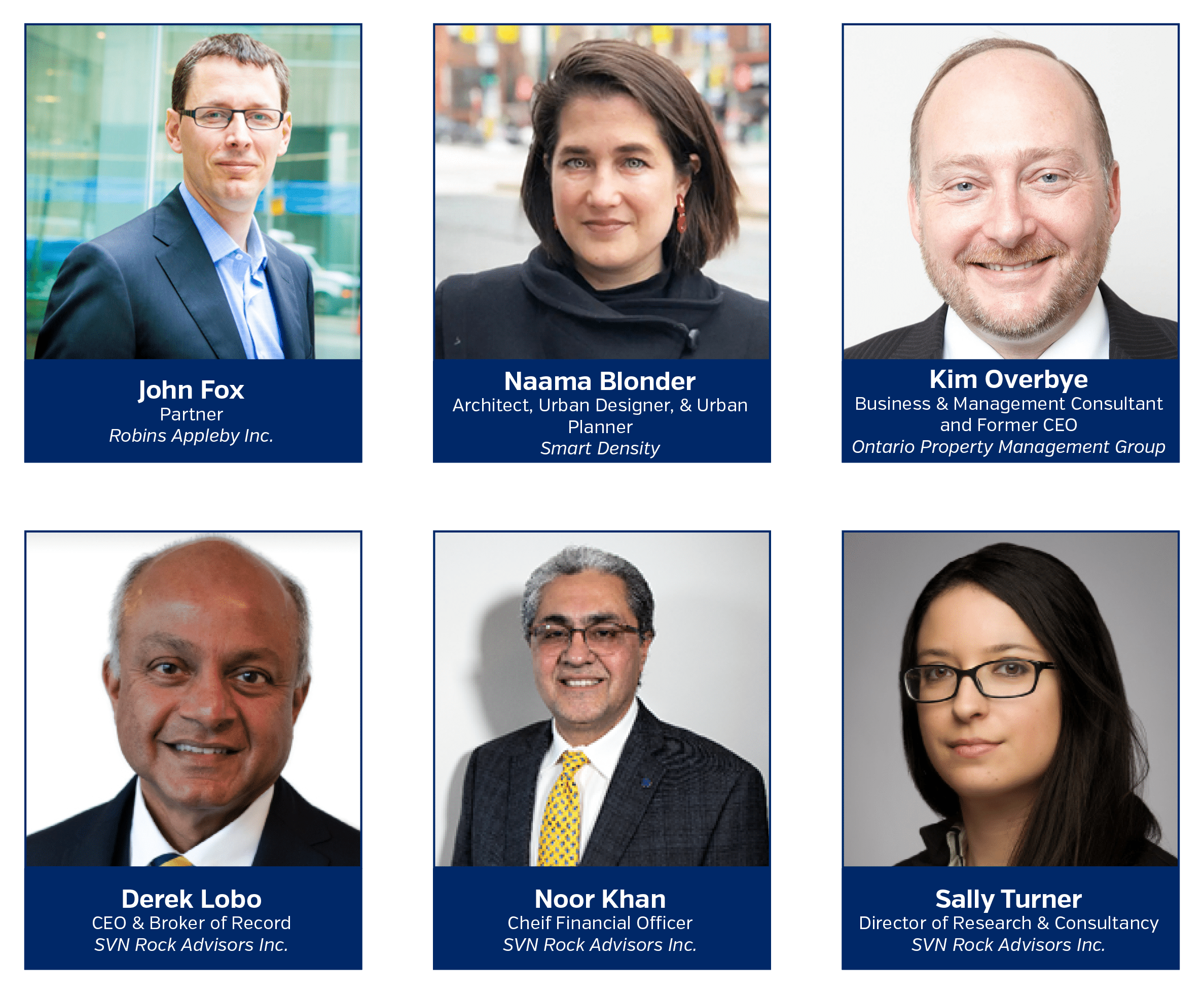 Two Online Webinar Sessions
Session I. The Current Perspective and Programs for Affordable Housing
Wednesday, September 30th, 2020 at 11am-12pm EST
Session II. The Future Affordable Housing Programs After the Throne Speech
Thursday, October 1st, 2020 at 11am-12pm EST
Registration is Easy!
Click the button below to register online or call (905) 331-5700 ext 221.
Receive an event invite in your email inbox.
Mark your calendar and join us on Wednesday September 30th and Thursday October 1st at 11am EST.