The Private Sector Opportunity in Affordable Housing
The Timing is NOW for This Growth Industry!
There are definitely differences in developing Affordable Housing versus apartments. The industry impression is that Affordable Housing is government-centric and not worth delving into—however, the time is NOW for developers to realize the opportunities that exist in this sector.
That leaves you with one important question… how?
You can expect the opportunity framework to be laid out for you on [date] as we bring together industry experts [add 4 names] to deliver the inside scoop for the private sector. They will cover topics such as:
The real differences between conventional and Affordable Housing

Can you make more money by building Affordable Housing?

How available programs in this sector work and lending sources

Different types of projects

Project workflows

The top 5 mistakes developers make on their first affordable housing project
Your takeaway will be opportunity-driven as you learn why there is tremendous potential for you in Affordable Housing!
Two Video Courses
Session I. The Current Perspective and Programs for Affordable Housing
Video course available upon purchase.
Session II. The Future Affordable Housing Programs After the Throne Speech
Video course available upon purchase.
Each purchase comes with a series of two video courses that are viewable on any device, as well as two digital slide decks. Please allow for 24 hours to receive your digital order.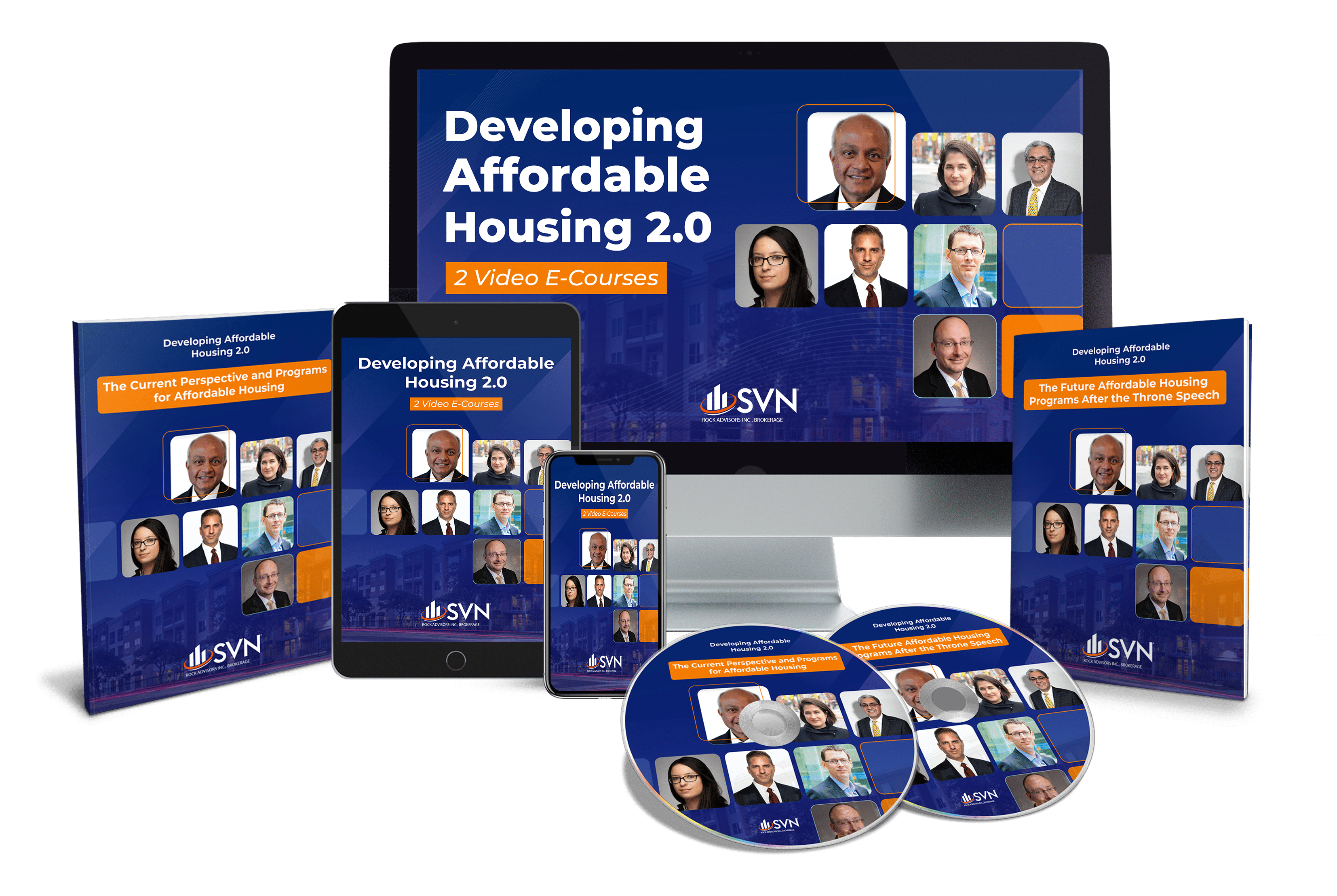 The affordable rental housing shortage in Canada needs to be addressed. In this year's Throne Speech, the Canadian government launched a $1billion program to create affordable housing. This includes the construction of modular housing, land acquisition, and the conversion of existing buildings. The purpose of these video courses is to get you ahead of the curve for the coming boom in affordable housing.
We've put together a two-part e-course series that gives you a deep dive into:
The current affordable housing programs: federally, provincially, and municipally – and how to make them work for your development;
Future affordable housing programs that are currently under consideration;
How to make the decision to build conventional apartments versus affordable housing;
Comparing the proformas and profitabilities of affordable versus conventional housing;
Operating and leasing considerations: How do they differ in affordable versus conventional housing?;
The City of Toronto has recently announced an affordable housing program using modular housing. We will discuss the advantages and disadvantages of modular housing.
Each course is 1 hour in length.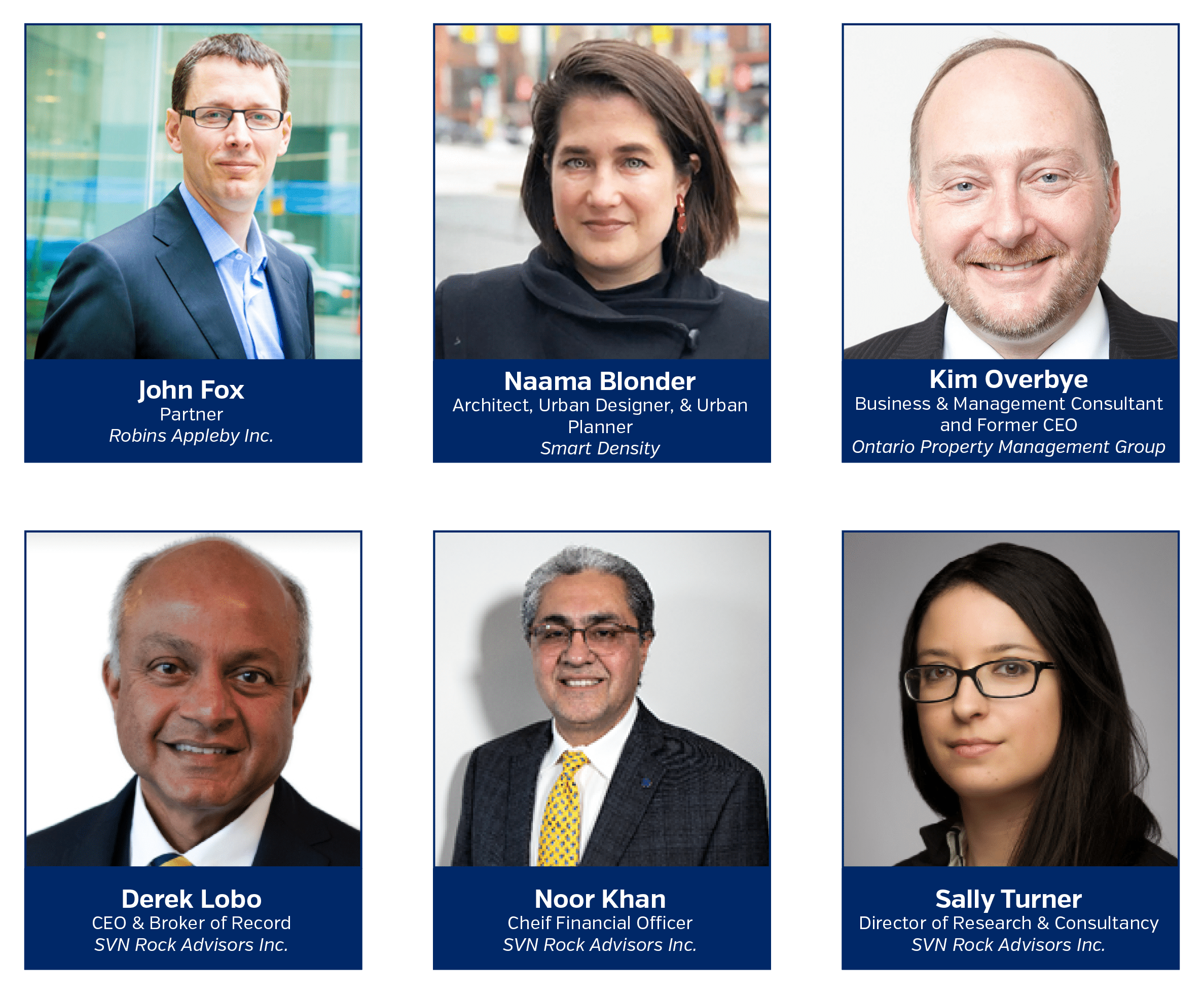 Registration is Easy!
Click the button below to register online.
Receive a link within 24 hours in your email inbox to watch the e-courses on demand!