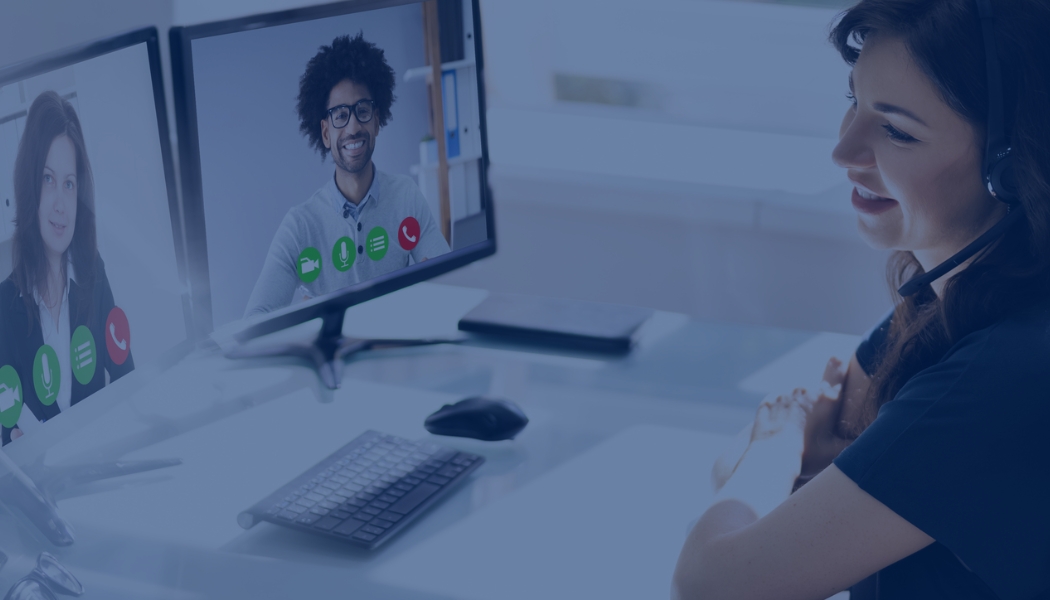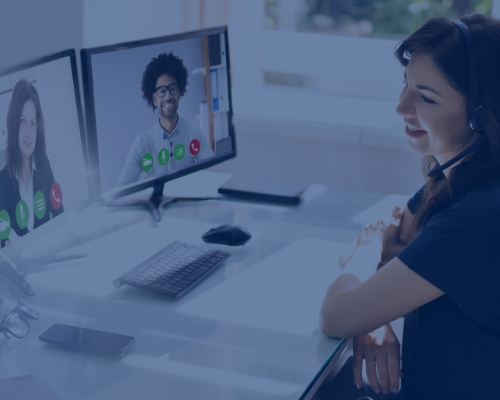 Perfect your leasing strategy
Advance your real estate career
Increase property value
Tactical training for modern leasing professionals.
All from your home or office.
In uncertain times, leasing teams that are trained to accurately find the rent ceiling in the market and increase property value are much more likely to thrive. Learn the leasing tactics and sales strategies that will help you advance your career with confidence. Join our interactive training sessions AND receive real-time coaching in an online format and breakout rooms where you can share your story and practice with others to make sure that you're doing it right.
Get access to live training sessions from the SVN team!
Use the free scripts and resources to apply your skills between biweekly sessions
Share your experiences and get live feedback and coaching
Start growing the value of your career and the value of the building you lease after session one
Do all this from the comfort of your office or living room!
Recorded sessions are available for a limited time for you to catch up.
Be part of a lean, mean, leasing machine
When you are part of a frontline leasing team that has the tools and education they need to meet targets and defend occupancies, you can move forward with confidence. Continuing education and training is the simplest and most cost effective way to stay ahead of the market
1. REGISTER ONLINE
2. NOTIFY YOUR TEAM
3. JOIN THE FIRST CLASS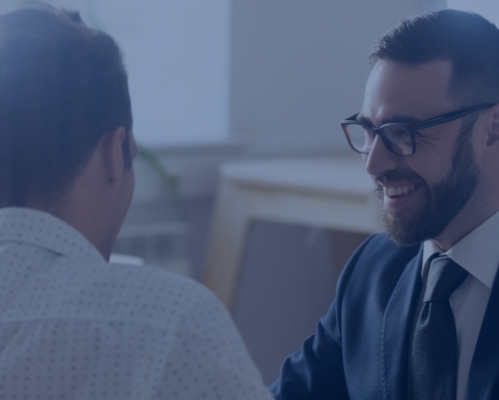 What is my investment?
Apartment Leasing University is $1095/person for seven sessions of live interactive training courses. When you are empowered and equipped to lease more apartments and raise rents, your building value will increase, and your career trajectory will skyrocket. Did you know? Just adding $100 to the rent roll increases your property value by $24,000 (5% cap)
($100 x 12 months) / 5% cap rate = $24,000
Registration for the January Course is Now Open!
Apartment Leasing University
CAD $1095/Attendee
(Click to Access Group (5+) Coupon Codes) Or call Lisa at (905) 331-5700 ext. 221 for discounts for smaller groups.
Become the leasing agent every property manager dreams of
Register online. (Click here for a group (5+) discount code.) Or call Lisa at (905) 331-5700 ext. 221 for discounts for groups smaller than 5.
Notify others on your team and mark your calendar
Join the first class on January 5th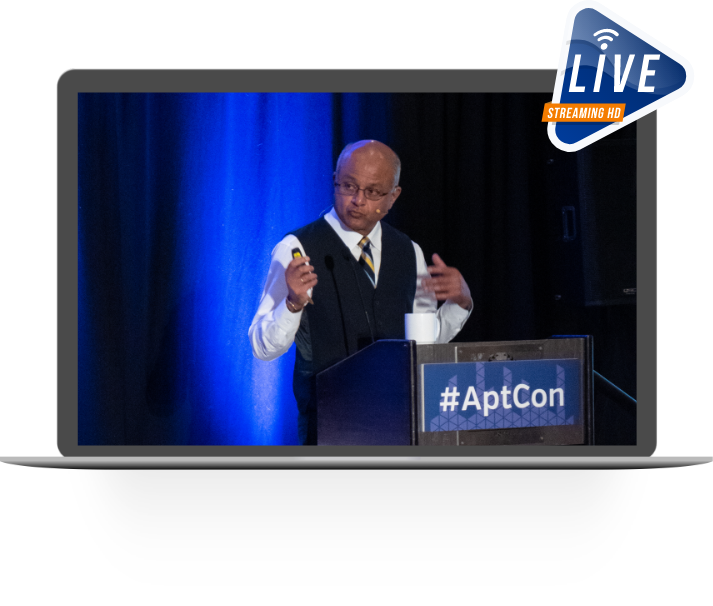 Derek Lobo
Broker of Record - SVN Rock Advisors Inc.
"When your leasing agents are empowered to raise the rent ceiling, you will soar over any storm on the horizon."
I've weathered multiple storms and been through several major global economic downturns during my 30-year career—1980's Recession, 1990 Recession, Early 2000's Recession, 2008 Financial Crisis, to name a few.

I was a leasing agent during many of these years. In times like these, vacancies popped up like thundershowers overnight. I knew I had to work smarter than ever before. I learned from the best and developed my own flight operations manual and pre-flight checklist. Instead of scrambling and making rent concessions to fill vacancies, I was able to weather each storm and grow the value of the properties I was managing.


I'm prepared to share my leasing flight operations manual with you so that you can fly high over any storm on the horizon.