Special Offer for Apartment Developers
We are excited about the upcoming launch of our learning portal, Apartment University! We have had requests so we are making a special offer that is available until the launch of the learning portal later this summer.
Get access to the 12, 90-min recordings of the popular Apartment Developer University Webinar Series.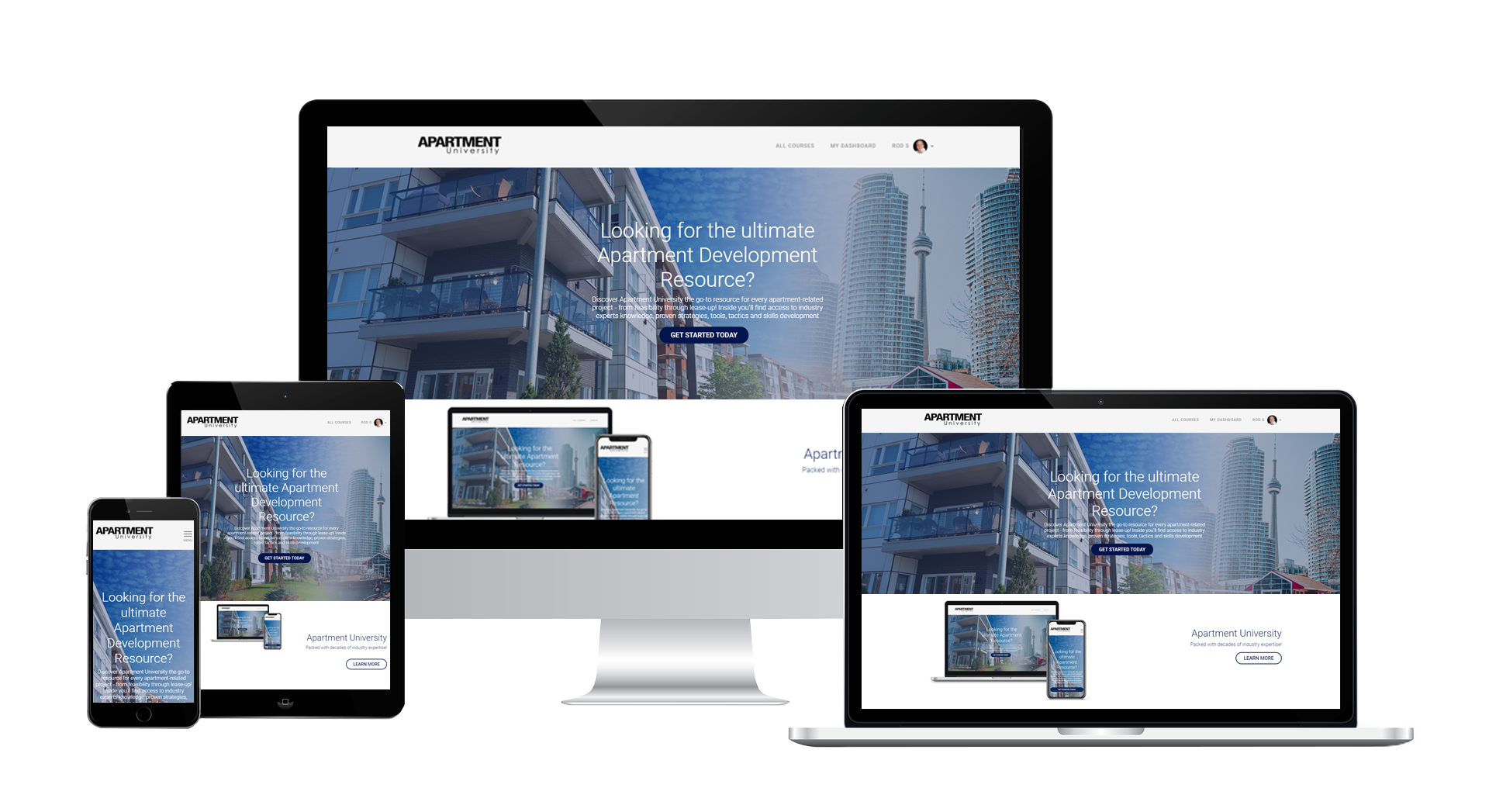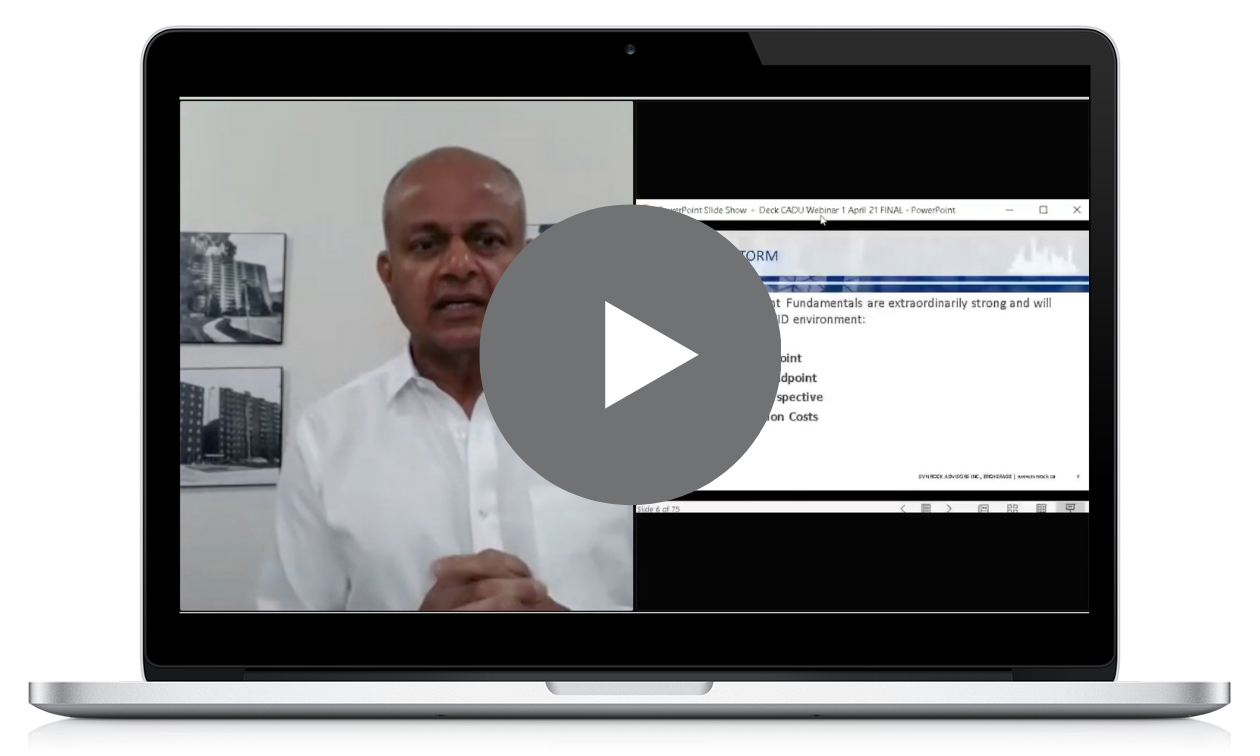 Since the portal is a few months away, we know many developers cannot wait… So we have a limited-time offer of the ENTIRE Apartment Developer University curriculum for only $2,000 (previously offered at $3,000)
SAVE $1,000 and receive your SPECIAL GIFT!
What to Expect:
Here is an Overview of the 12 Sessions: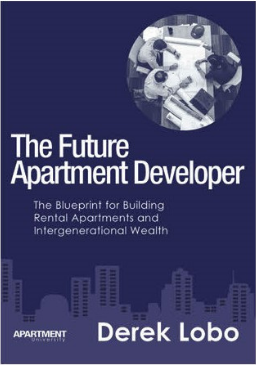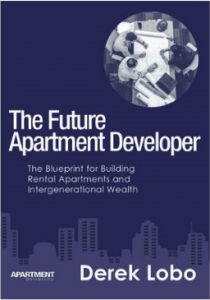 Fundamentals of Apartment Development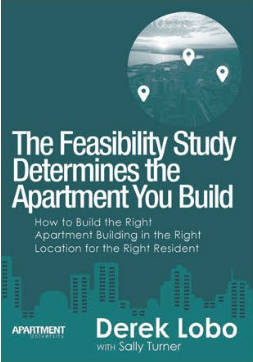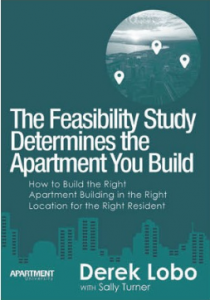 The Feasibility Study: The 5 Questions Every Developer Must Answer Before Breaking Ground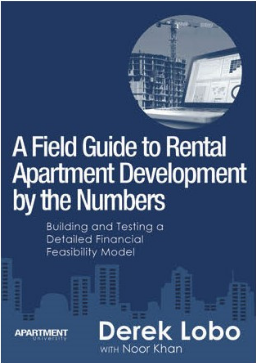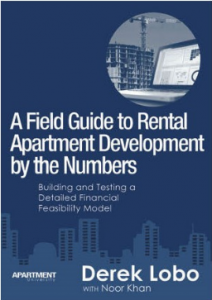 A Fieldguide to Rental Apartment Development By The Numbers: Building a Detailed Financing Feasibility Model & Stress Testing it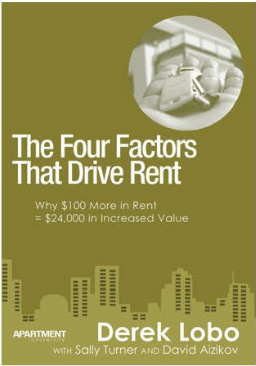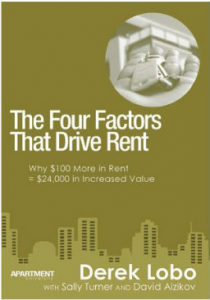 The 4 Factors that Drive Rent: And Why You Have to get All 4 Correct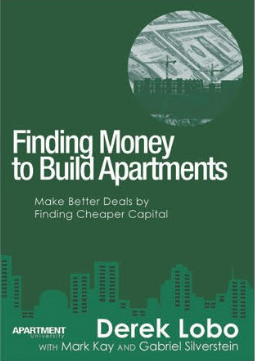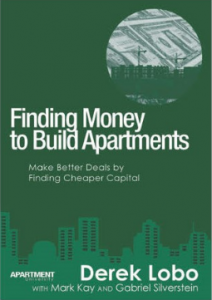 Financing New Apartment Construction: How to Make Your Development Attractive to Lenders; When to CMHC Financing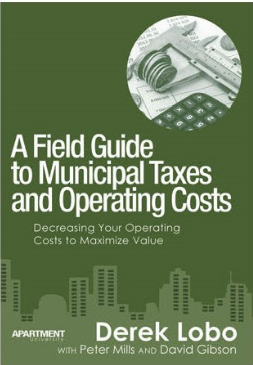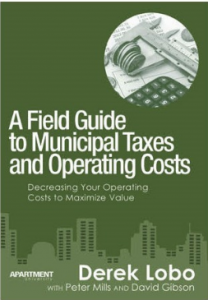 A Fieldguide to Municipal Taxes and Operating Costs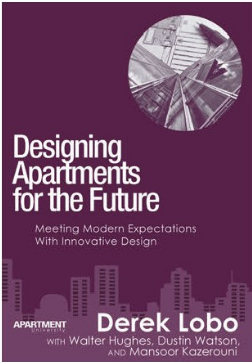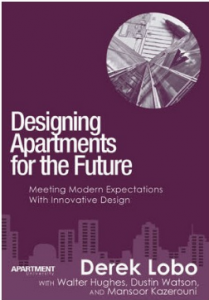 Designing an Apartment Building to Keep or Sell: What's the Difference?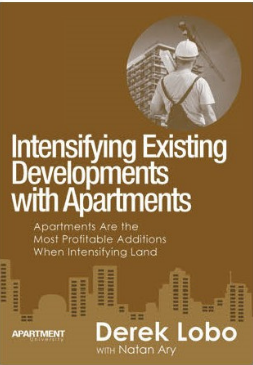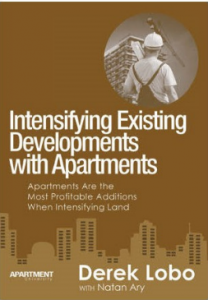 Making the Decision: Condo or Rental, and Mixed-Use: The Pros and Cons of Condo Titling Your Purpose-Built Rental Project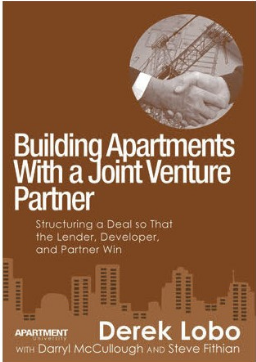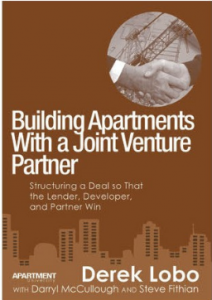 How to Structure a Joint Venture so the Developer (and the Lender) Wins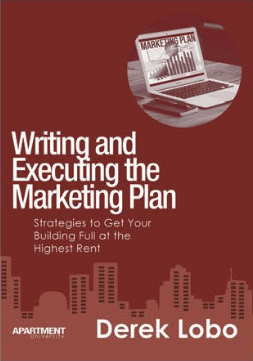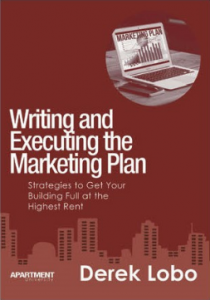 Writing & Executing The Marketing and Operating Plan to Get Your Building Full at the Highest Rent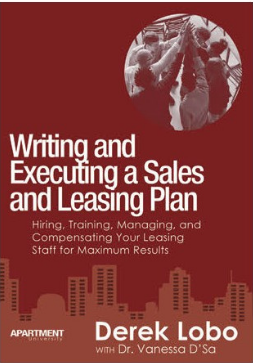 Writing and Executing the Sales Plan Hiring, Training, Managing and Compensating Leasing Staff for Maximum Results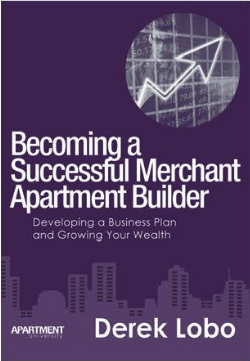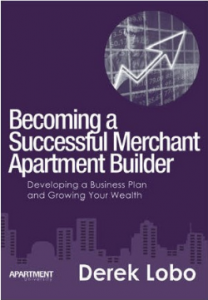 Developing Your Business Plan to Become a Merchant Apartment Builder and/or Building Intergenerational Wealth
Receive a 100-page book! Part of The Future Apartment Developer Series (The Blueprint for Building Rental Apartments and Intergenerational Wealth) – $100+ Value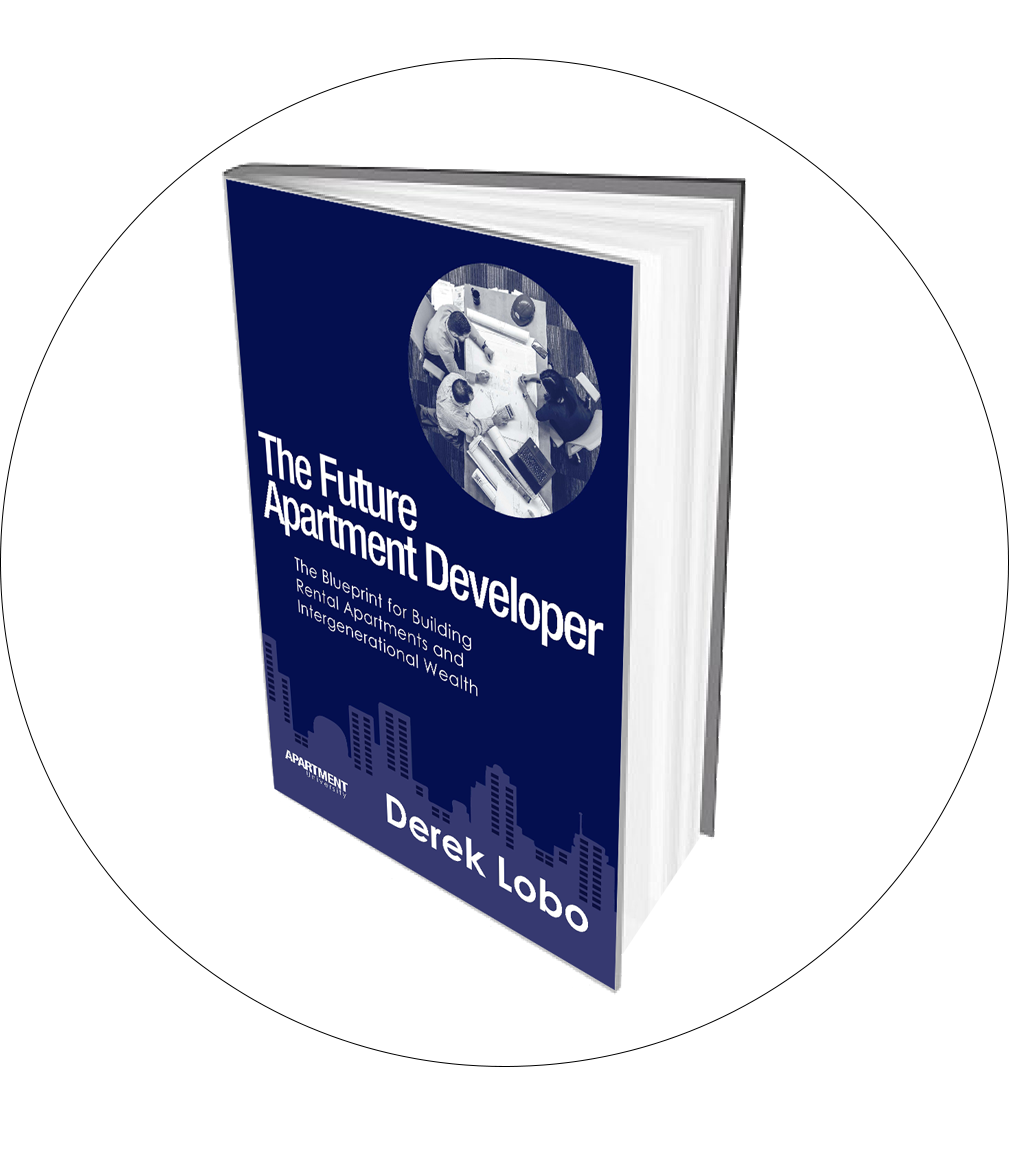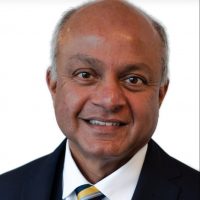 Derek lobo
CEO, Broker of Record
SVN Rock Advisors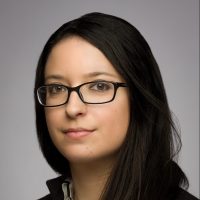 Sally Turner
Director of Research
SVN Rock Advisors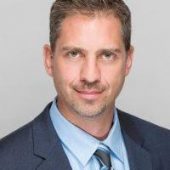 Mark Kay
Principal Broker/President, CFO Capital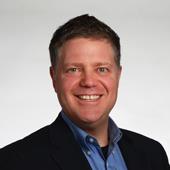 Peter Mills
CEO, Wyse Meter Solutions Inc.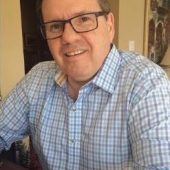 David Gibson
Senior Director, Yeoman & Company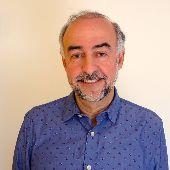 Natan Ary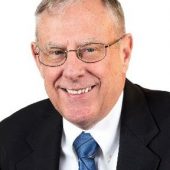 Darryl McCollough
CCIM, SEC
Broker, Royal LePage Commercial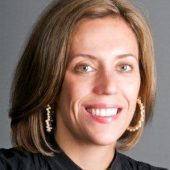 Linnea Chamberlain
President, Chamberlain Architect Services Ltd.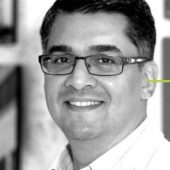 Mansoor Kazerouni
Global Director, IBI Group