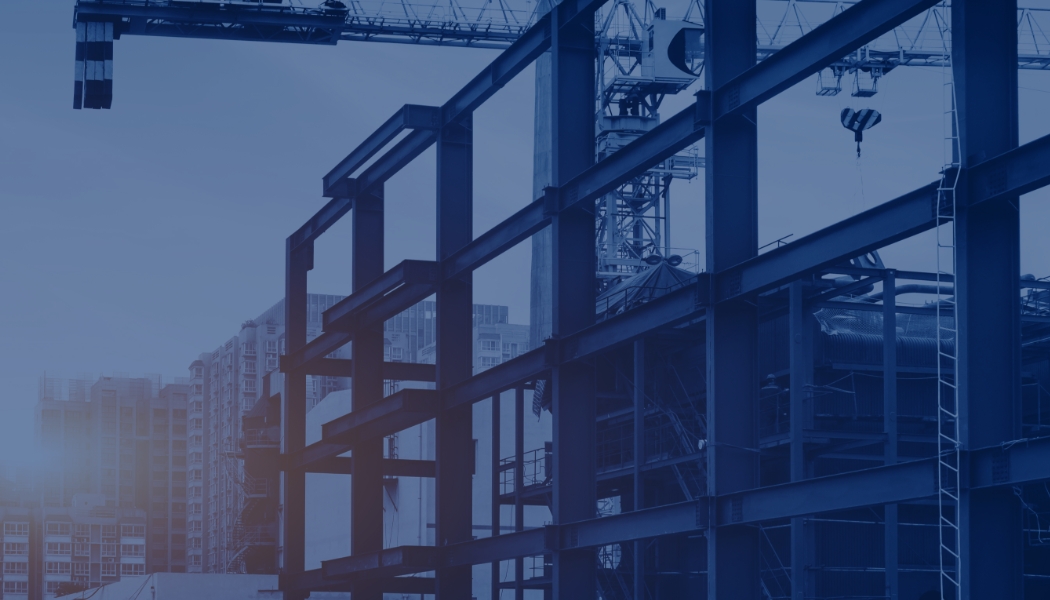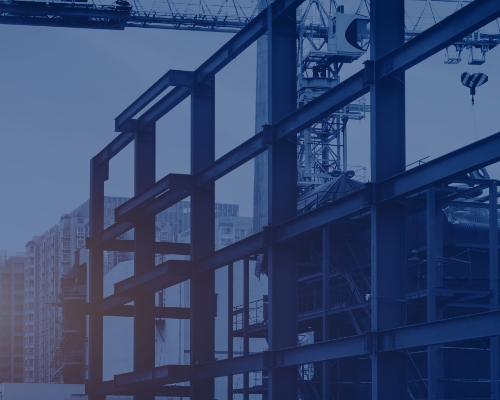 Stream 8 Live Workshops
Grow Your Network
Predict Your Success
The apartment industry is primed for rapid growth due to increasing demand, but most developers struggle to succeed because...
They are going it alone as they pivot their teams skills to embrace a new asset class
They don't have a proven and repeatable framework to guide them
They follow their architect's vision instead of market demand
They aren't familiar with the formulas that predict profitability
They don't understand the capital stack necessary for financing apartments
They aren't actively working on an inter-generational legacy plan
Have questions? Give us a call 905.331.5700 ext 217
"Learn the framework that clarifies your development strategy so that you can predict your success. I will share what you need to know to build in an asset class that generates sustainable inter-generational wealth instead of working for a paycheque".
Become a successful apartment developer
Design, build, finance, lease-up and sell apartments for extraordinary profit margins
Transform your strategy from the ground up
We'll take you through the development process step by step
Network with other real estate professionals
Hear from some of the nation's most successful apartment developers
Have questions? Give us a call 905.331.5700 ext 217
Create a legacy for your company and your team
While other types of real estate face uncertainty, apartment developers are preparing for the coming boom. We're going to teach you how to pivot your construction business into an apartment enterprise.
What's inside the course?
8 training keynotes from Derek Lobo, Sally Turner, and guests.
Virtual networking sessions throughout the workshops
Evening re-casts – just in case you missed it during the workday!
Have questions? Give us a call 905.331.5700 ext 217
What is my investment?
It's quite easy to imagine how much money you would lose if you launched an apartment project simply using intuition and your architect's vision.

One design flaw can easily be multiplied by 200 units. If the design flaw forces you to reduce your rents by just $100/month, you loose $20,000/month in revenue. That's a 4.8 Million dollar loss in property value (calculated at %5 cap rate). Yikes.

The framework we teach will not only help you avoid costly mistakes, but it will also teach you what's needed to maximize your property value. We're going to show you what it takes to become a programmatic apartment builder who is predictably profitable.
Early bird registration is now open until September 18th at 11:59pm EST!
Contact us for group rates 905.331.5700 ext 217
What makes Apartment Developer University so special? It's all about the coaching and collaboration.
This isn't just another online training course. This is a truly unique opportunity in the market to learn from real estate experts from across the nation. The apartment development fundamentals you'll learn in this course are timeless. During your workshops, you'll be able to network with development experts and industry colleagues to share contacts and experience.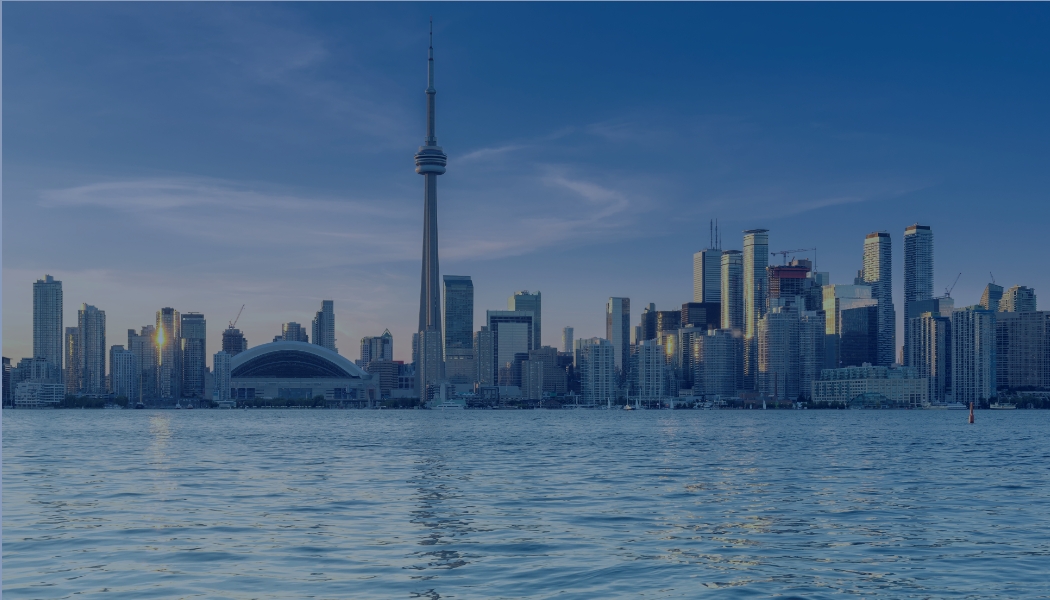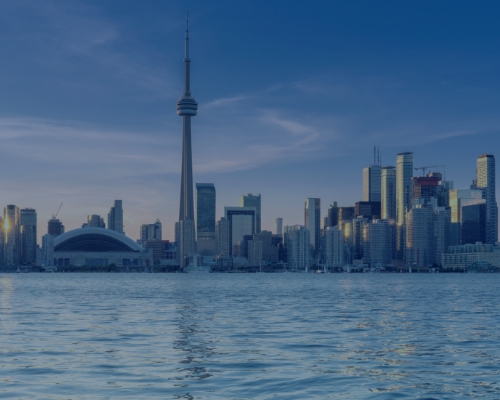 Developers who work with SVN Rock Advisors





Developer Testimonials
Your Guide - Derek Lobo
Broker of Record- SVN Rock Advisors
Developing and building real estate is not for the faint of heart. While the future may look foggy, we know you're just looking through the wrong lens. We're here to help you see past the fog with a new outlook and plan for the future: apartment development.

Apartment developers take on immense risk and heartache to build new homes for people. That's why we think you deserve every last penny of value that your real estate can produce. SVN Rock Advisors exists to help you optimize your development platform so that you uncover and benefit from every last dollar of the value you've created.

I'm going to share SVN Rock's apartment development framework with you so that you can become the apartment developer of the future.